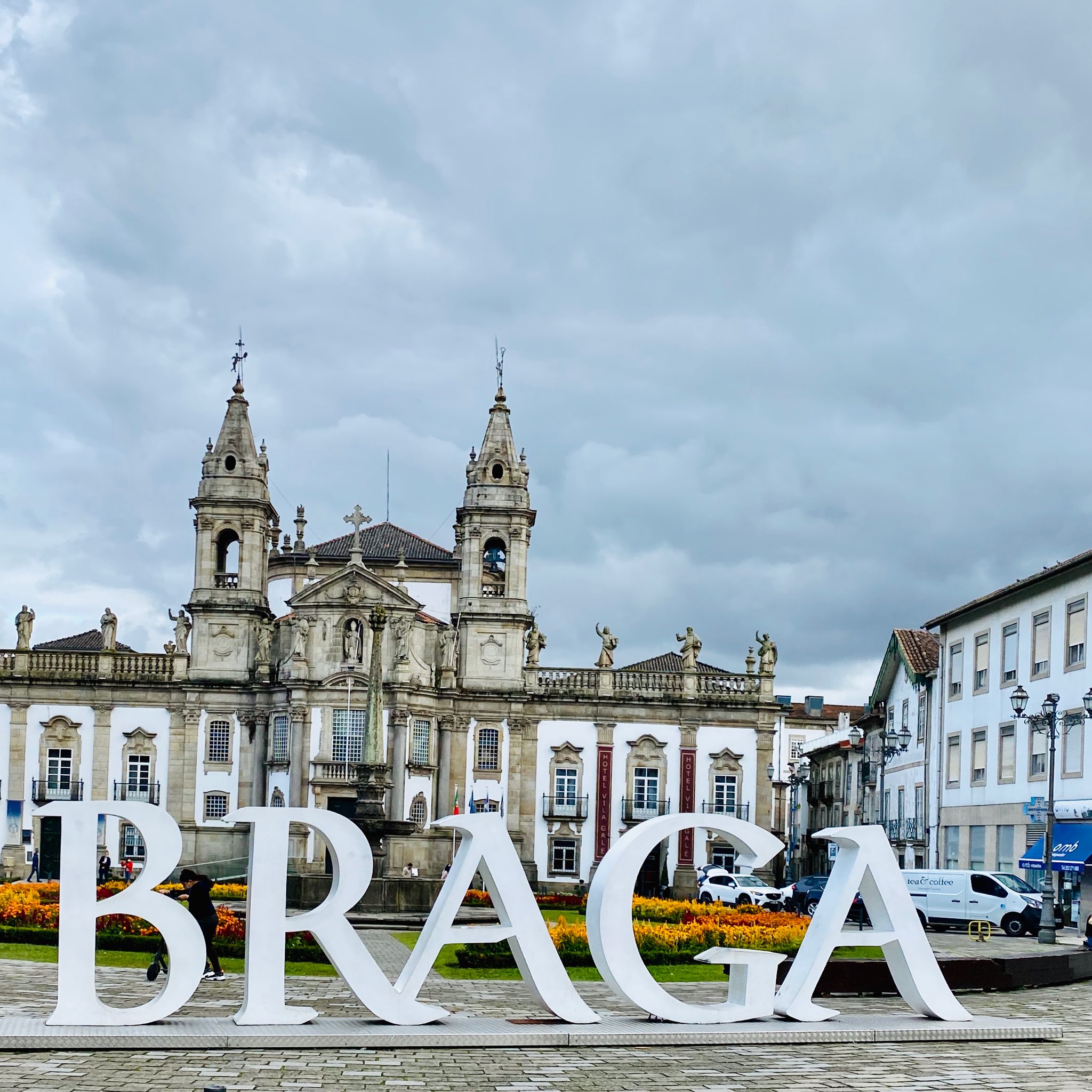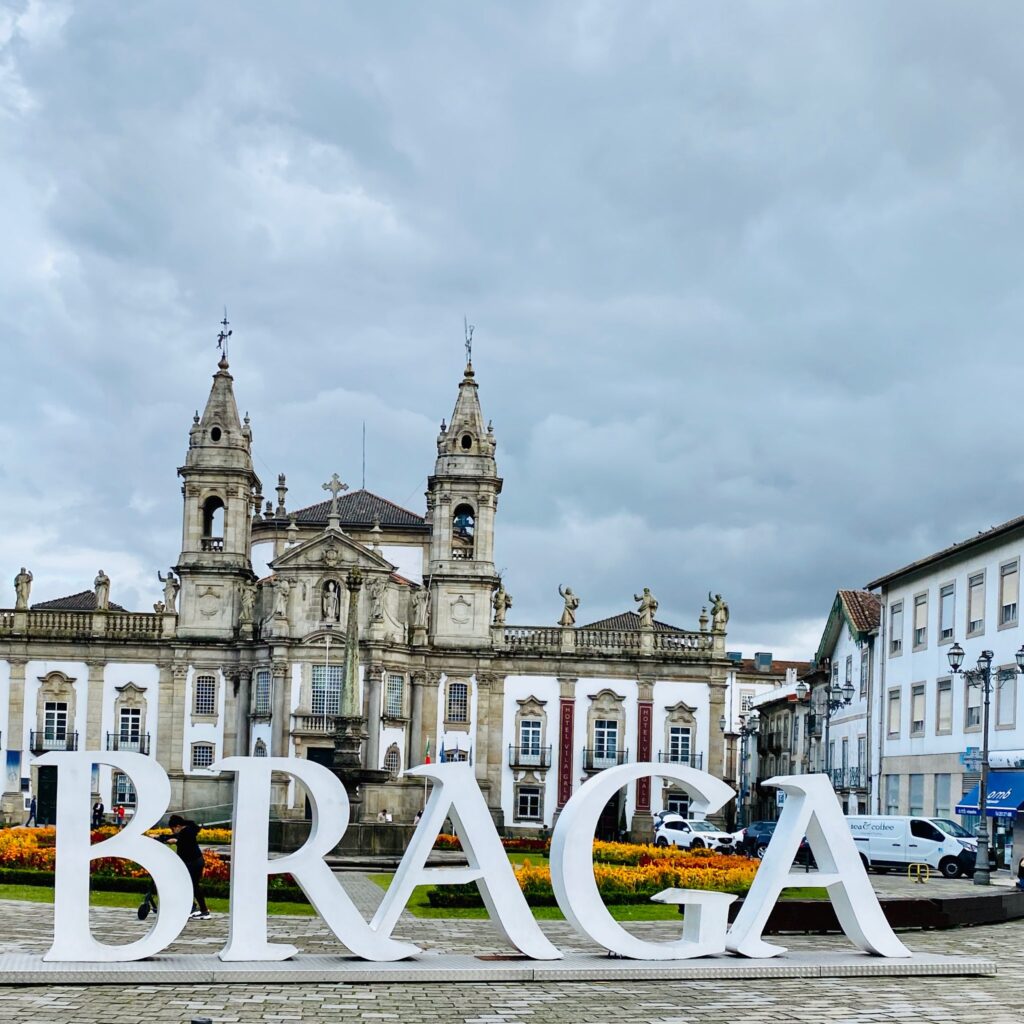 The city of Braga, located in the northern region of Portugal, is known for a lot of things: Its famous castles, its Roman ruins, its important university, and its many, many churches.
While people have been living in the area that is now Braga for thousands of years, the city itself was founded by Caesar Augustus in 136 BC. Since then, it has been an important financial, educational, and religious center for all of Portugal, as well as the country's oldest city.
Retirement and Relocation
Despite being steeped in antiquity and important religious history, Braga also is a vibrant, relatively populous city with about 200,000 permanent residents. Located about 20 miles from the Atlantic Coast and just a short distance away from Porto, the city offers retirees and people relocating to Portugal a unique opportunity to combine the comforts and technology of the 21st Century with ancient buildings, medieval street scenes, and rich cultural history.
Other benefits of moving to Braga include the weather. Temperatures are moderate all year round and there is plenty of sunshine so residents can enjoy the outdoors pretty much all the time.
Plus, unlike Portugal's more popular places like Lisbon, The Algarve, and nearby Porto, Braga is more off the beaten path so it attracts fewer tourists. So moving there allows you to live like a true native while enjoying the "real Portugal".
Language and Transportation
Thanks to its university, many residents of Braga speak English, especially younger people and shopkeepers. The city is more spread out like Los Angeles, but it has an extensive and efficient public bus system that makes getting around easy.
Braga is among the more affordable of Portugal's major cities, with a cost of living significantly lower than most places in the US, Canada, and elsewhere. For example, real estate prices are about 81% lower than Los Angeles and 58% lower than Indianapolis.
Interested in relocating or retiring to Braga or another Portuguese city? BRINT Portugal can help. We're the Portugal Golden Visa and relocation concierge services experts.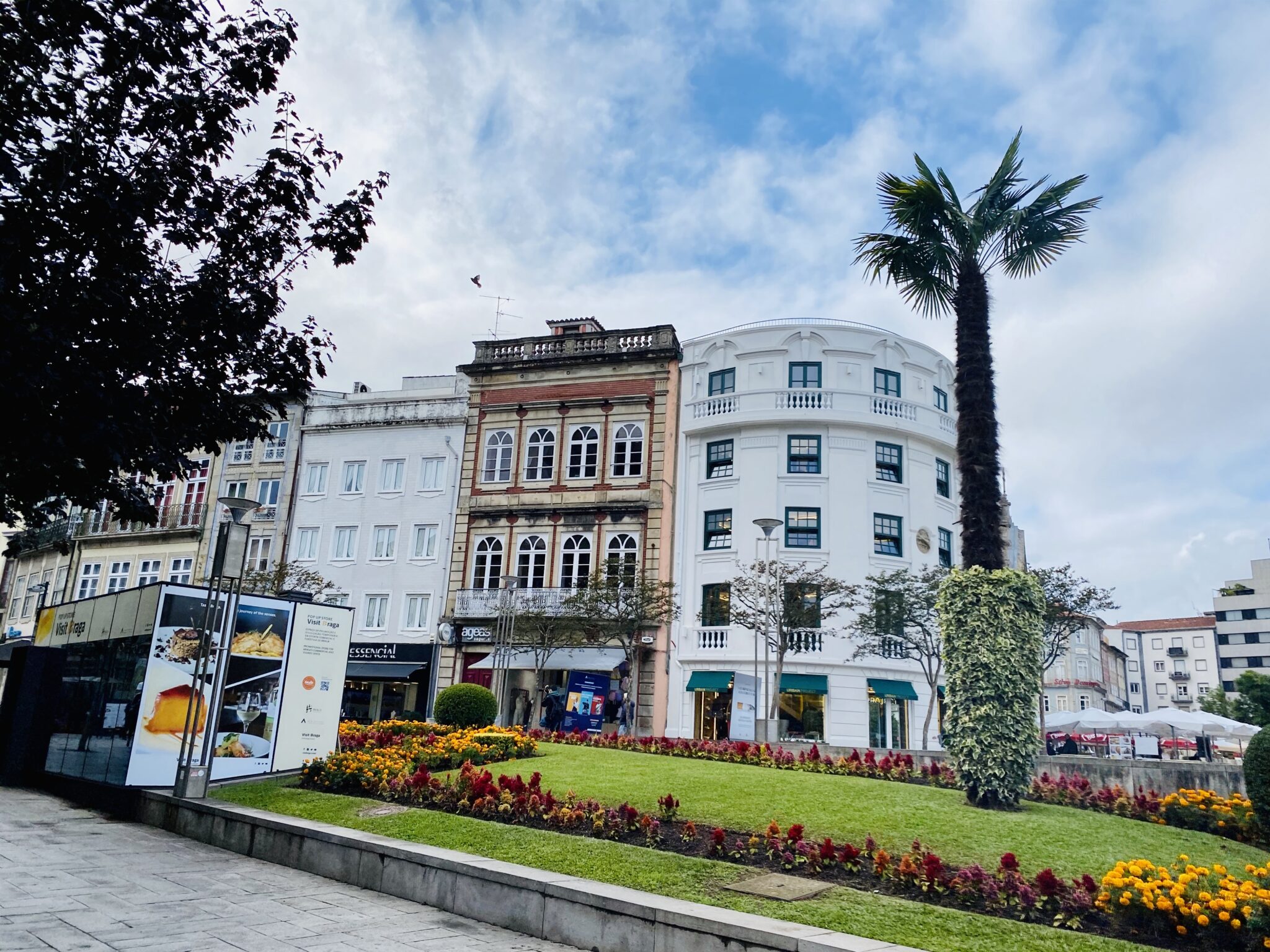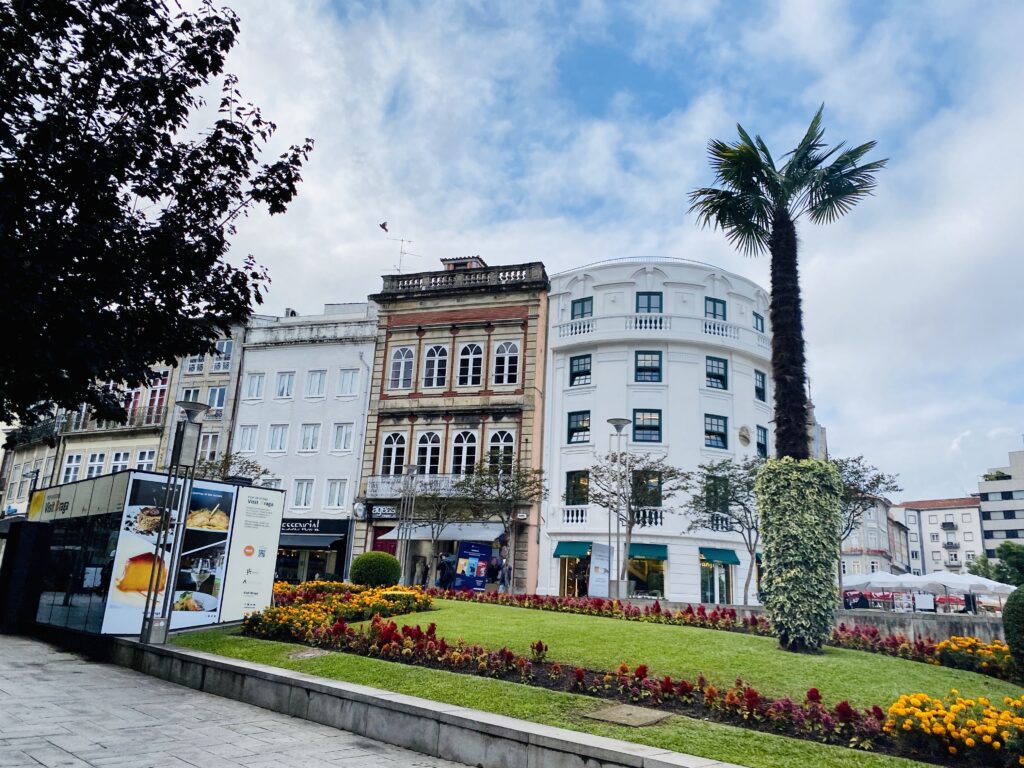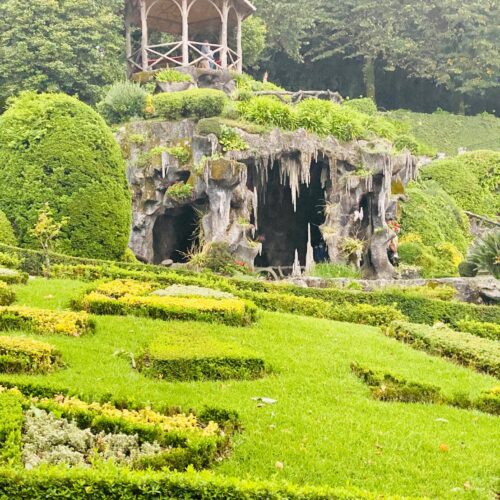 Book a Consultation and our team will help you to choose the best visa type, location and investment for you and your family.