Whether you want to live, retire or invest in Portugal, our team is here to help you. We support you and your family with your relocation needs, immigration process, and real estate investments. We offer integrated, personalized, and turnkey services, on a personal and professional level.
"Real estate investors, remote workers, retirees, corporate expat, or people just looking for a new life in another country"
A lot of people dream of spending the rest of their lives in Europe. One visit to any of the continent's ancient cities, tradition-rich nations, or spectacularly scenic destinations is often enough to plant the imaginative seed that can flourish into a lifelong yearning for a permanent return.
But many of Europe's 51 countries can be prohibitively expensive, culturally impenetrable, and even actively unwelcoming to outsiders — and that's if you are able to navigate the often Byzantine bureaucracies and regulations that limit or discourage people from moving there permanently.
Yet there is one European country that is not only open to immigration from the US and other places but is even encouraging people to move there and share in its rich culture, traditions, and history.
Real estate investors, remote workers, retirees looking to spend their Golden Years in Europe, workers whose companies relocate them overseas, military, or people just looking for a fresh and exciting new life in another country.
Portugal, the warm and sunny European country with an entire coastline of beaches along the Atlantic Ocean, offers everything that most of the people want and much, much more.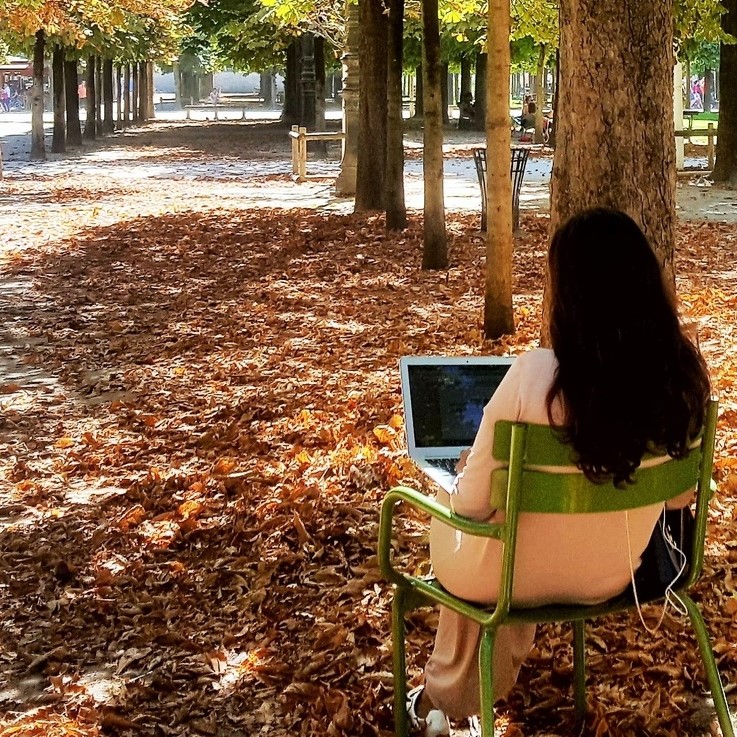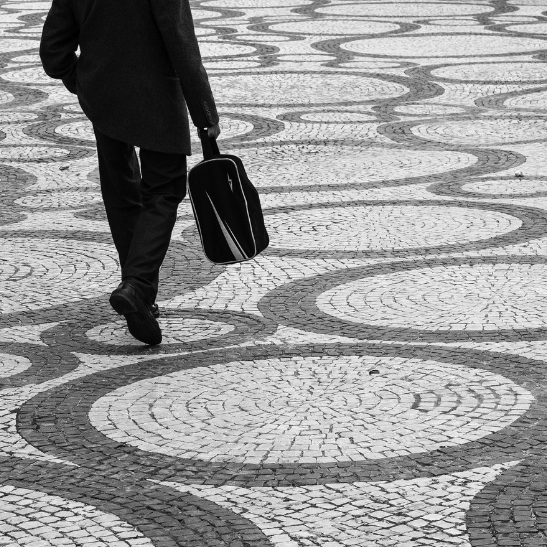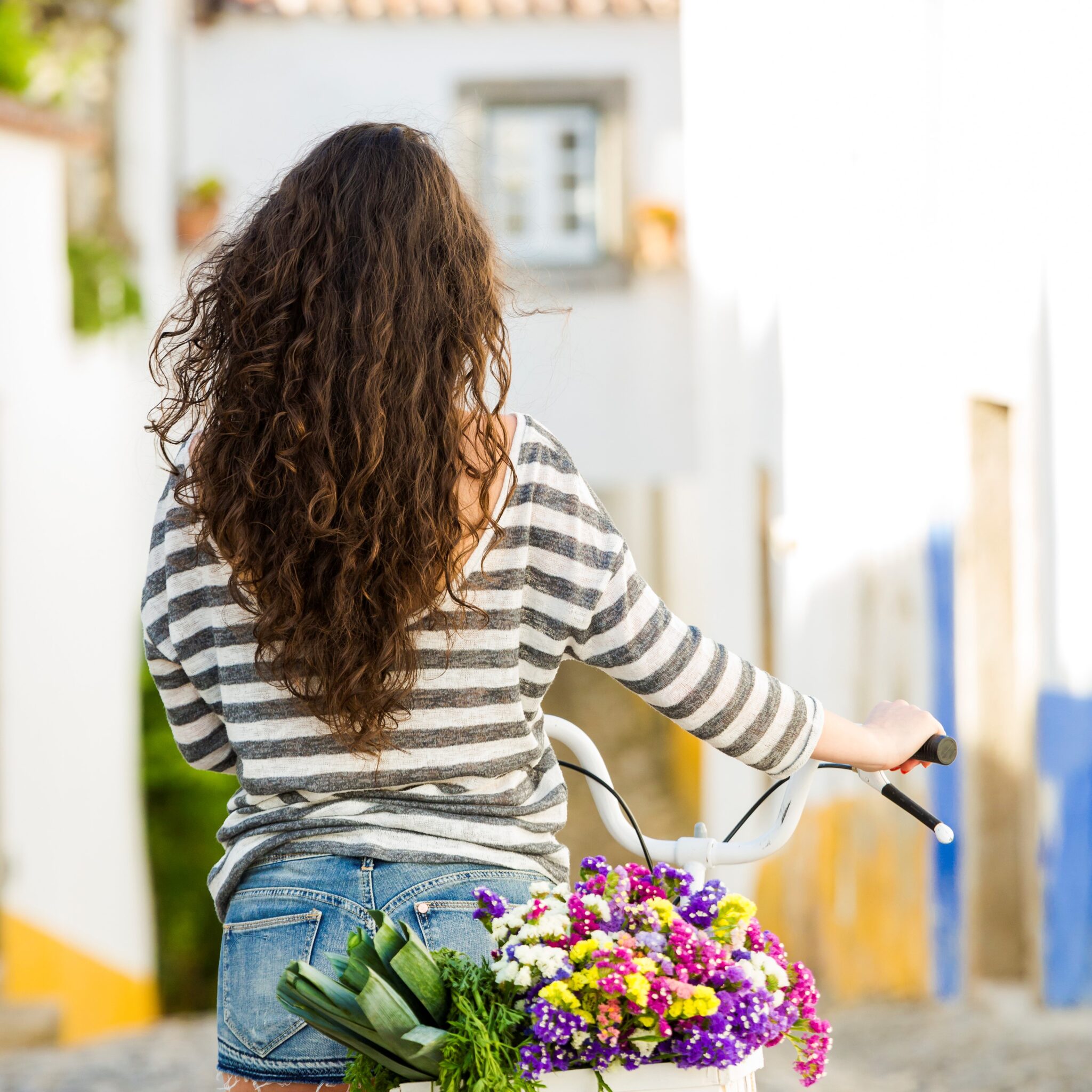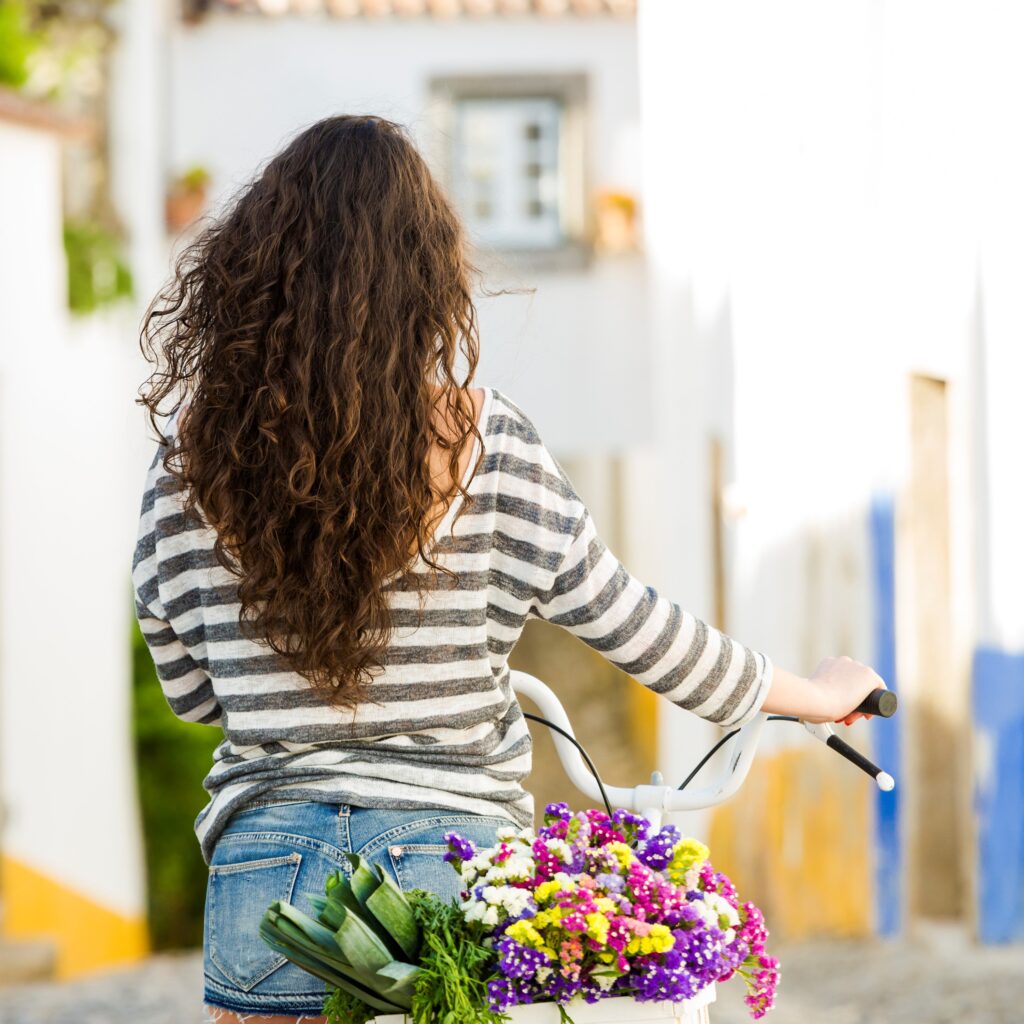 Our Immigration Lawyer and assistants will help you throughout the process. Whether you choose the D7 or the Golden Vida, we will help you from the beginning until the end.
Click to learn more about the Visas main differences, process, costs and timeline.
We assist you on getting your personal documents without the bureaucracy. Enrollment in social security, Driver's License Process, Assistance with Registration at the health center in your area of residence, translation of documents, etc
From the moment we meet you at the airport or answer all your questions or concerns, you will feel how we have streamlined the relocation process and have removed all the stress from enjoying our culture and the journey of investing and living in Portugal.
We are an exclusive buyer's agent. We don't work for the seller to avoid conflict of interest. Whether you are looking into taking advantage of the booming real estate market in Portugal for residential, holidays, or investment purposes, Brint Advisors will be your exclusive property buyer's agency with years of combined experience in the Portugal real estate market.
Maintaining and renting out:  Owning a holiday home is a  dream  but if you don't have someone to take care of the property while you are gone you could have a bad surprise. Some of our services include trimming the grass, cleaning the house, paying the bills, monitoring the security, testing the equipment, gas, electric, light bulbs, etc
We turn stress into peace of mind
Enjoy this journey as we take care of the rest