The Schengen Agreement is a convention between European countries on a policy of opening borders and free movement of people between the signatory countries. Thus, in terms of migration, they function as a single country by maintaining a common visa policy.
The area created as a result of the agreement is known as the Schengen Area and should not be confused with the European Union. These are two different agreements, although both involve countries in Europe.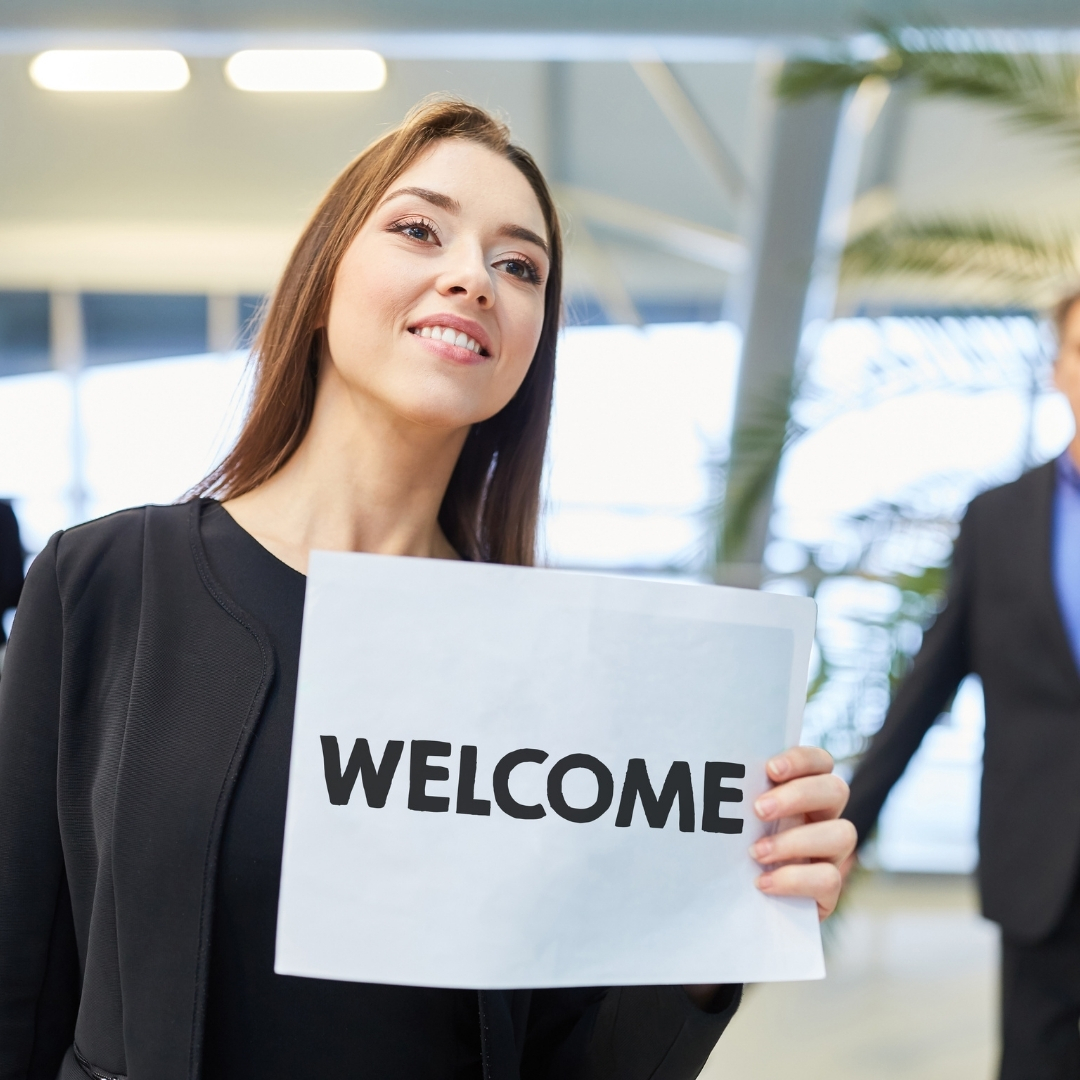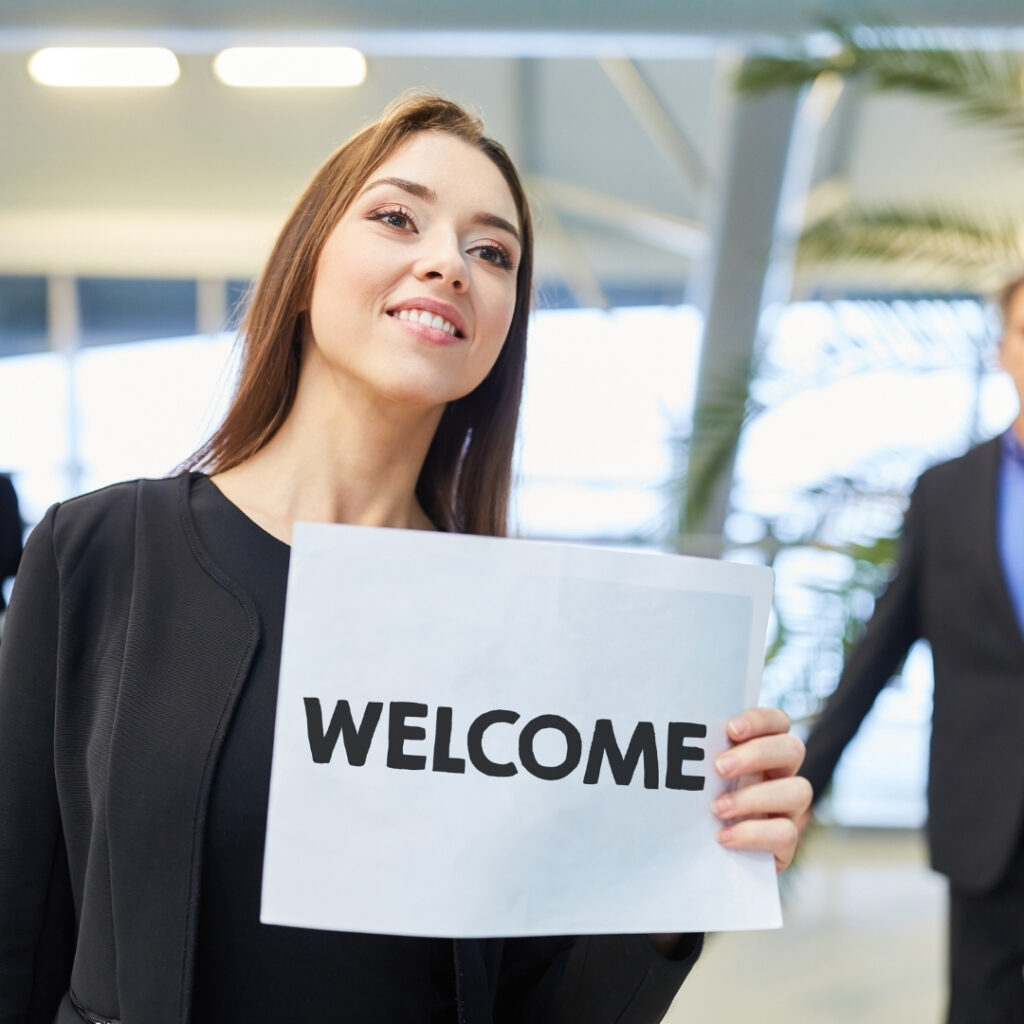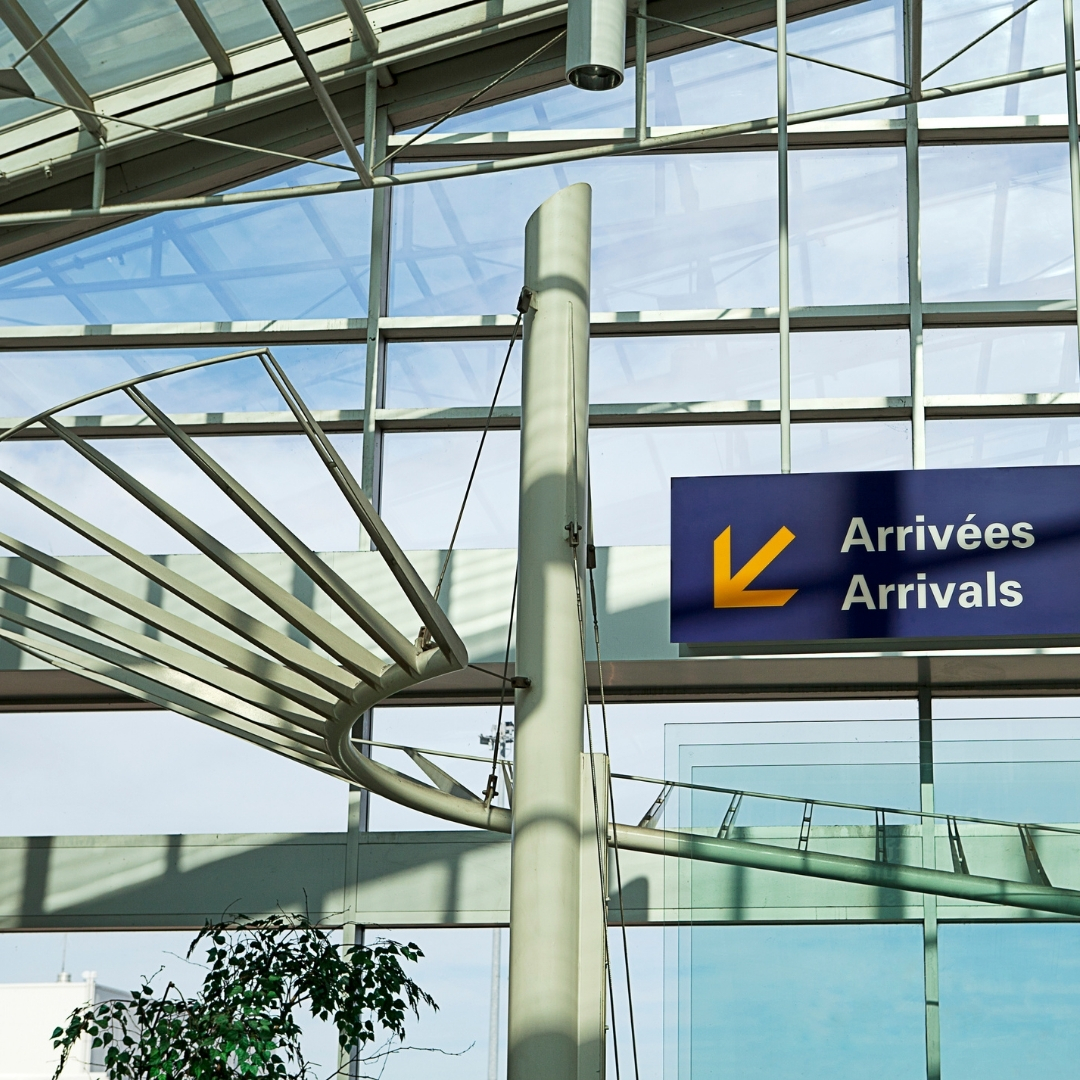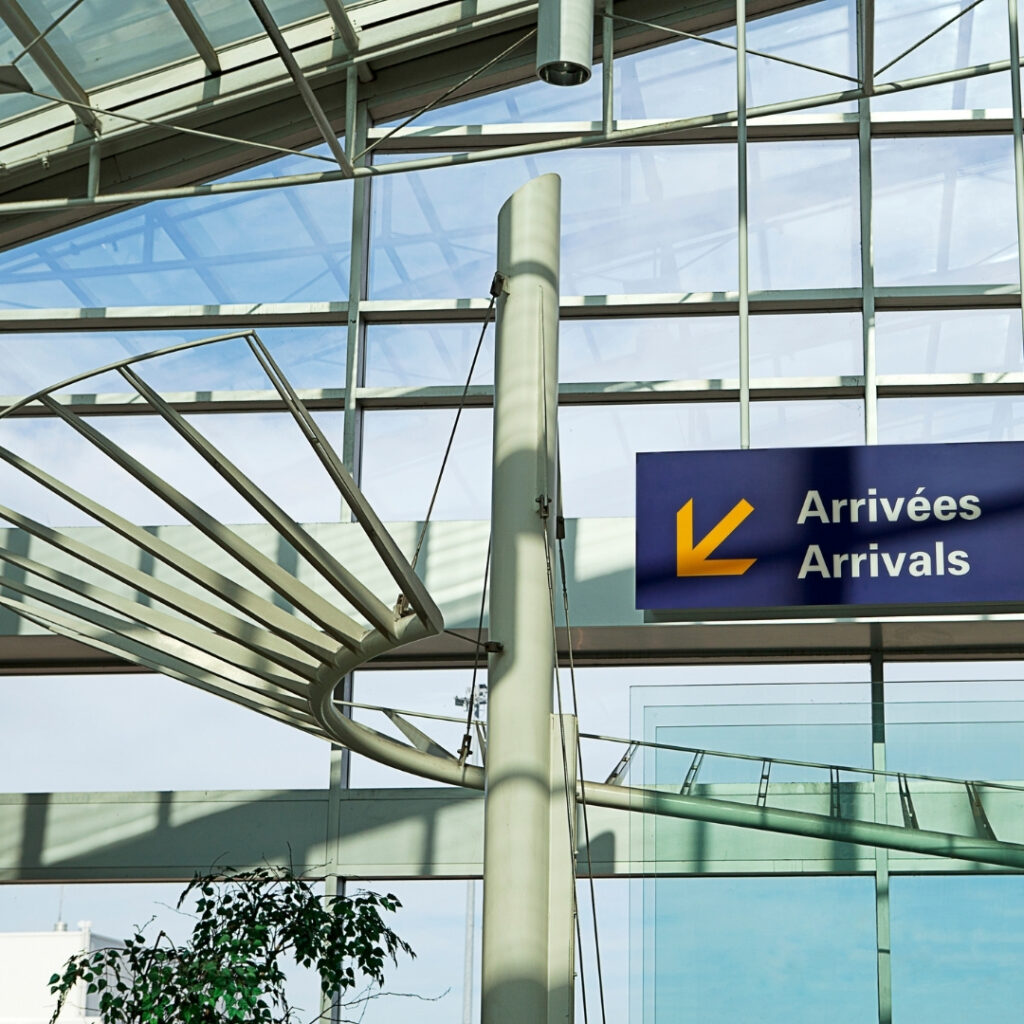 The Schengen Agreement was so called in allusion to Schengen, a Luxembourg location where, in June 1985, a free movement agreement was signed involving five countries (Belgium, France, Germany, Luxembourg and Netherlands), abolishing border controls, so that travel between these countries became treated as domestic travel.
Subsequently, the Treaty of Lisbon, signed on December 13, 2007, modified the legal rules of the Schengen Area, reinforcing the notion of an "area of ​​freedom, security and justice", which goes beyond police and judicial cooperation and aims at implementation common policies on the granting of visas, asylum and immigration, by replacing the intergovernmental method with the Community method.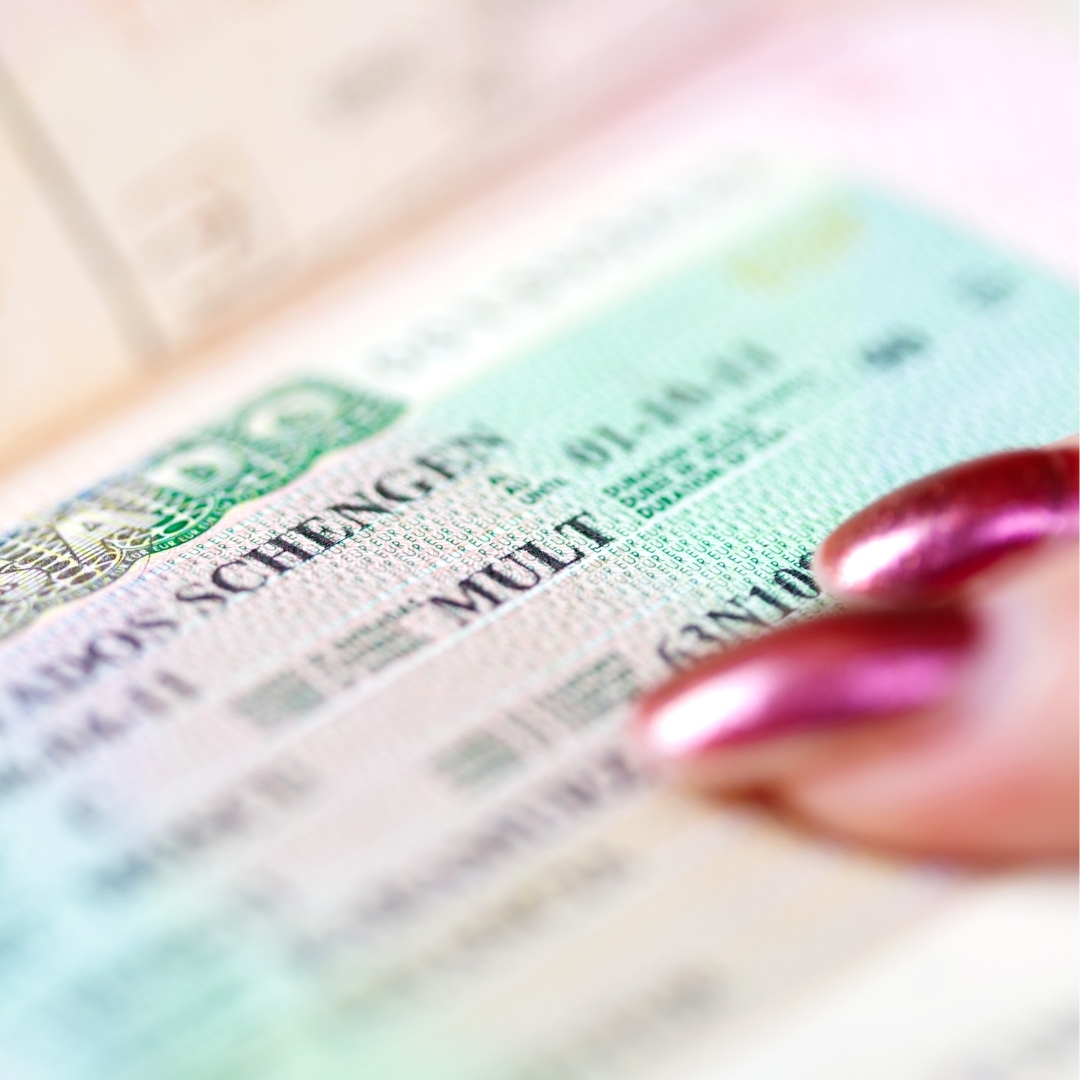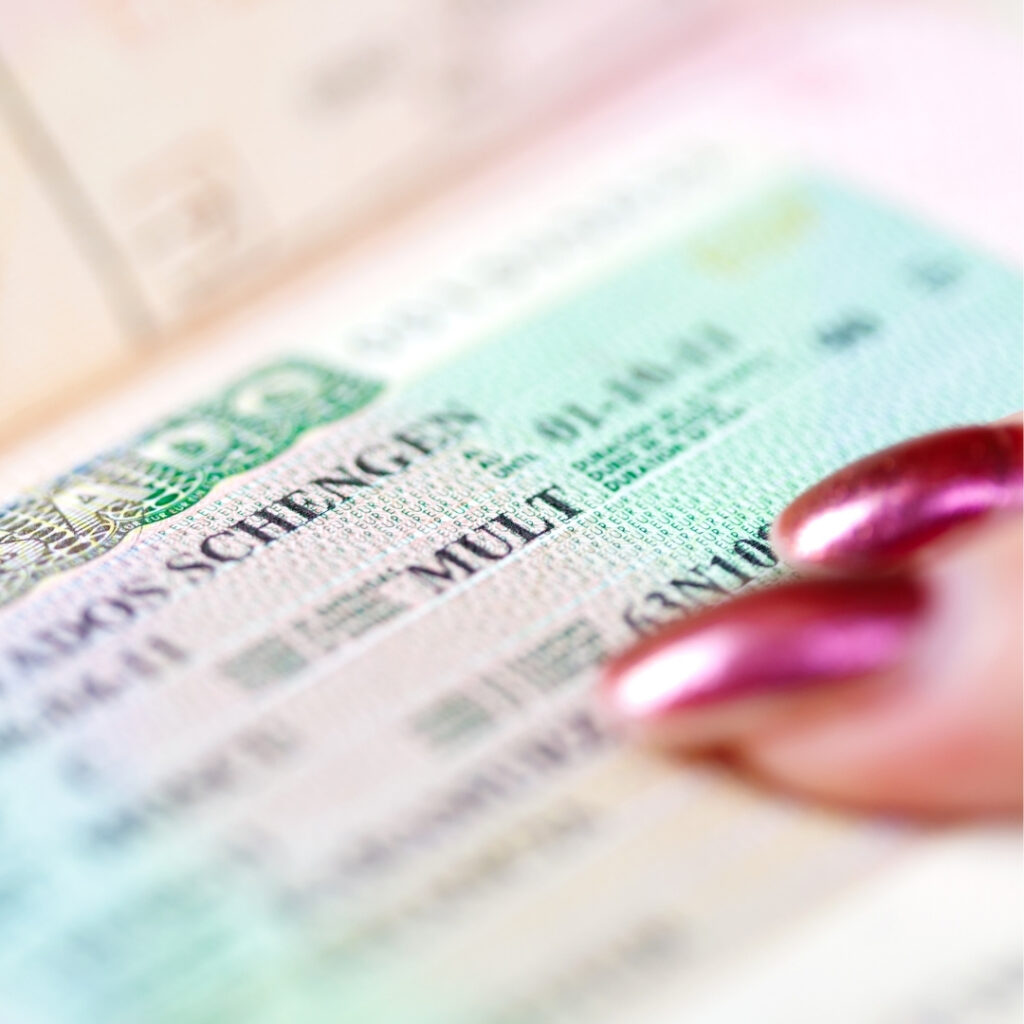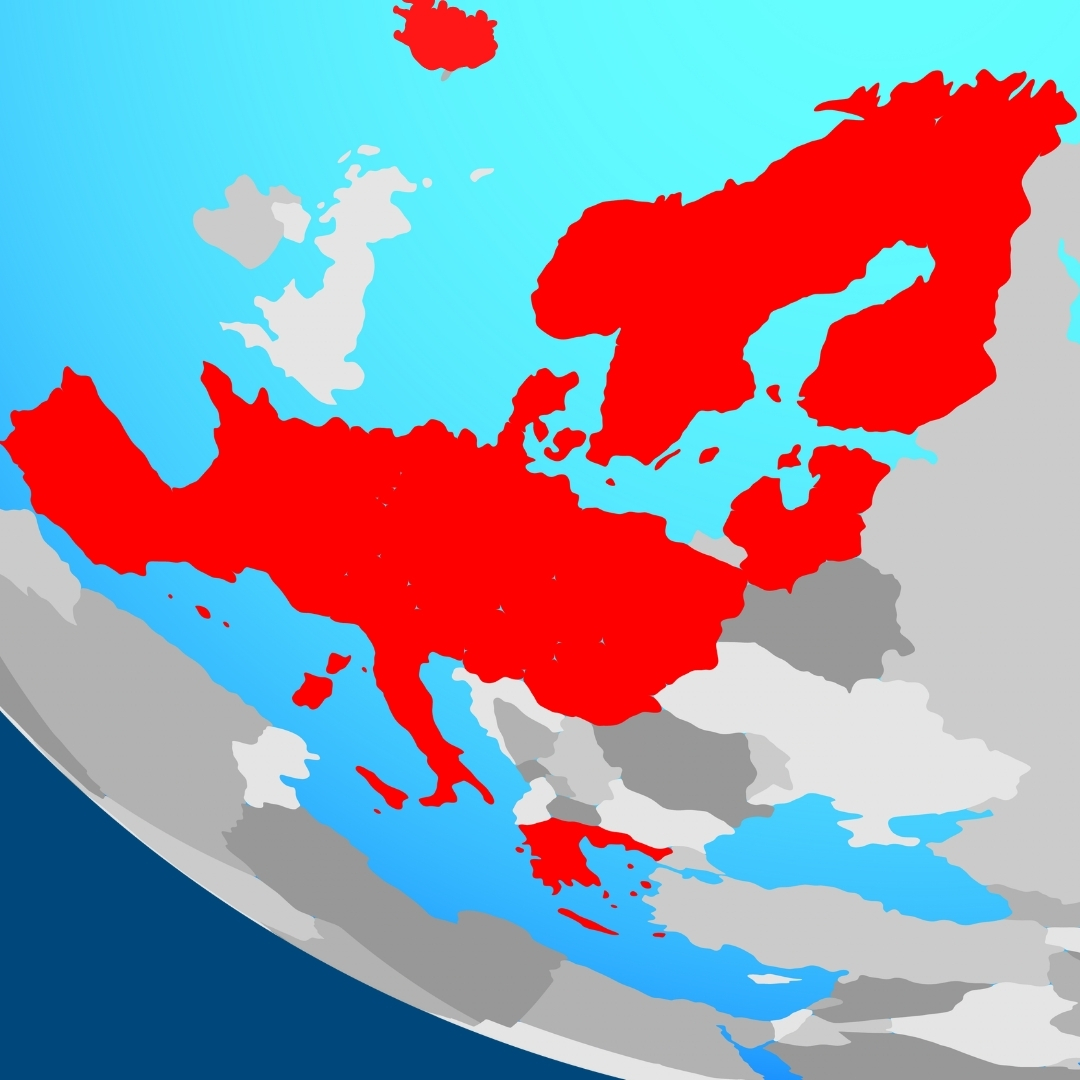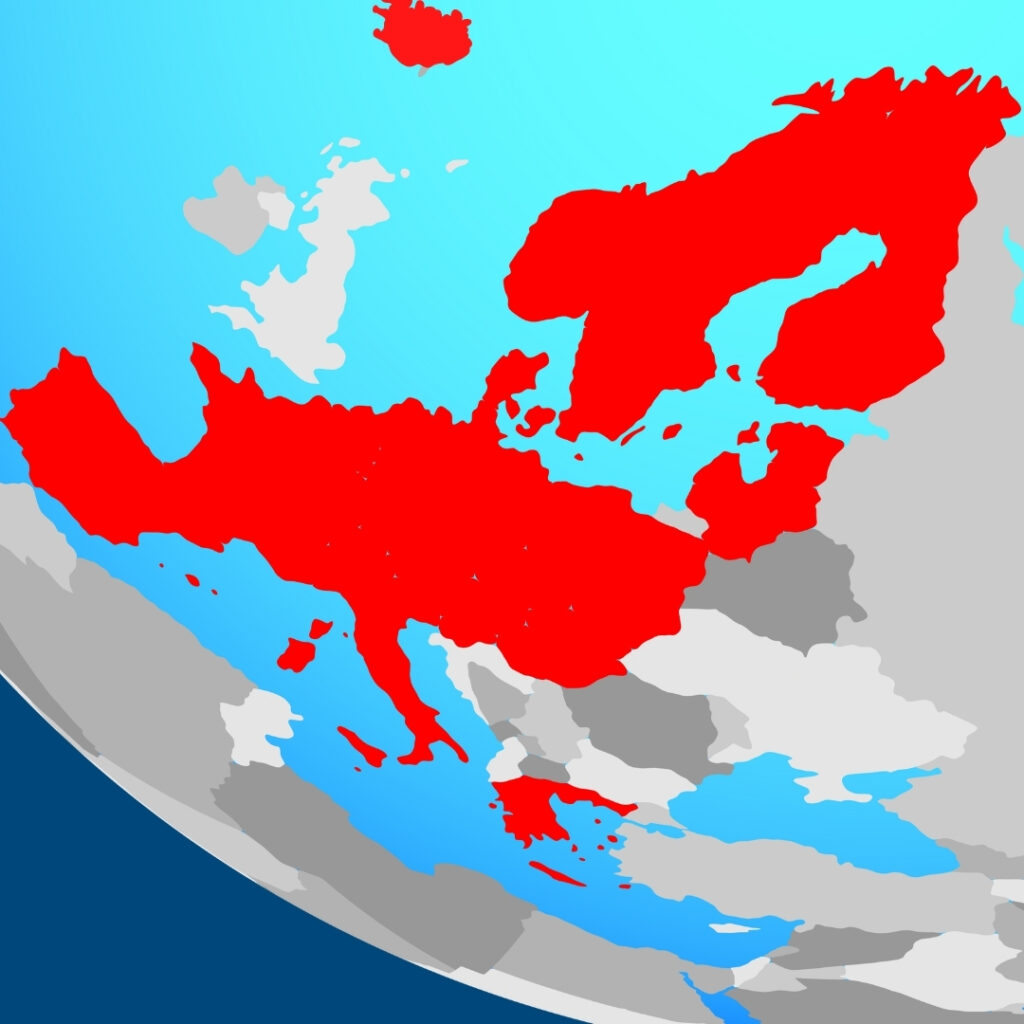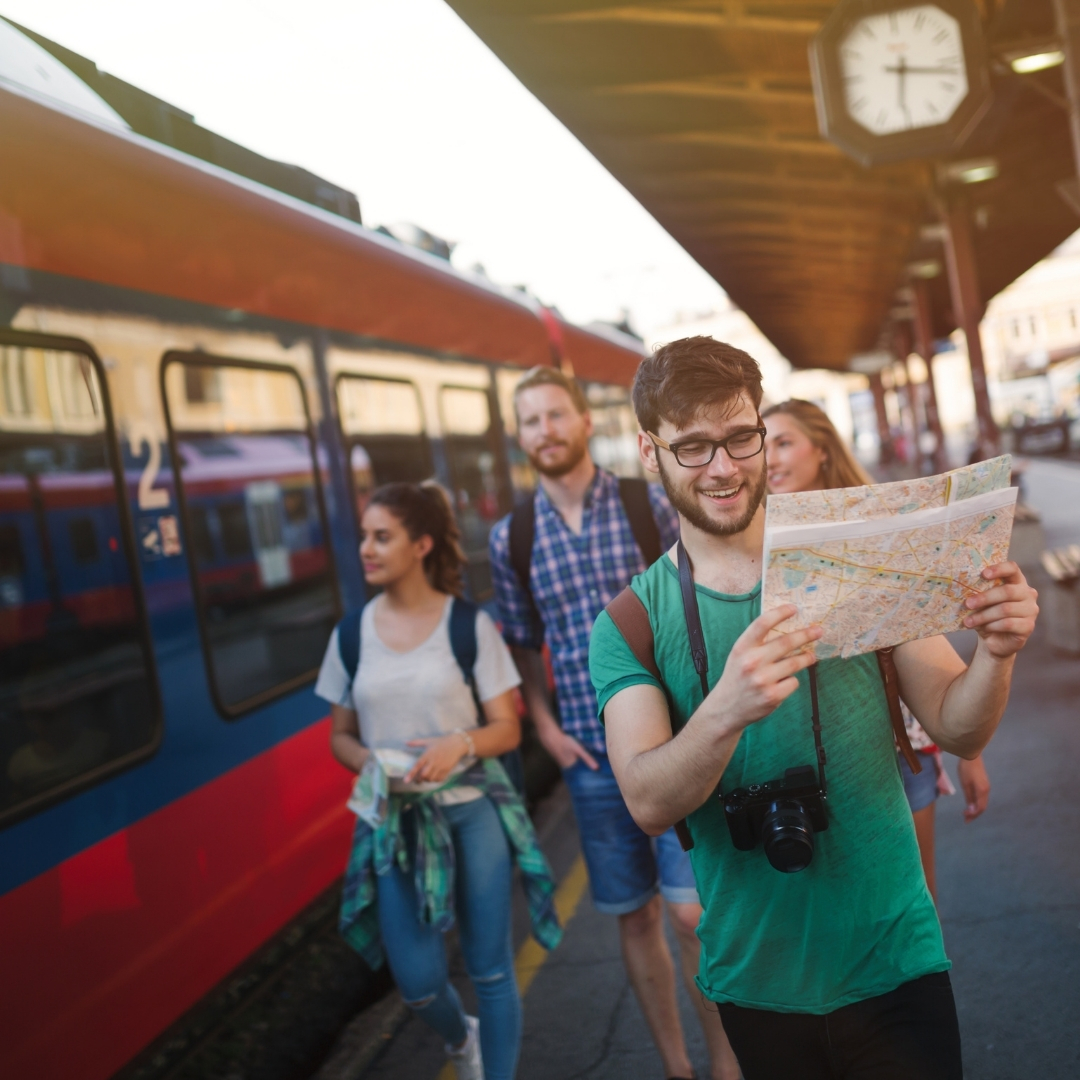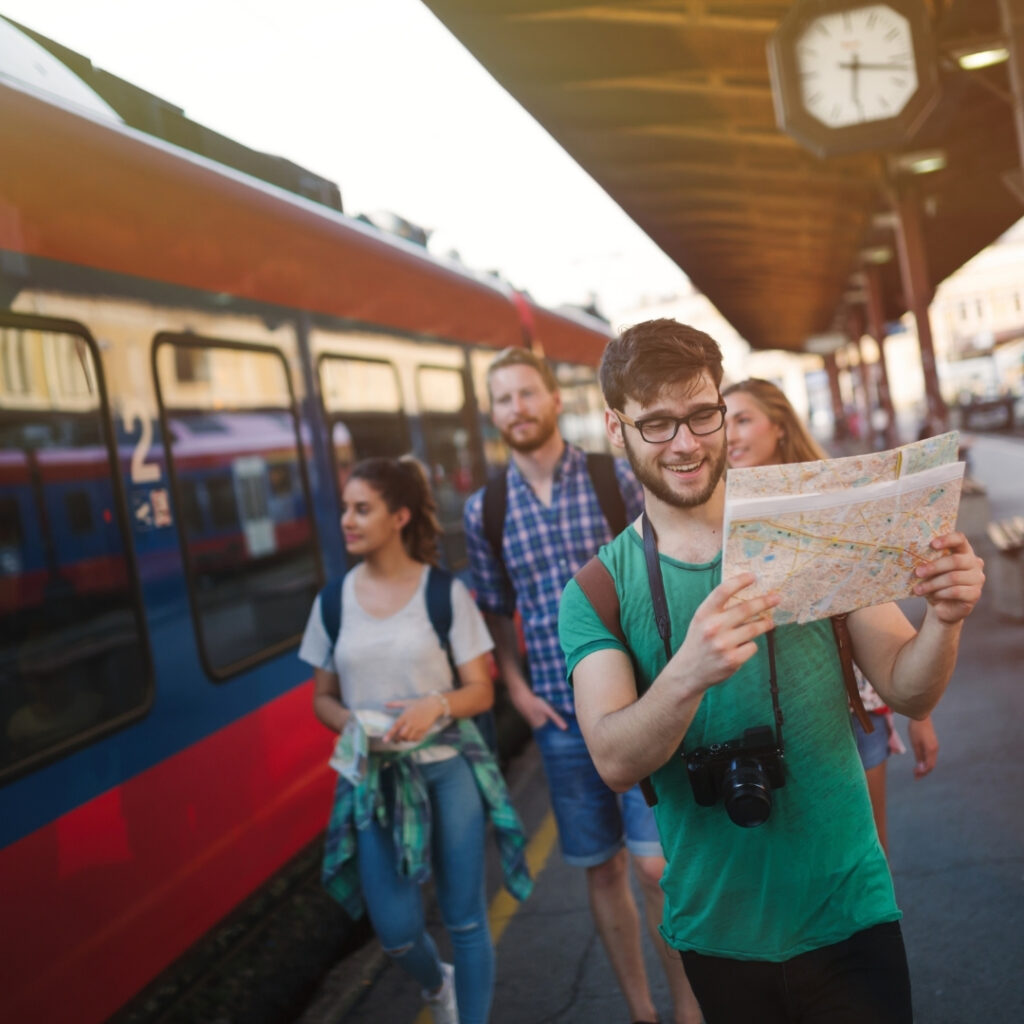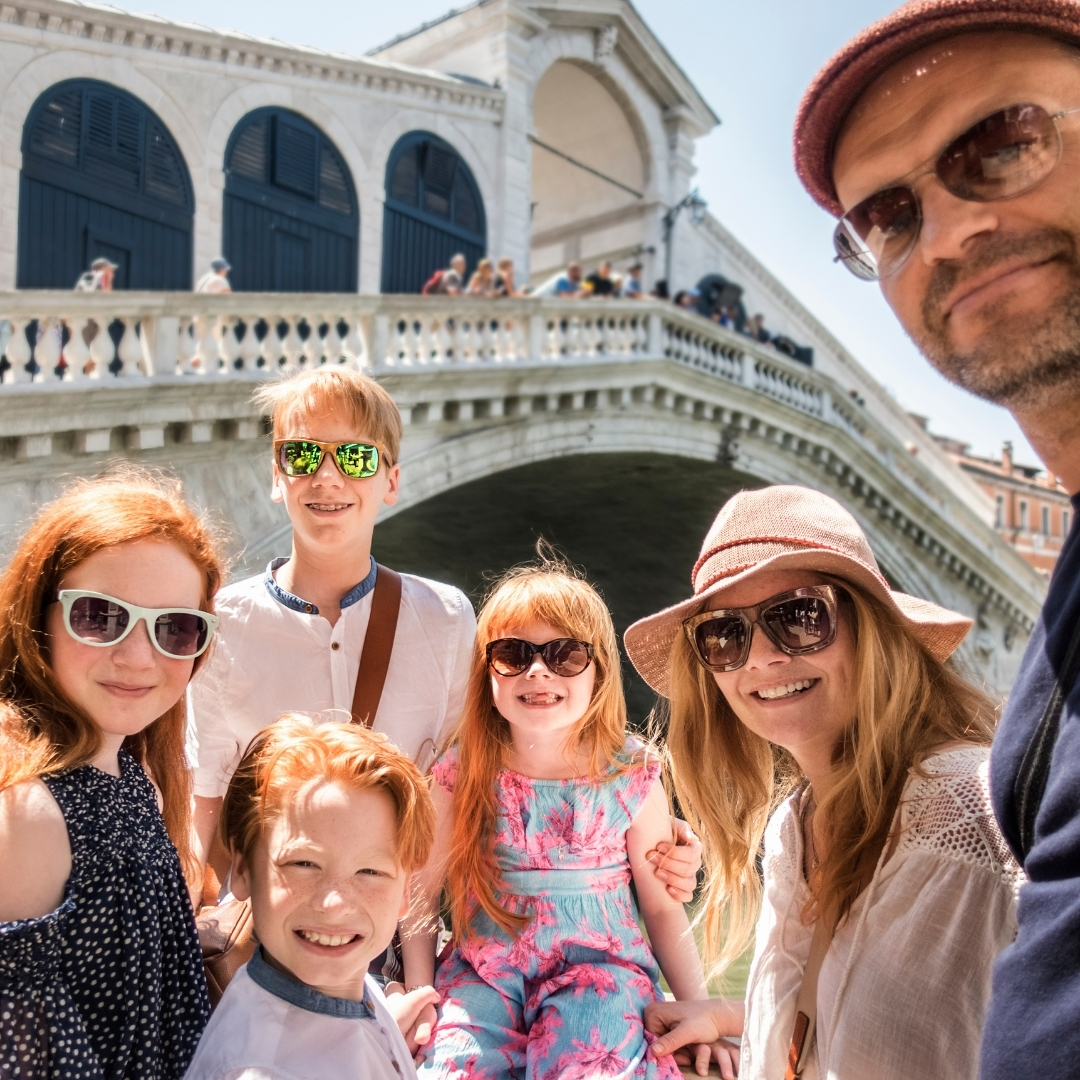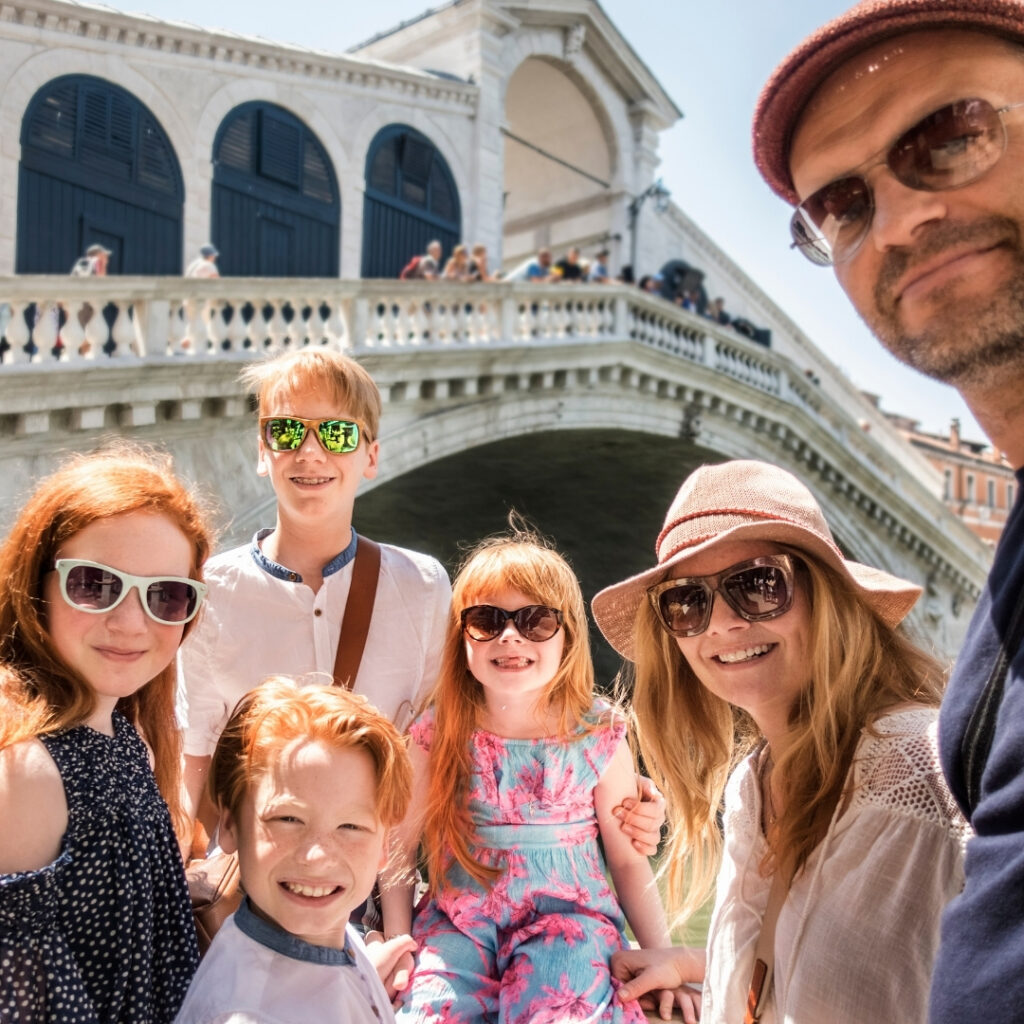 Although theoretically there are no more controls at the internal borders of the Schengen Area, these controls can be temporarily reactivated if considered necessary for the maintenance of public order or national security. The signatory countries have tightened controls on the borders outside the Schengen Area, but, on the other hand, foreign citizens who enter as tourists or who obtain a long-term visa for any of the member countries can move freely within the space.
There are 26 countries in the Schengen Area, with 22 to the European Union:
– Germany,
– Austria,
– Belgium,
– Denmark,
– Slovenia,
– Spain,
– Estonia,
– Finland,
– France,
– Greece,
– Netherlands,
– Hungary,
– Iceland,
– Italy,
– Latvia,
– Lithuania,
– Luxembourg,
– Malta,
– Poland,
– Portugal,
– Czech Republic,
– Slovak Republic,
– Sweden.
The remaining 4 do not belong to the European Union:
– Iceland,
– Liechtenstein,
– Norway,
– Switzerland.
In addition to the countries that are part of the Schengen Area, Monaco, San Marino and Vatican City maintain border control agreements with EU countries, which is why they are also part of the Schengen area. Andorra also does not require a visa for up to 90 days of travel.
We turn stress into peace of mind
Enjoy this journey as we take care of the rest