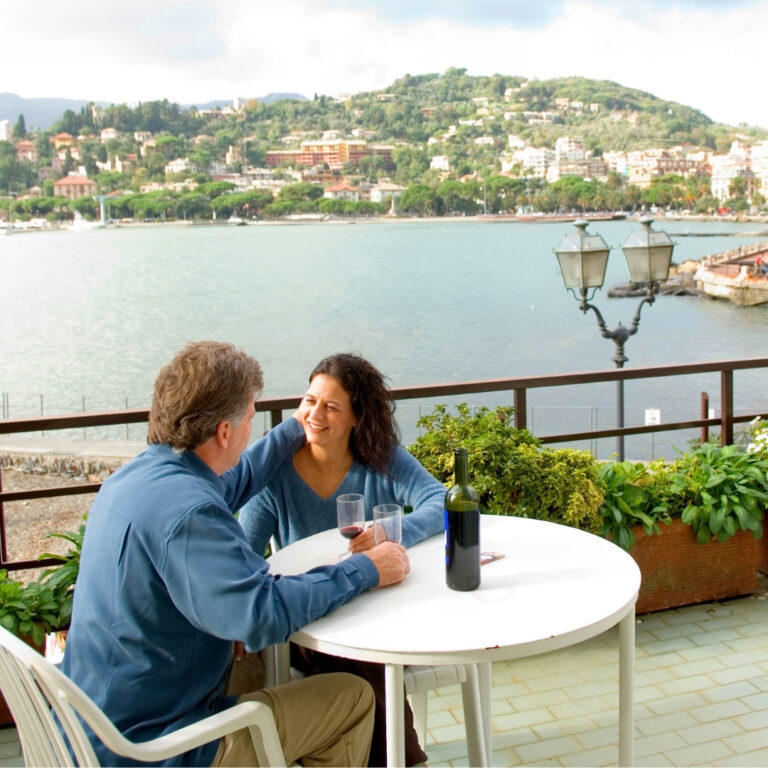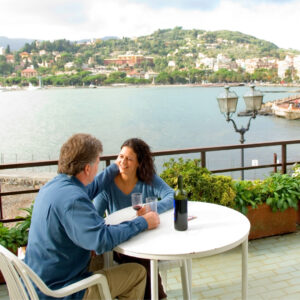 Have you built up good assets and now live off rental income?
Have you worked hard to build a solid company and can you manage it remotely?
Or it holds shares in large companies and regularly receives dividends from financial investments.
If you are in one of these alternatives, you are a Passive Income Holder and fit in one of the profiles required to get the D7 visa, aimed at immigrants who want to live in Portugal.
The Portugal D7 Visa
Among the specific requirements for the successful application of this visa, there is evidence that the applicant has a regular and reliable income, resulting from his retirement, remote work or own resources, higher than the minimum income provided by law that allows you to reside in Portugal.
The minimum income varies according to the number of people that make up the applicant's household according to the following terms:
• Applicant: 100% of the current minimum wage (665€) = 7,980€/year;
• Spouse or partner: 50% of the current minimum wage (€332.50) = €3,990/year;
• Sons under the age of 18; or over 18 years old, as long as single and enrolled in an educational institution in Portugal; or the applicant's parents, provided they are over 65 and dependents: 30% of the current minimum wage (€199.50) = €2,394/year.
One of the requirements of the Portuguese government for the granting of a visa is that these minimum values are guaranteed for a period of not less than 12 months and that they are available at a bank in Portugal. And since this is a discretionary decision by the authorities, naturally the higher the proven income, the greater the applicant's chances of being successful in his application for a D7 Visa.
The Portugal D7 Visa is one of the fastest, easiest, and most affordable ways for you and your family to realize your dream of living in Europe. To learn more and to get the process started, click here to contact BRINT Portugal, the Portugal D7 Visa experts.