Coimbra is known for its rich history and cultural heritage, its university and "Fado"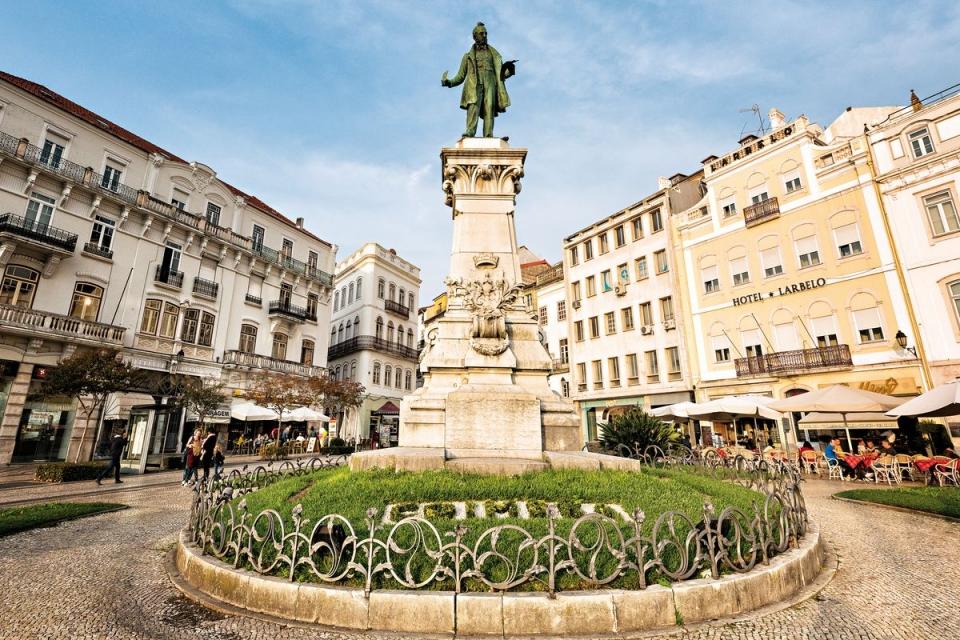 Besides its scenic beauty and central location, Coimbra boasts some of the richest history and culture in all of Portugal. It's home to the oldest university in the country, and the city features countless historical sites many of which date back to the Moors and the Roman occupation of the region more than 2,000 years ago.
The weather in Coimbra could best be described as Mediterranean, with warm summers, little rainfall, and generally mild winters. There are plenty of things to do, with rolling hills and picturesque beaches both within an hour's drive away.
Two things to know about Coimbra: It's home to Fado ao Centro, where you can enjoy Fado, one of the oldest and most entertaining musical traditions in all of Europe. Coimbra also is one of the most traditional cities in all of Portugal and hasn't changed all that much in hundreds of years.
If you are looking for a smaller, more relaxed place to live in Portugal, consider the historic city of Coimbra.
Why you should consider retiring to Coimbra
When most people consider relocating or retiring to Portugal, the city of Coimbra usually doesn't make their list of top destinations. But it probably should.
Unlike more popular places like Lisbon or Porto, Coimbra has loads of affordable housing — both to rent and to buy — and offers the kind of scenic, relaxed small-town European atmosphere that many people from the US and elsewhere crave.
Coimbra is traditional, quiet, picturesque, and attractive. Yet it offers constant surprises to delight you.
Cost of Living in Coimbra
Coimbra is less cosmopolitan and more out of the way than Lisbon. As a result, just about everything is less expensive, including rents in some of the city's best and most scenic neighborhoods like Solum, Vale das Flores, and Olivais.
In fact, the average rent for a good-sized, comfortable one-bedroom in Coimbra's city center is only about 400€, far less than what you might pay for much smaller places in the best areas of Lisbon or Porto.
Its location is also key. Coimbra is the capital of Portugal's Centro Region and lies midway between Lisbon and Porto, both of which can be accessed quickly and cheaply by both high-speed rail and car. Yet the city itself is relatively small, with a population of only about 140,000 — about the same as South Bend, Indiana.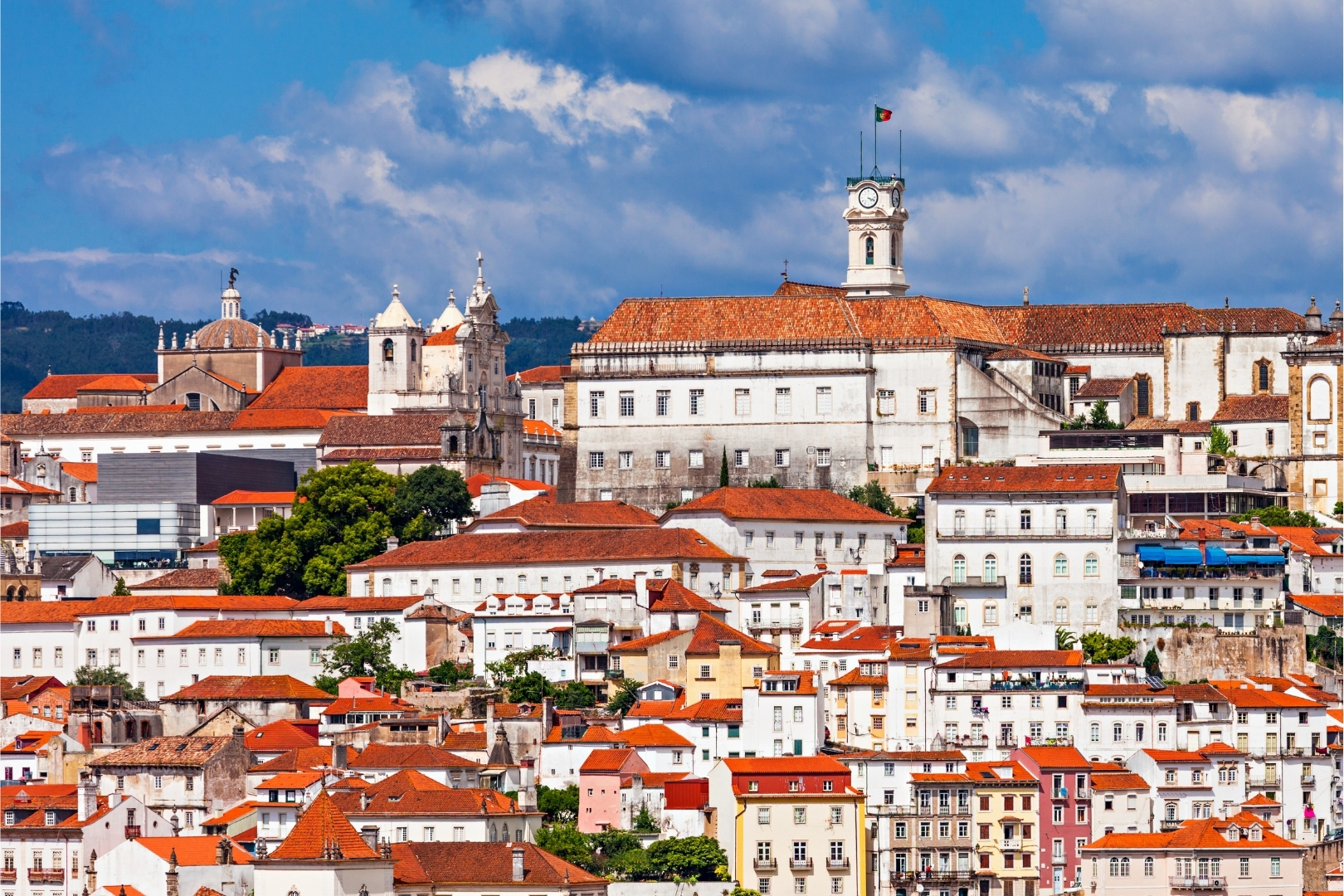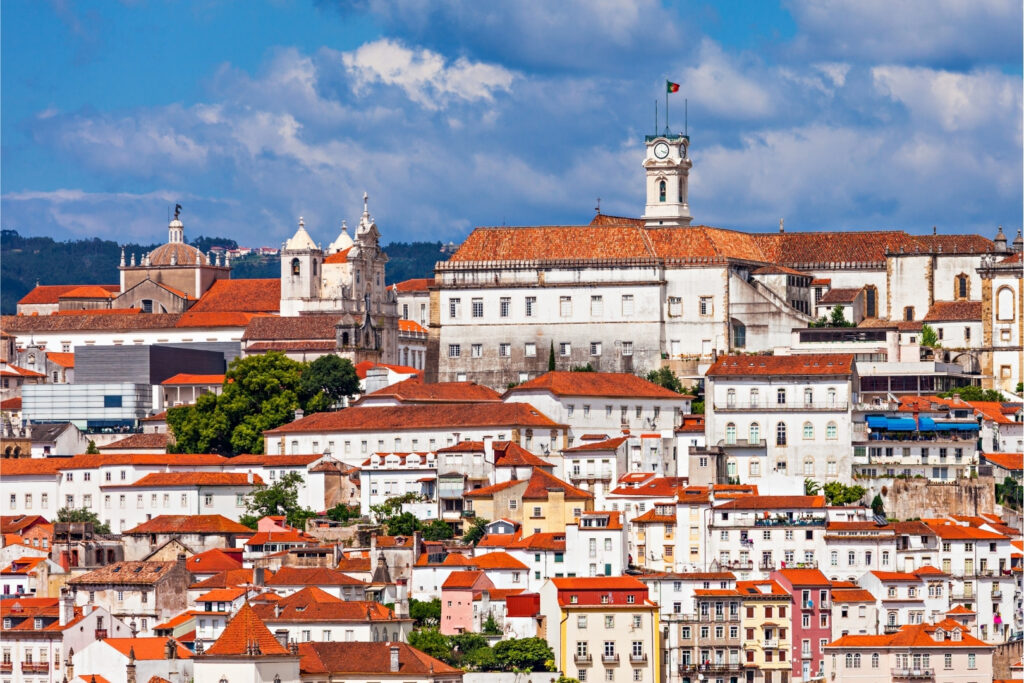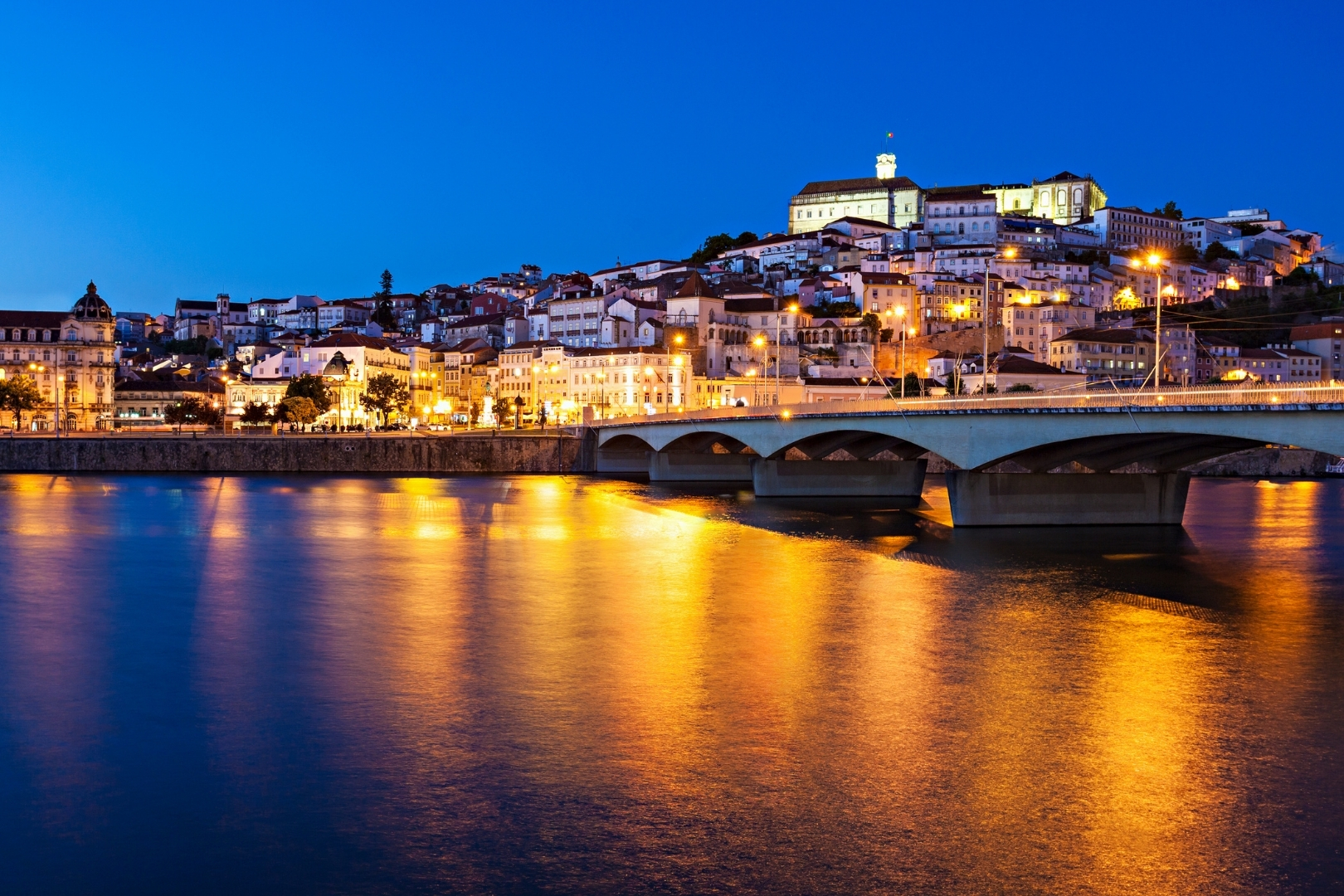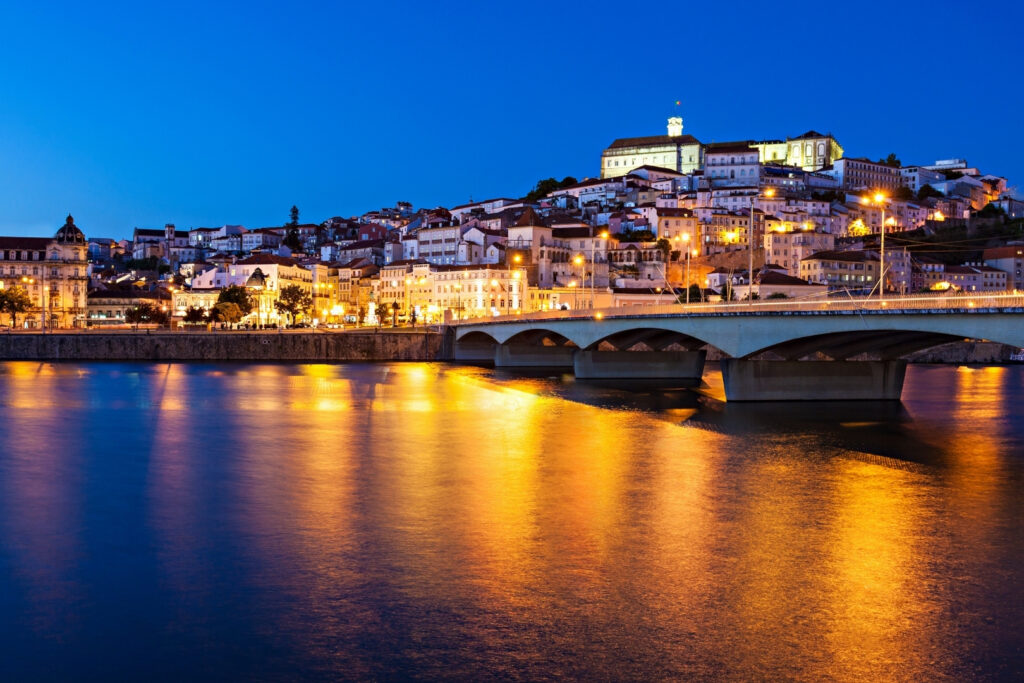 Book a Consultation and our team will help you to choose the best visa type, location and investment for you and your family.