It is always a pleasure to discover these jewels while traveling through the country
Though small in size (to give you an idea, 103 Portuguese territories would fit within the US), Portugal concentrates such varied landscapes and species that it is always a pleasure to discover these jewels traveling through the country.
Imposing mountains, vast plains, beaches with jagged cliffs and endless sand, schist villages that look like medieval scenery… This small country, the westernmost in Europe, has a little of everything.
Not to mention the islands of the Azores and Madeira, two oasis of tranquility in the middle of the Atlantic Ocean, with lush vegetation, extinct volcanoes, caves full of natural sculptures and farms on its hills.
And wherever you are, the sun shines all year round. In the south, the beaches of the Algarve invite you to swim in the heat that prevails for most of the year. In the center and north, the mild climate is ideal for enjoying nature and the outdoors.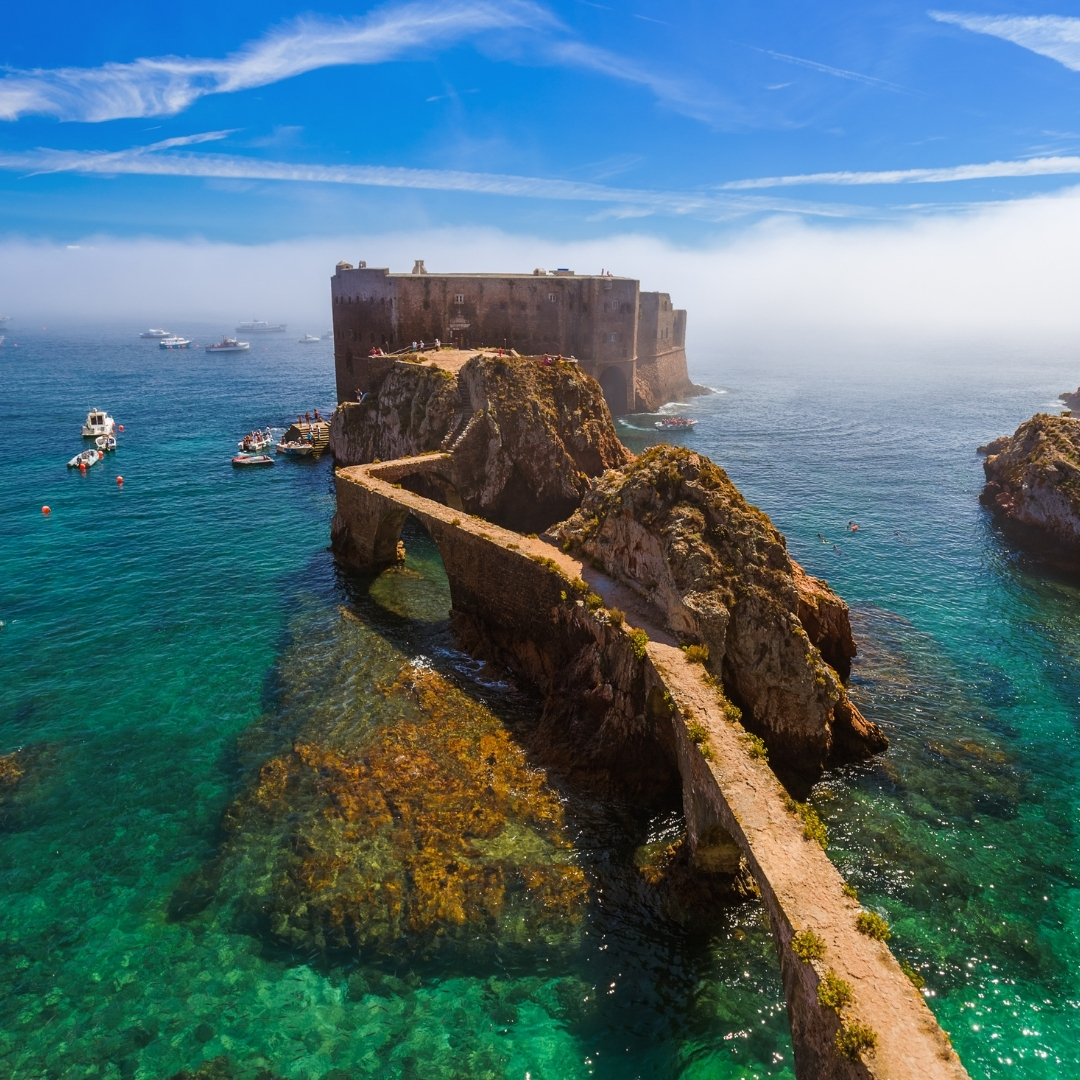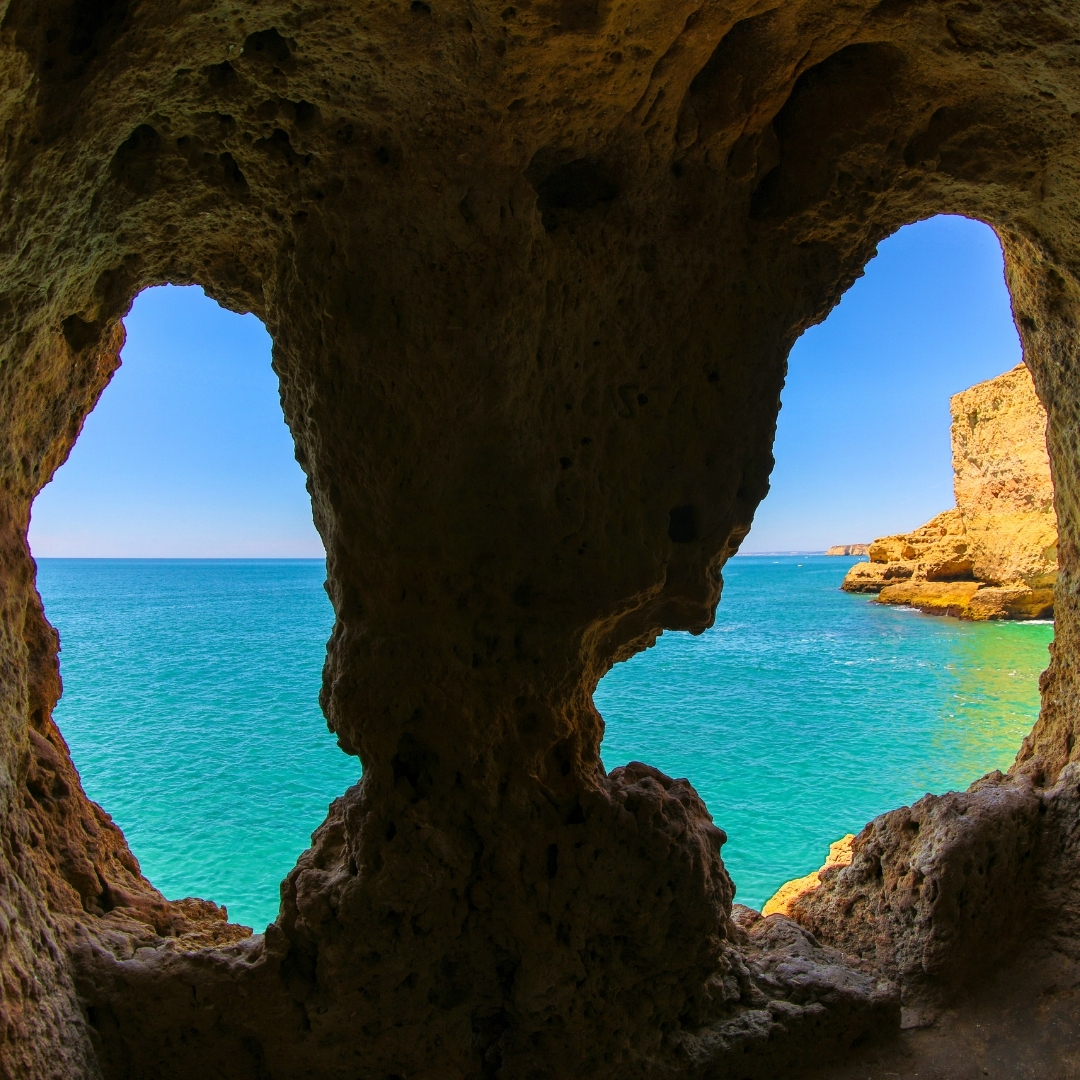 To top it off, in winter, Serra da Estrela, close to the Spanish border, offers snow for winter sport lovers. Or to enjoy a good wine (Portuguese, of course) by the fireplace.
Discover Portugal! Fall in love! And come live life intensely around here
To learn more and to get the process started, book a consultation and talk to our Portugal Golden Visa experts.
You can be confident that we will give you 100% loyalty as we help you fulfill your dream of living / investing in Europe.