"Lisbon is the center of everything in a nation full of interesting,
historic, and culturally important places"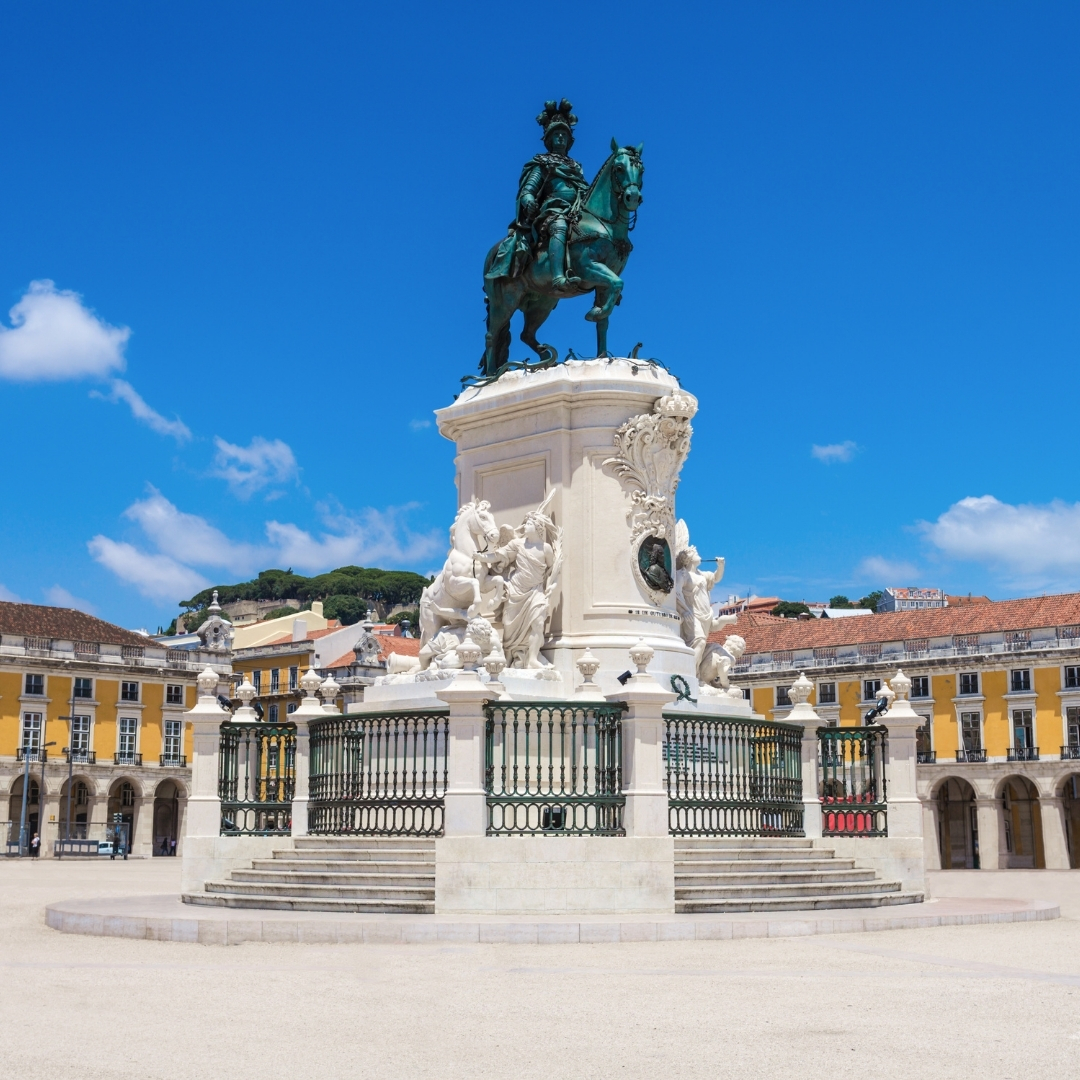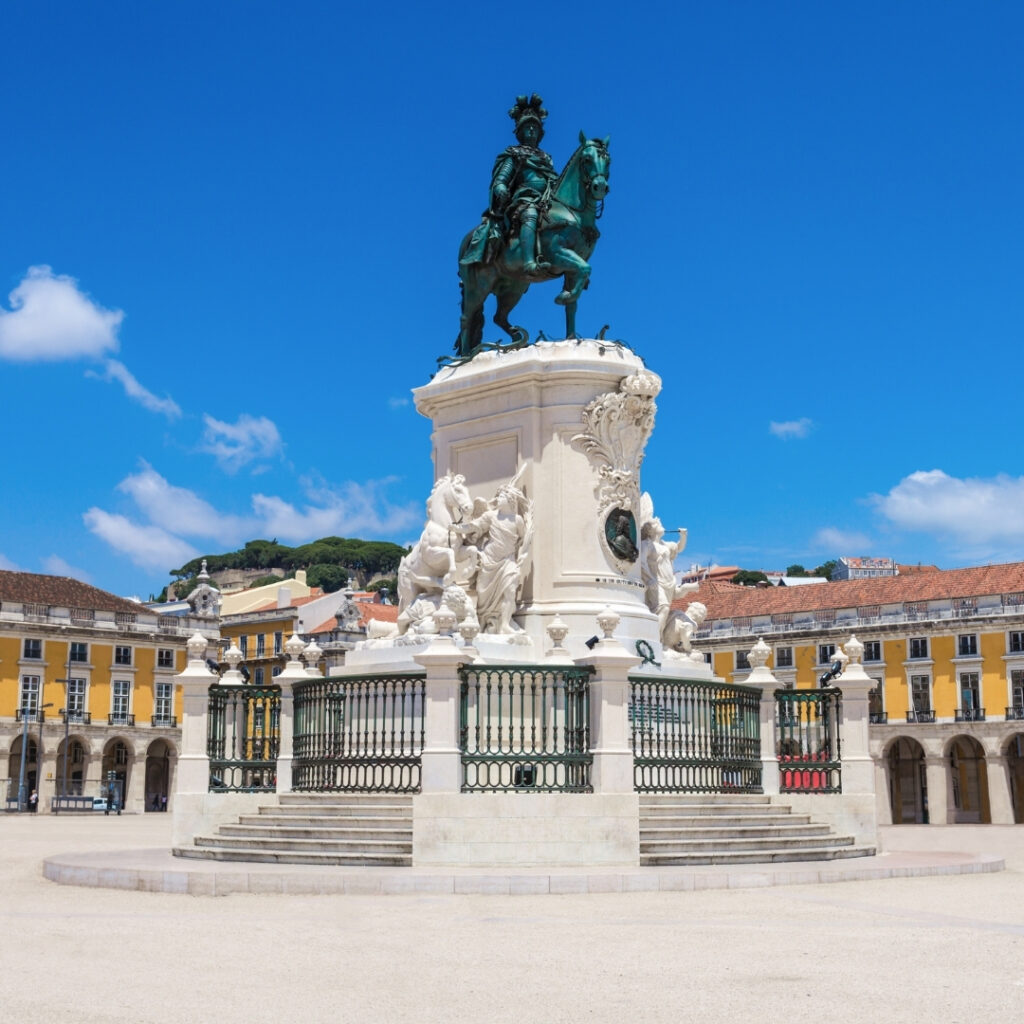 Lisbon is the capital of Portugal and the hub of a multifaceted region that appeals to different tastes and senses. In a city that received many and different cultures from distant places over time, even today there is a village breath in each historic district.
We can walk through the square of streets in the Baixa Pombalina that opens onto the Tagus at Praça do Comércio and, following the river, discover some of the most beautiful places in the city: the monumental area of Belém with World Heritage monuments, medieval neighborhoods, and also areas with contemporary leisure facilities, such as Parque das Nações or the Docas.
Lisbon is the center of everything in a nation full of interesting, historic, and culturally important places. If it were in the US, it would be New York City. If it were in the UK, it would be London.
The average cost per square meter for a rental property in Lisbon is 11.92€. Compare that to other big Portuguese cities like Porto (8.93€) and Sintra (7.10€) and it's easy to see that an apartment or condo in Lisbon will cost you more, and also that you may get more for your money if you are willing to move somewhere outside the City Center.
Still, despite being the most expensive city in Portugal, everyday life in Lisbon is still significantly cheaper than places like Paris, London, New York, or Hong Kong. And with a population of just over a half-million, Lisbon also is far less crowded.
Yet living in Lisbon gives you access to the best museums, restaurants, fashion houses, and shopping that Portugal has to offer, not to mention the fastest and most direct connections to other trendy European cities like Milan and Zurich via train and airlines.
Two other things you need to know about Lisbon: It has a warm climate that is similar to Southern California. Also, it has the lowest crime rates of any European capital city.
If you want the best Portugal has to offer, you will likely pay more to live in the nation's central city. But most people who move there from other places would agree that it's well worth the money.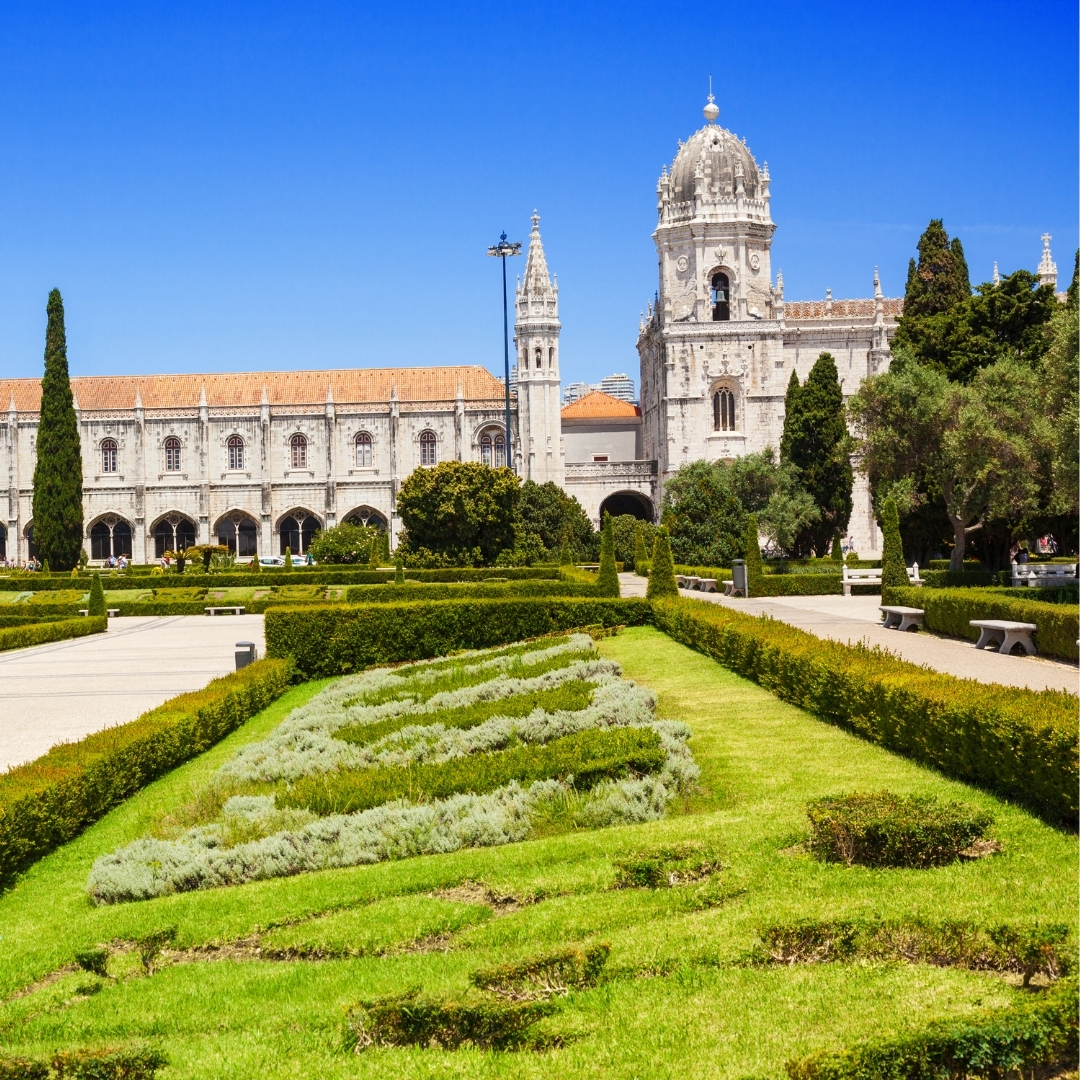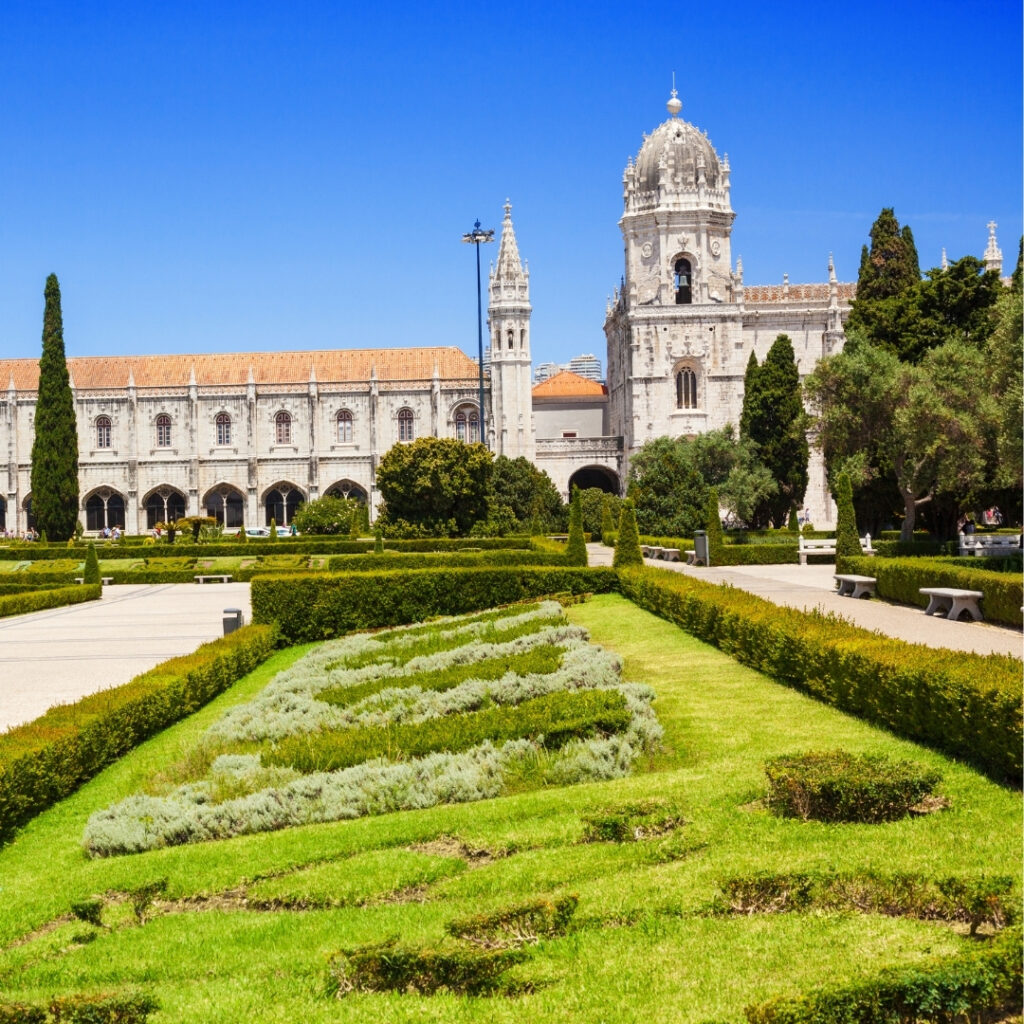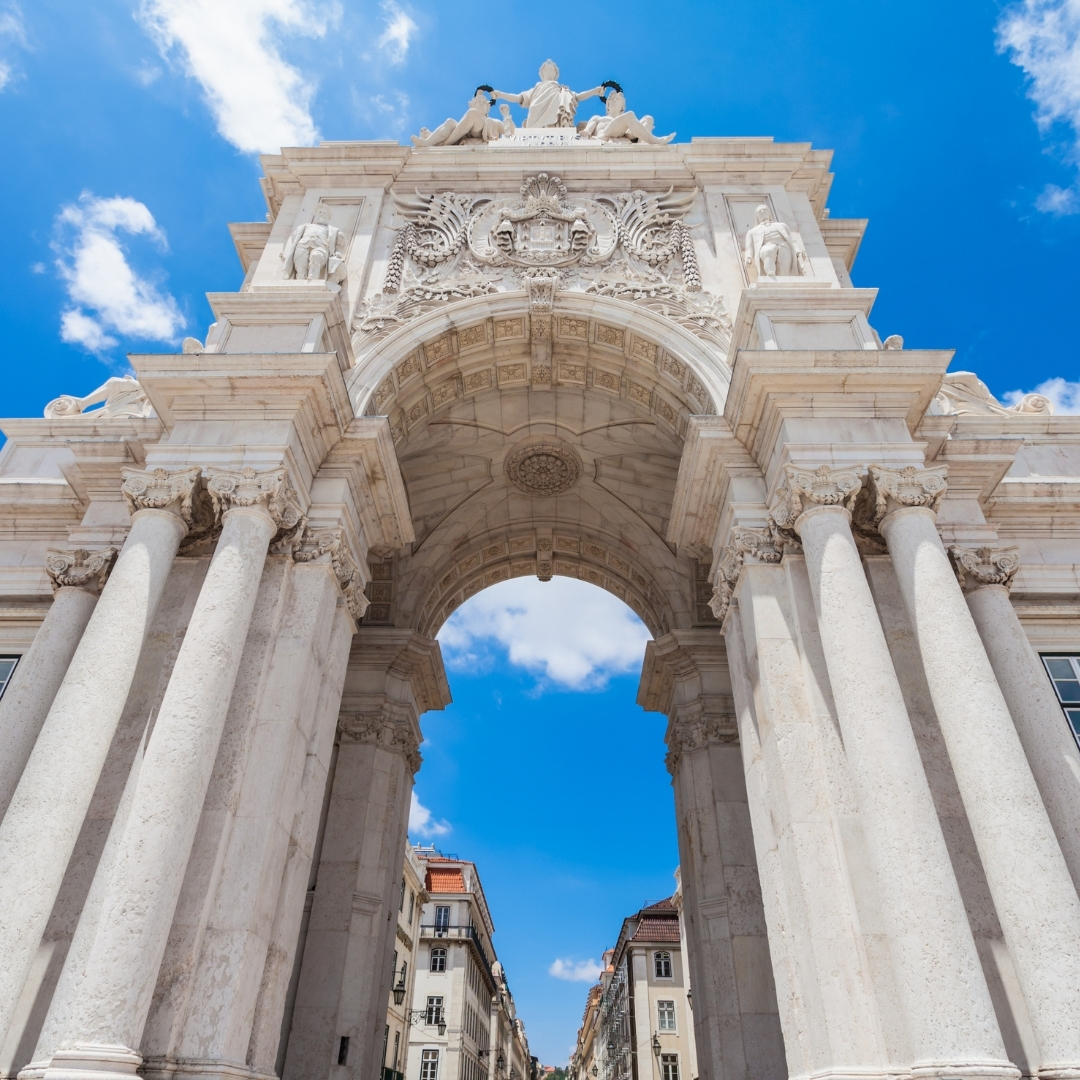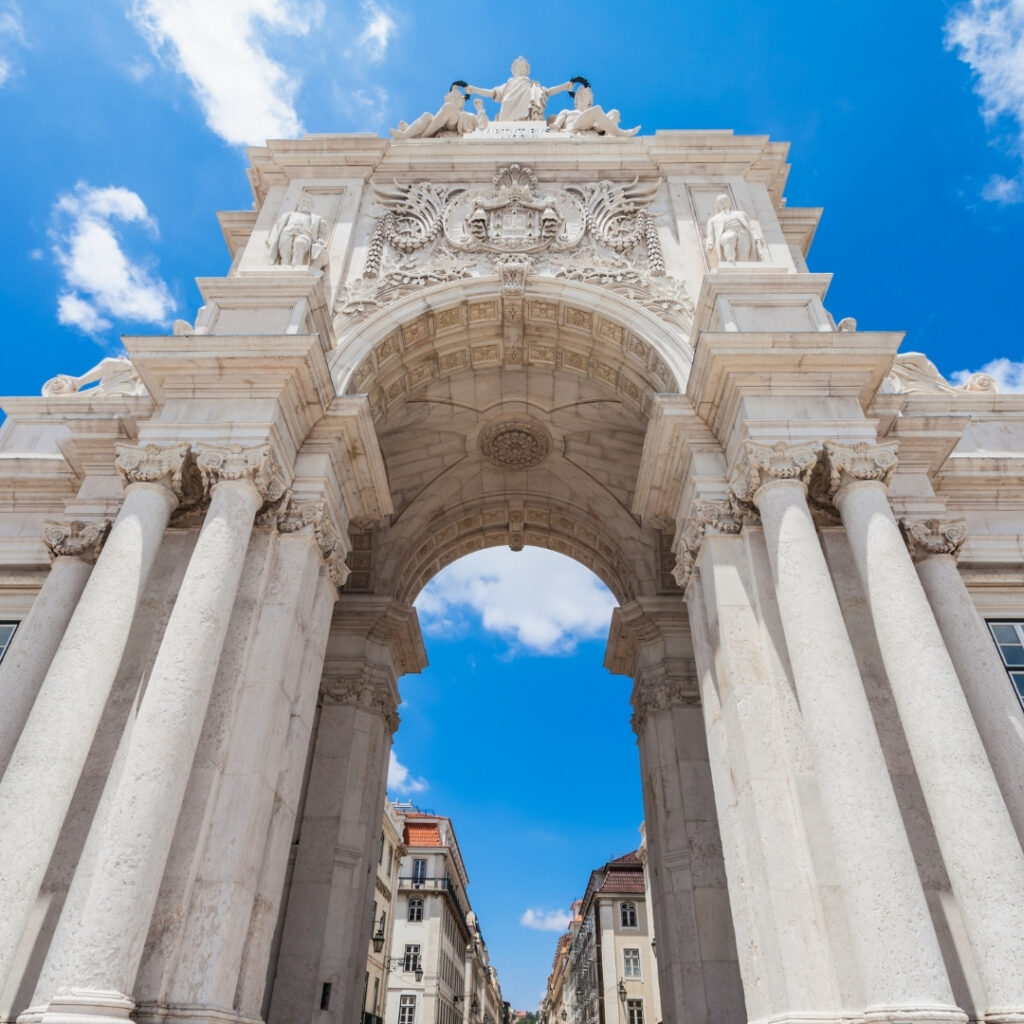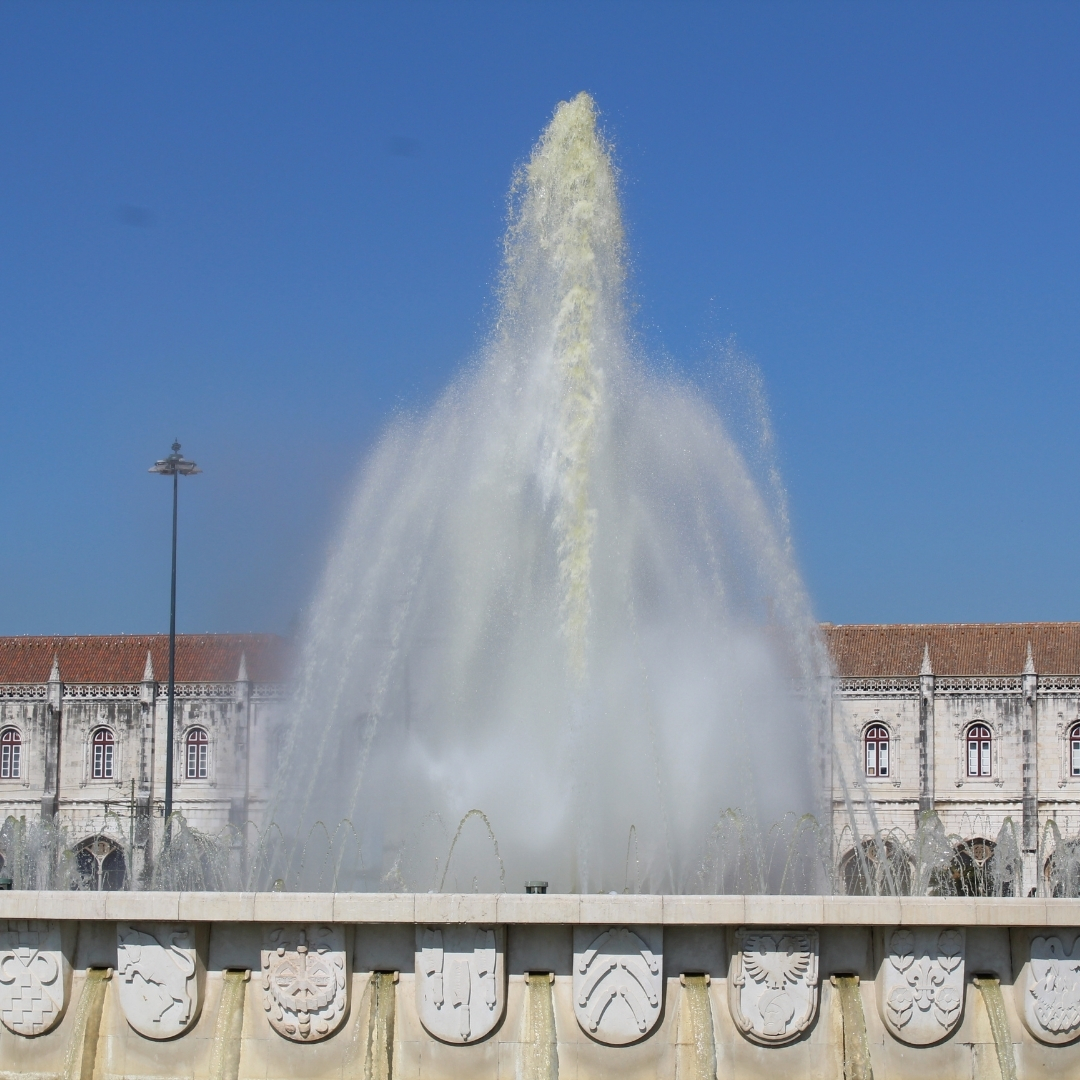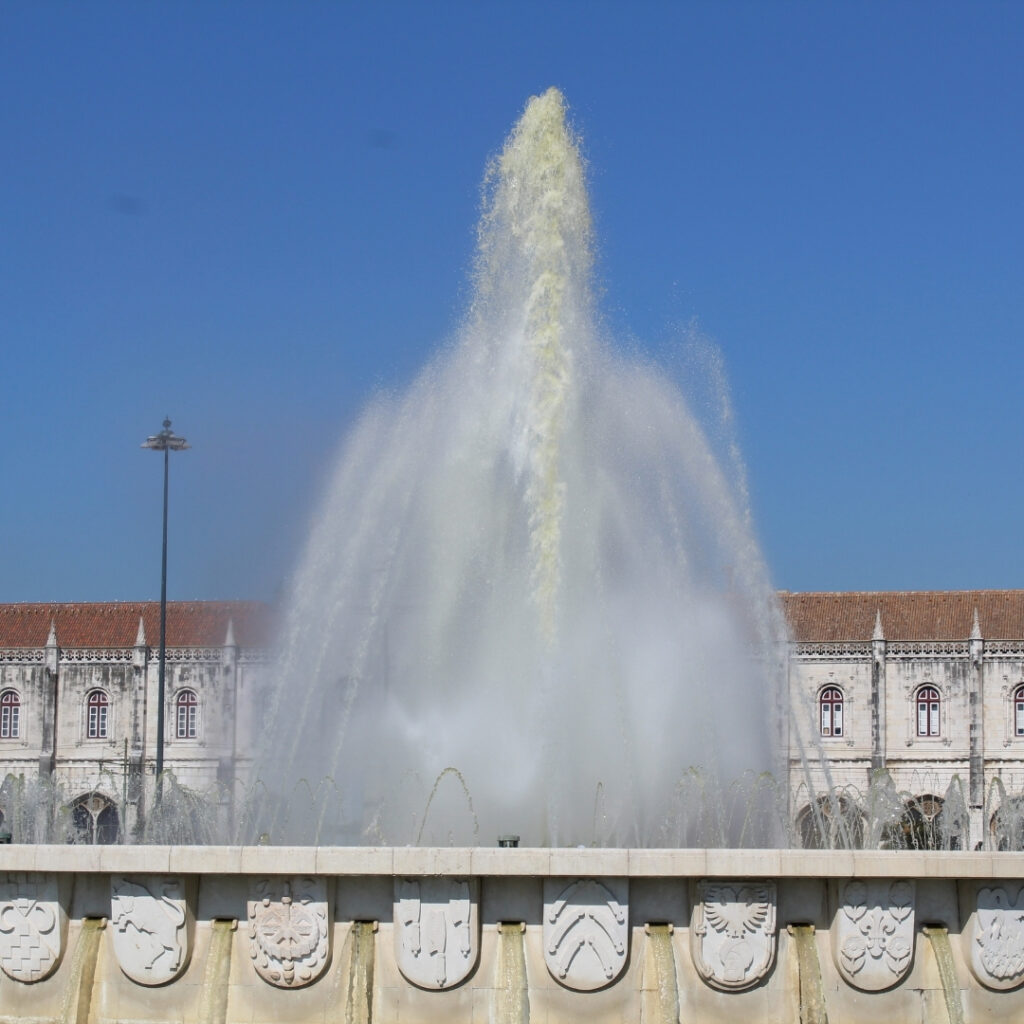 Book a Consultation and our team will help you to choose the best visa type, location and investment for you and your family.