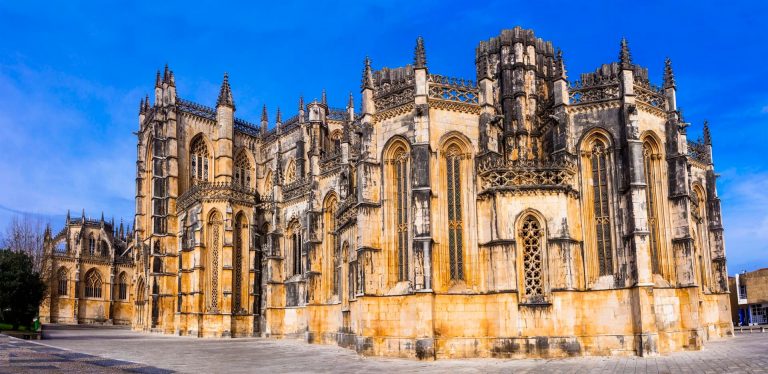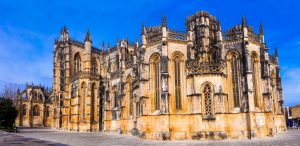 A lot of people dream of spending the rest of their lives in Europe. One visit to any of the continent's ancient cities, tradition-rich nations, or spectacularly scenic destinations is often enough to plant the imaginative seed that can flourish into a lifelong yearning for a permanent return.
But many of Europe's 51 countries can be prohibitively expensive, culturally impenetrable, and even actively unwelcoming to outsiders — and that's if you are able to navigate the often Byzantine bureaucracies and regulations that limit or discourage people from moving there permanently.
Yet there is one European country that is not only open to immigration from the US and other places but is even encouraging people to move there and share in its rich culture, traditions, and history.
'Bem Vindo a Portugal!'
Portugal, located on the Iberian Peninsula bordering Spain, is a warm, verdant country with millennia of rich history. With more than 1,100 miles of coastline along the Atlantic Ocean, it is home to chic, fashion-forward cities like Lisbon; hundreds of ancient, historically significant towns and villages; and vast agricultural regions with lush vistas straight out of a travel guide.
From the internationally famous beaches of Algarve to the historically significant castles lining the Portuguese Riviera, there is a lifetime of discovery waiting for you in Portugal. Once one of the leading world powers, Portugal is now one of Europe's best-kept secrets for tourists and new residents alike.
And now the country's new regulations may finally allow you to achieve your dream of a new life in Europe.
Retirement and More
Portugal enjoys a higher standard of living at a significantly lower cost than most other countries. It's also the third safest country in the world — as well as the safest in Europe. Portugal's real estate prices are lower than many of its neighbors, and it was recently named the "Worlds Best Retirement Haven" by International Living magazine.
Your dream of living in Europe doesn't have to remain a fantasy. Now you can transform it into reality with a new life in Portugal, one of Europe's most historic and inviting countries.