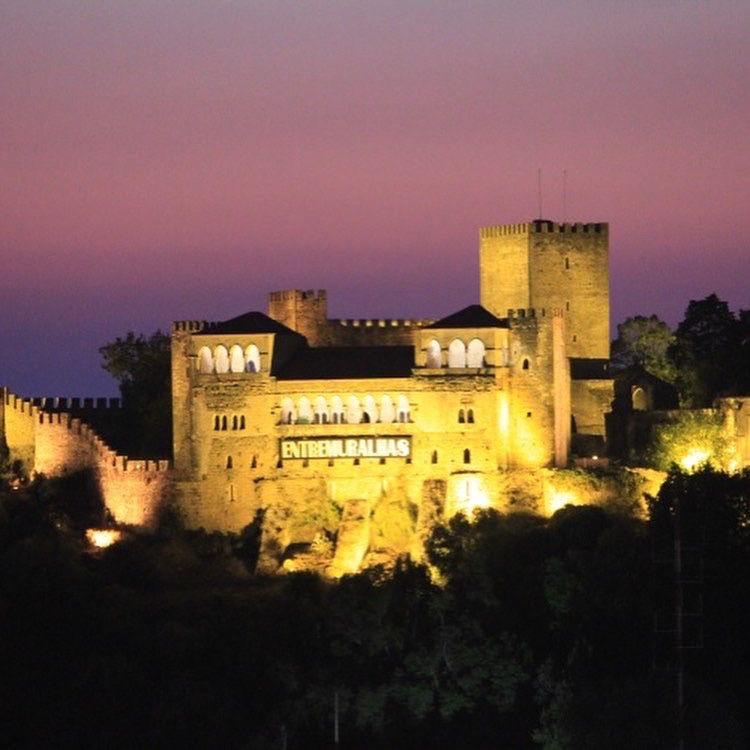 Lots of places in Portugal enjoy international attention, such as Lisbon, The Algarve, and Porto. But one city offers the best of European living, a relaxed and laid back lifestyle, and the humble anonymity of the verdant Portuguese quiet side. That city is Leiria.
Located smack dab in the center of the country, Leiria is only a short distance away from some of Portugal's biggest and busiest urban centers. Yet it might as well be a lifetime away.
Visitors to Leiria soon realize that the small city is from a different era. Going there is like stepping out of a time machine and experiencing the kind of old-world Europe that most people didn't know still existed.
History and Culture Abound
For people attracted to ancient ruins, medieval castles, and street life that looks like something out of "Game of Thrones", Leiria fits the bill to a "T". Looming over the city is the nearly 1,000-year-old Castelo de Leiria. Nearby is the city's cathedral, which dates back to the 16th Century. And don't be surprised to discover Roman and Moorish ruins in many places.
Yet Leiria has a modern side as well. It's home to Portugal's Museum of the Moving Image. There's also a university, so Leiria has a lively nightlife, trendy restaurants and clubs, and even a cultural and intellectual scene. Plus, there is a popular monthly antique market in the city center where you can look for treasures from bygone eras.
For people from the US, Canada, South Africa, or elsewhere considering moving to Portugal for relocation or retirement, Leiria has something that other more popular places don't: A quiet, laid-back life in a quiet, smaller city that time seems to have forgotten. A 30 minute drive can get you to many beautiful beaches, including the famous Nazare, home of the big waves.
To discover more benefits of living in Leiria or other Portuguese places, ask the experts at BRINT Portugal. We can help make your dream of living in Portugal come true!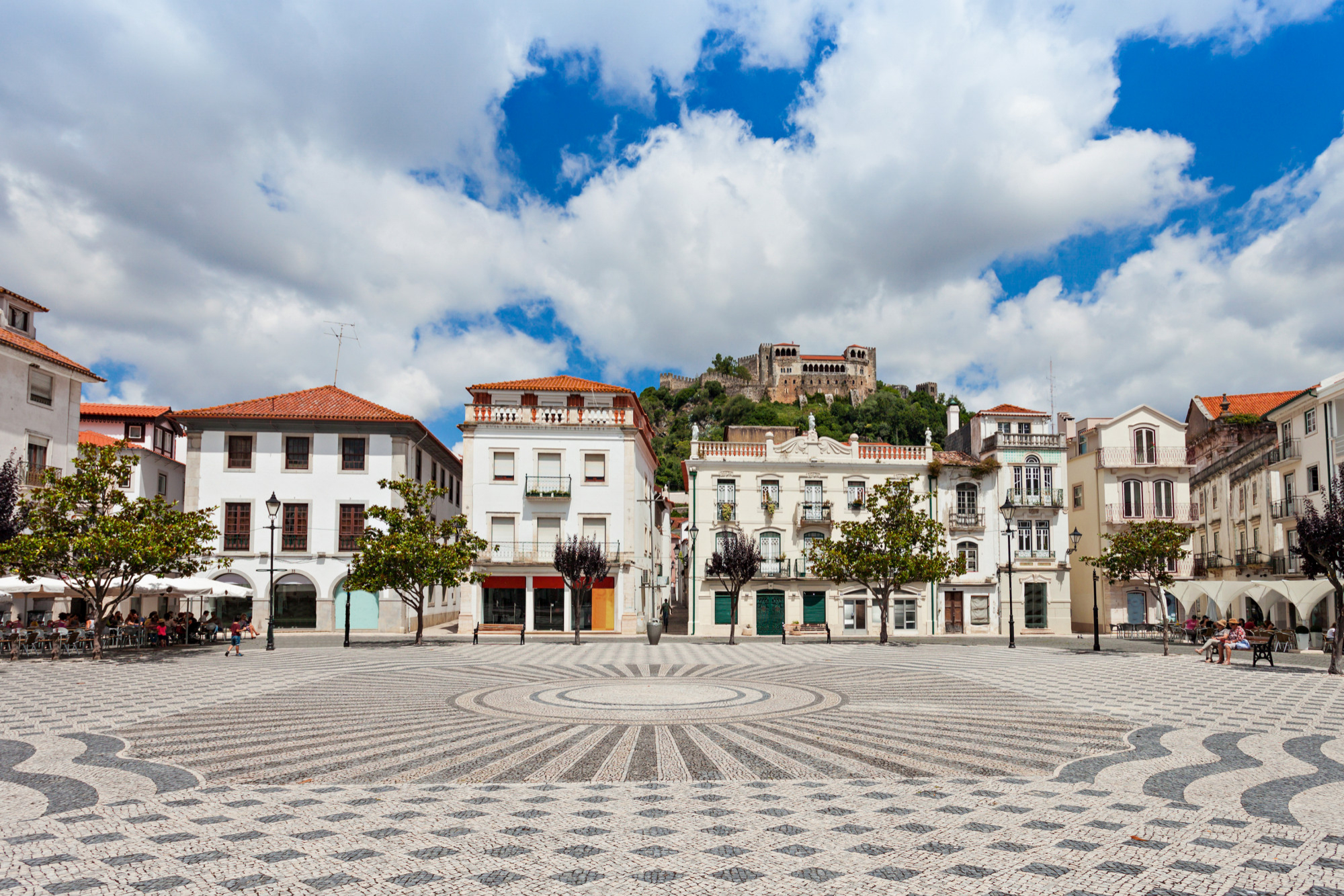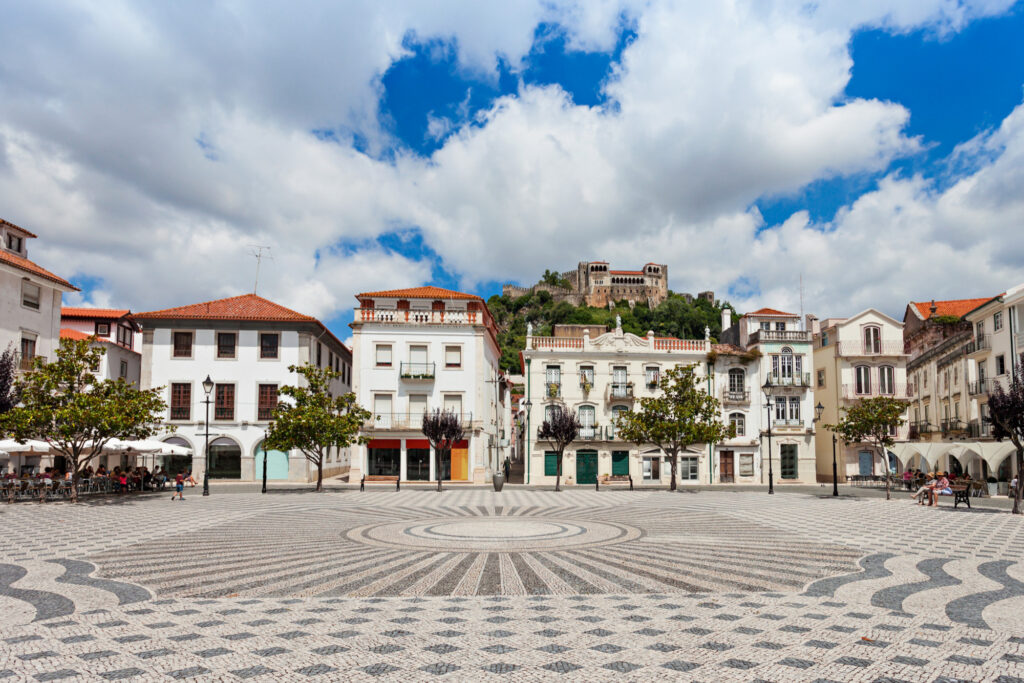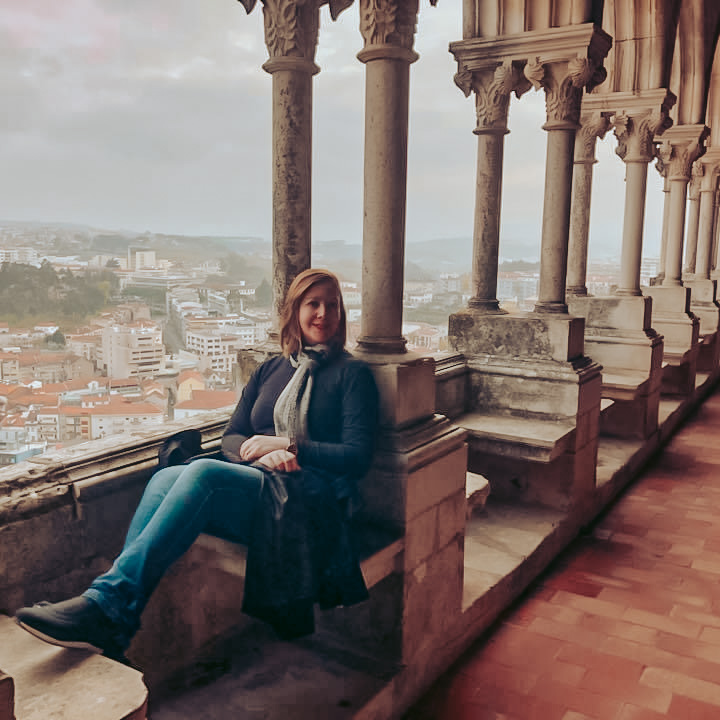 Book a Consultation and our team will help you to choose the best visa type, location and investment for you and your family.