We turn stress into peace of mind
BRINT stands for Buying & Relocating Internationally.
We serve as intermediaries not only in translating English to Portuguese but also in adjusting your mindset to the Portuguese way of thinking, doing the same with our Portuguese partners. They all know how our international clients are used to fast processes and prompt feedback.
We add security and protection while you sail into these unknown waters. Our interaction with our clients is warm, light and straightforward. 
Because some of our partners lived in the US for over 20 years, we were able to mirror the real estate process you have there here.
Full service, easy process, transparent communication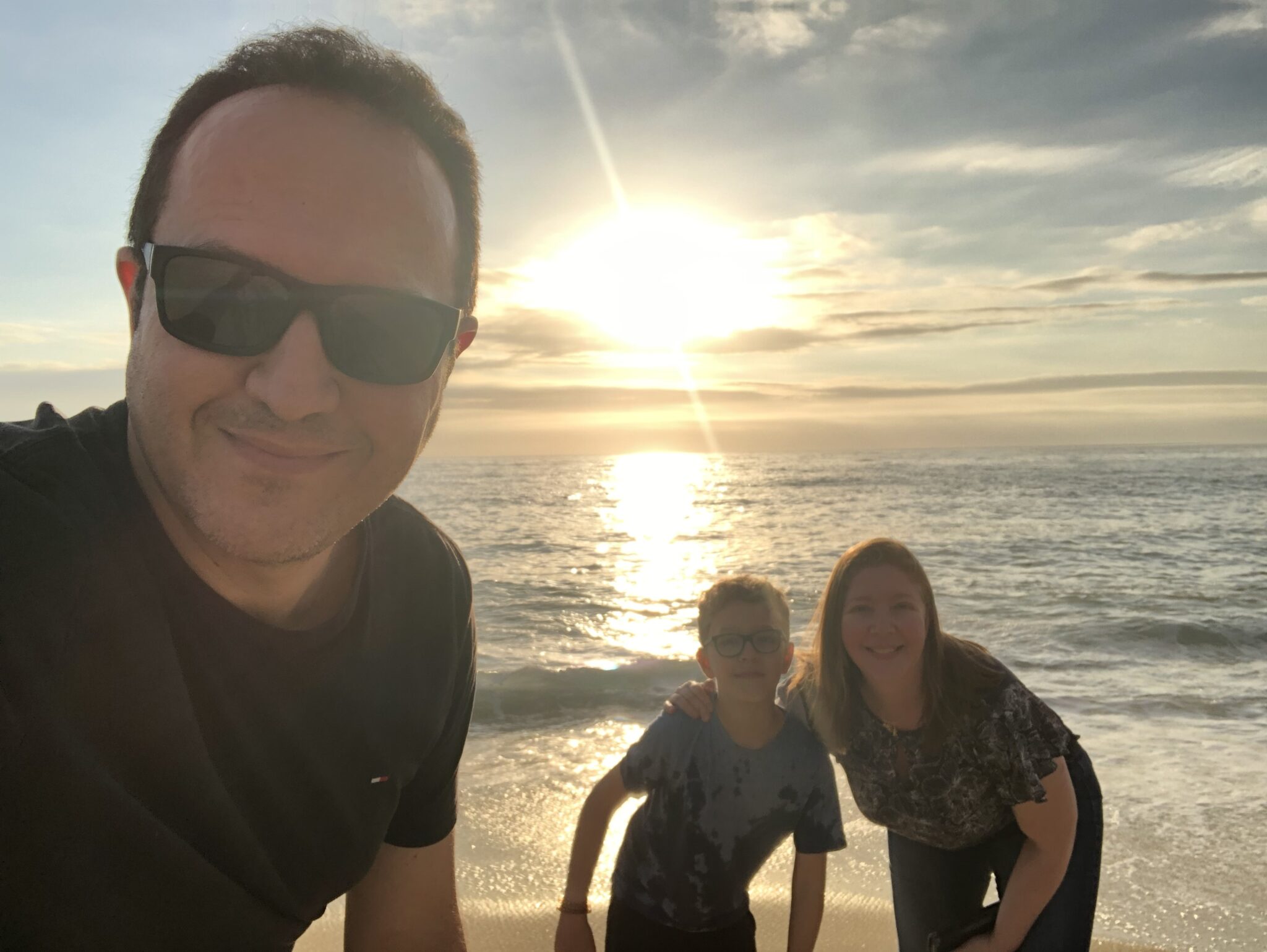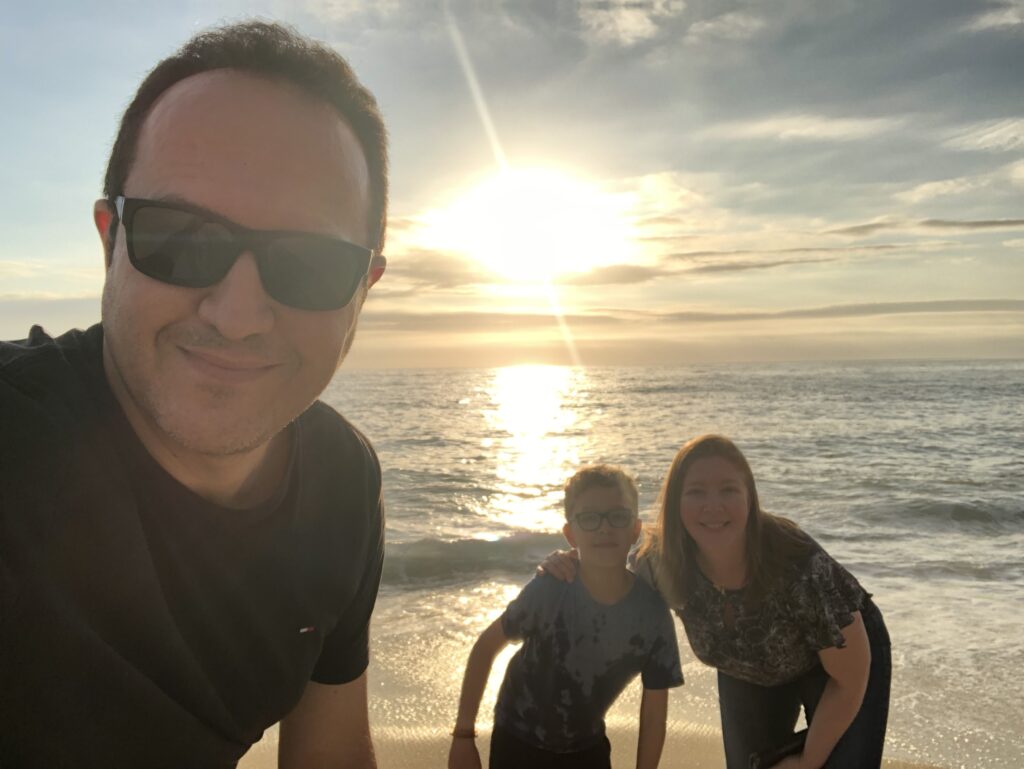 More than professionals, we're also parents, friends, neighbors, and — most of us – expats!
Like you, we all face challenges, have desires, goals and specific needs that require personalized care. Dealing with international laws and bureaucracy in another country requires more than a professional and experienced team. It requires empathy and an open mindset to understand different cultures.
At Brint Portugal, we are exclusive buyer's agents, offering a full-service solution to our international clients.
We also offer relocation services (Transition Roadmap) that remove all the stress of joining Portugal's vibrant culture through the journey of investing and/or living in Portugal.
Our goal is to provide a unique and meaningful experience for our clients through each stage of the process.
Our story may sound familiar. Most of us here at BRINT Portugal traveled here as ex-patriots and fell in love with the country's rich history, its friendly and welcoming people, and its fascinating culture and traditions.
We understand how challenging the process of adapting to a new country and an unfamiliar culture can be. That's why we wanted to provide our clients with a friendly, helping hand. It's sort of like having a best friend who already lives here in Portugal looking out for you.
With investment and time requirements much lower than those of Italy, Spain, and other European countries, Portugal's innovative visa programs let you enjoy full-time, unlimited access to a luxurious yet affordable life in a new country that is exciting and gorgeous.
We help you with document support, family assistance and translation, helping you throughout the process so that your transition to your new life is seamless and stress-free.
We will even meet you at the airport on the day you arrive and happily show you around your new home!
One of the lawyers that we will refer to you,  will be at your side during immigration interviews, our consultants will assist you in finding the best real estate deal, and our in-country concierge services staffers will always be available to answer any questions you might have about things like setting up utilities, paying taxes, and finding the best schools and shopping in your new neighborhood.
Throughout the real estate process, we will be in your corner every step of the way, watching out for you, keeping you from being steered toward leftover inventories (a common practice here in Portugal) and protecting you from making bad deals that let others score big commissions.
Instead, we will learn about your specific needs then search for the best property for you and your family. Our goal is to help you find your Portuguese dream home with minimal stress or obstructions.
To understand how we can ease you into your new life in Portugal, just listen to what some of our clients have to say by clicking in the review tab.
We turn stress into peace of mind
Enjoy this journey as we take care of the rest