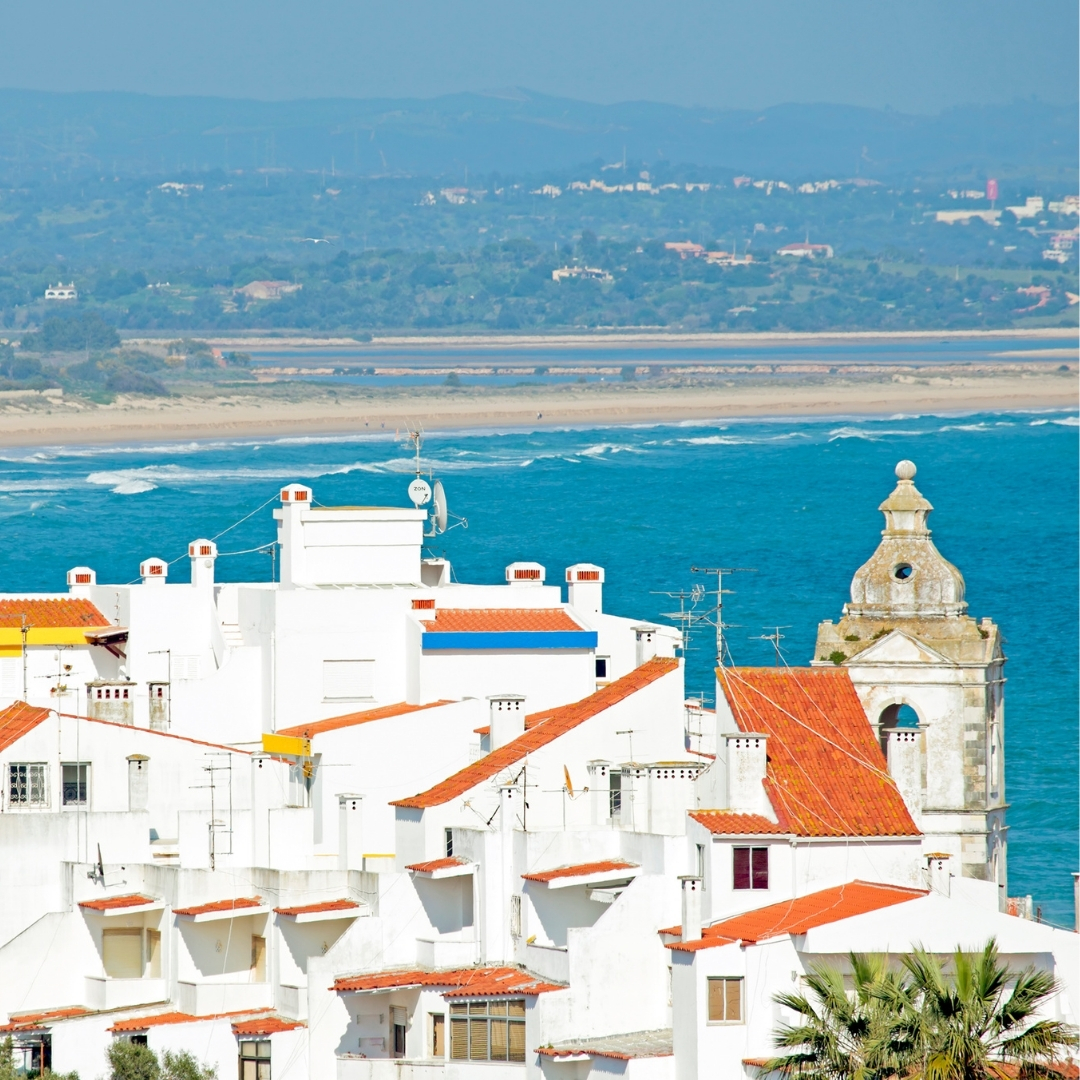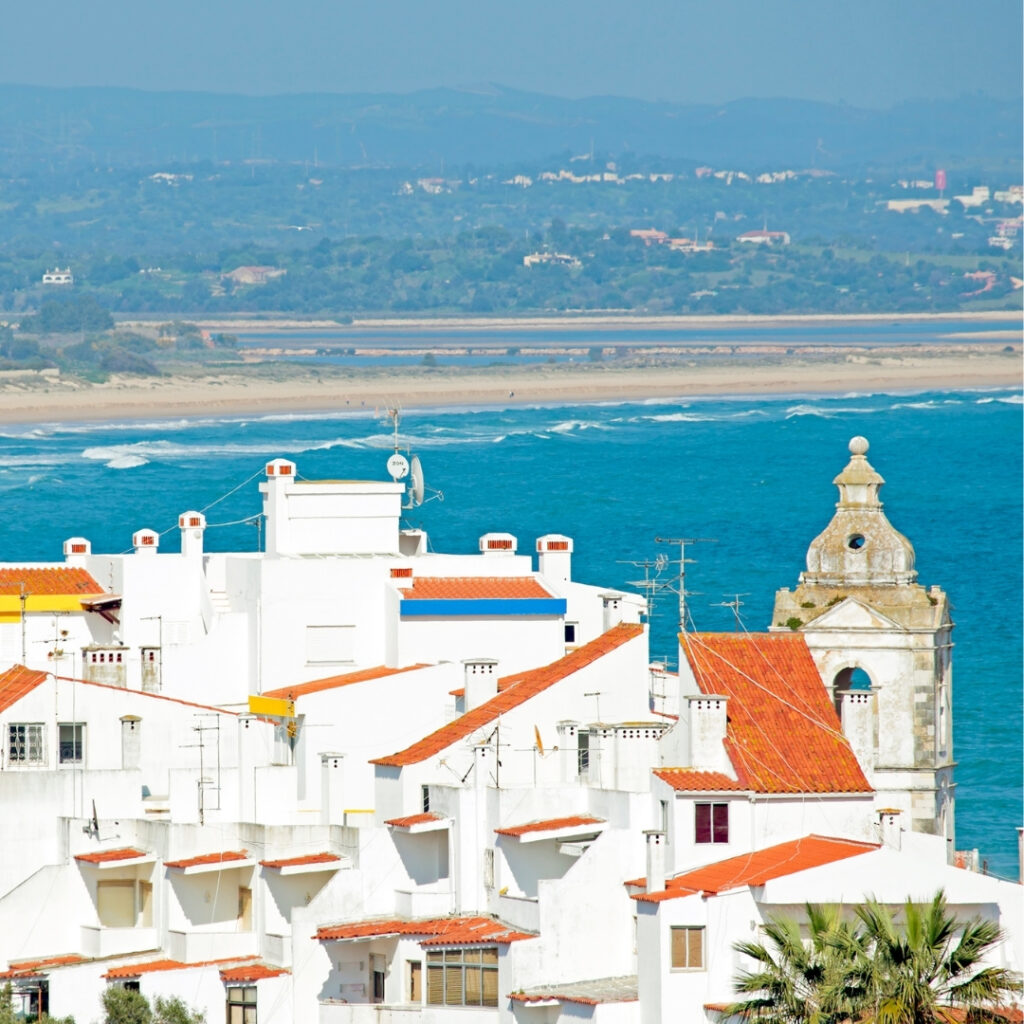 Lagos is today one of the most attractive tourist centers in the Algarve, with exceptional beaches and cultural and religious heritage, as well as a dynamic nightlife.
Most of the population resides dispersed in the municipality's territory, outside the city's historic center, working mainly in services and the tourist industry.
The historic center is practically entirely pedestrian, providing a wide range of commercial or cultural establishments, restaurants, bars or cafes to visit.
The attractions of Lagos: beaches, history, gastronomy, nightlife.
A city that invites you to rest and leisure.
The biggest attraction of Lagos lies in the abundance and beauty of its beaches. Visitors can choose between long stretches of sand dunes at Meia Praia and smaller, sheltered beaches such as Praia da Boneca or Praia Dona Ana.
The historic center must be explored on foot. Despite the destruction caused by the 1755 earthquake, many of the houses retain traditional stonework, picturesque wrought iron balconies and interior patios. Shops, bars and restaurants line the cobbled streets, mostly pedestrian, making them a pleasant place for a stroll and to try the local cuisine.
Another place to be checked out is the modern Marina de Lagos, with 460 places for boats, located in the Bay of Lagos, next to the historic center of the city. Together with its drawbridge, it has become an important center for long-distance travelers, offering several options for commerce and leisure.
And children will have fun at the Lagos Zoo, opened in 2000. The park is located near the town of Barão de São João, about 16 km from the city. He became known for his planning, both in the design of his spaces and in the recreation of suitable environments for animals.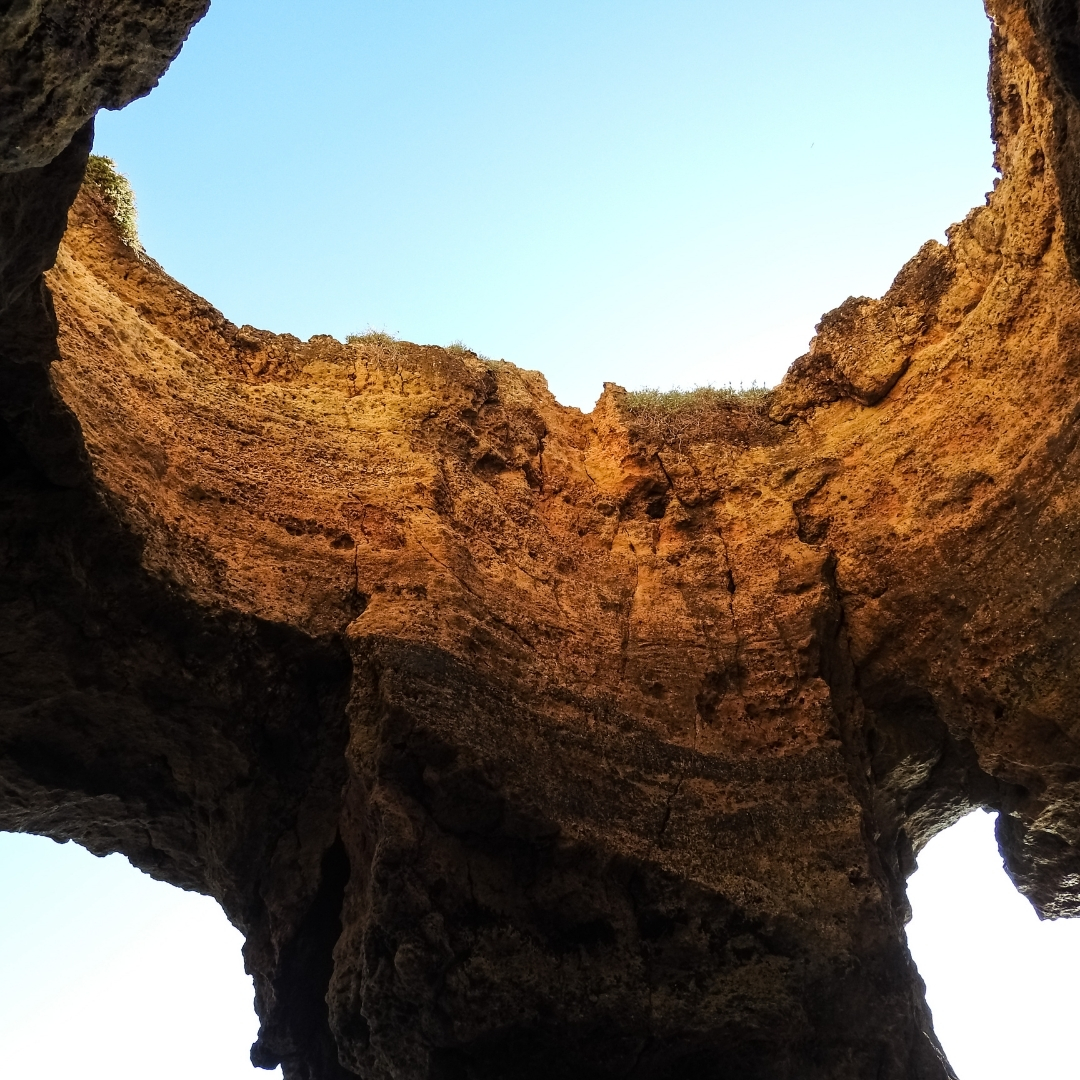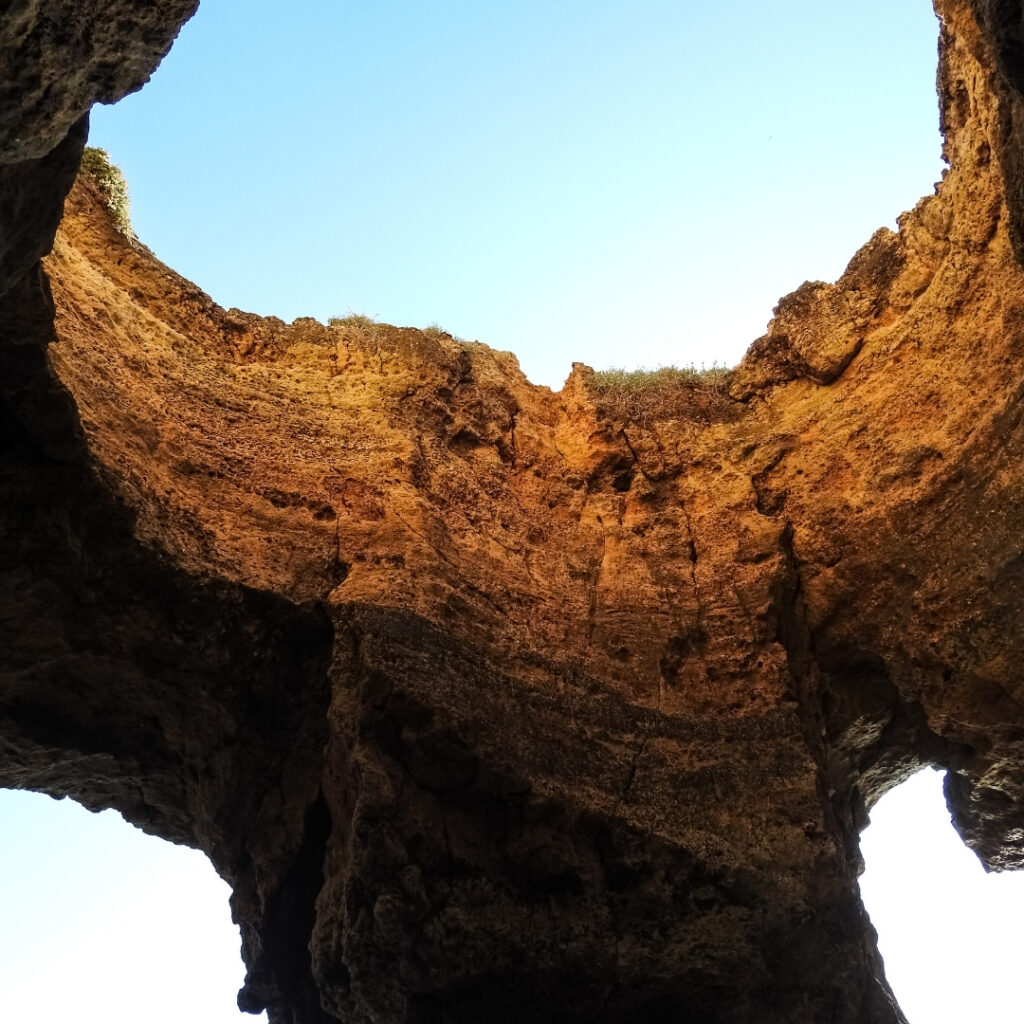 Book a Consultation and our team will help you to choose the best visa type, location and investment for you and your family.