Funchal:
a breathtaking place
Funchal is the largest city, the municipal seat and the capital of Portugal's Autonomous Region of Madeira, bordered by the Atlantic Ocean. The city is the sixth largest city in Portugal.
The first settlers named their settlement Funchal after the abundant wild fennel that grew there. The name is formed from the Portuguese word for fennel, funcho, and the suffix -al, to denote "a plantation of fennel".
Because of its high cultural and historical value, Funchal is one of Portugal's main tourist attractions; it is also popular as a destination for New Year's Eve, and it is the leading Portuguese port on cruise liner dockings.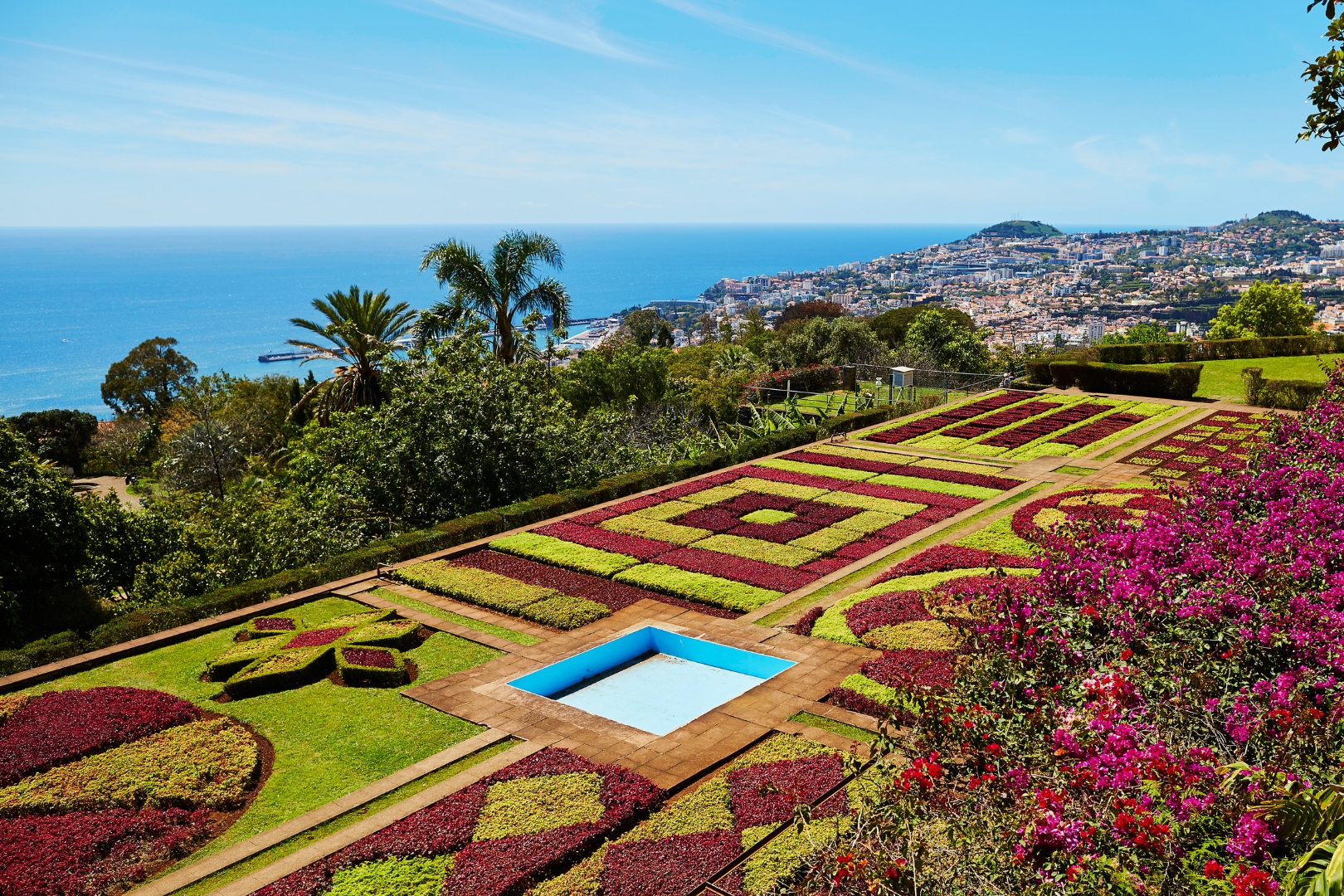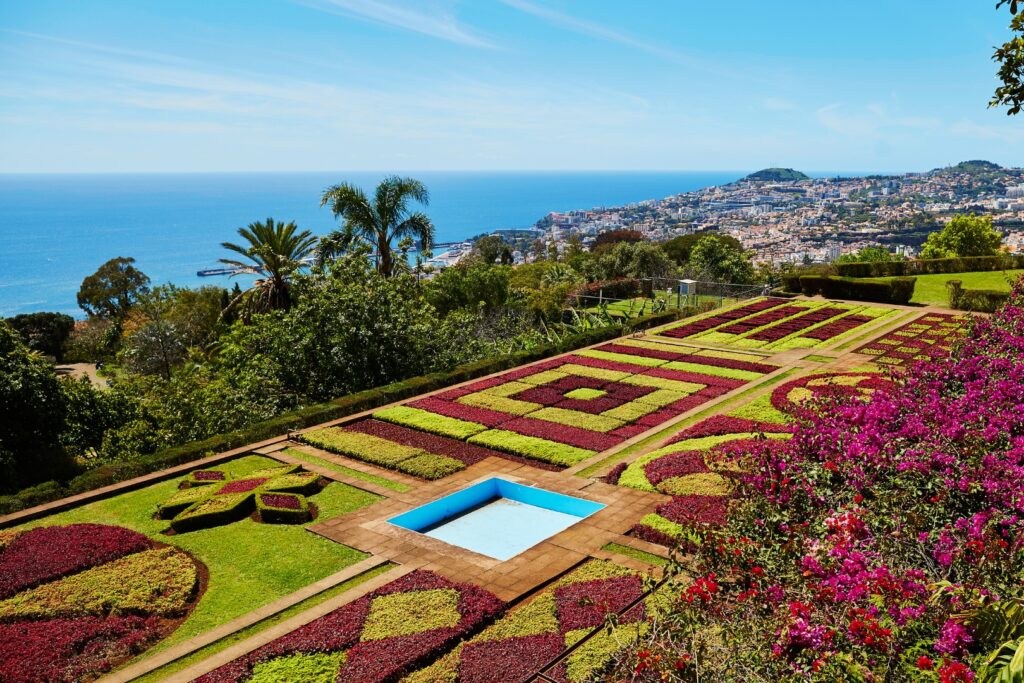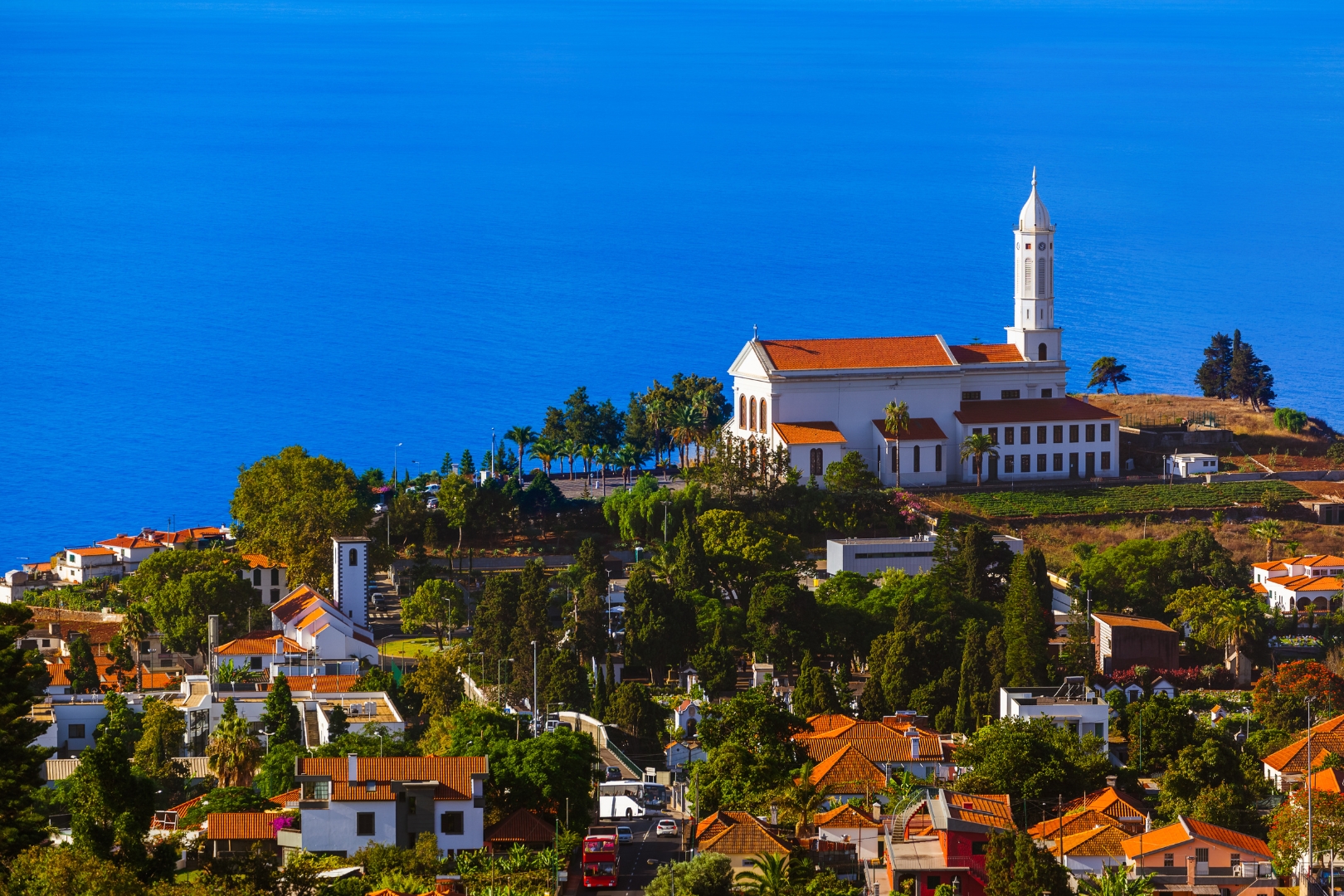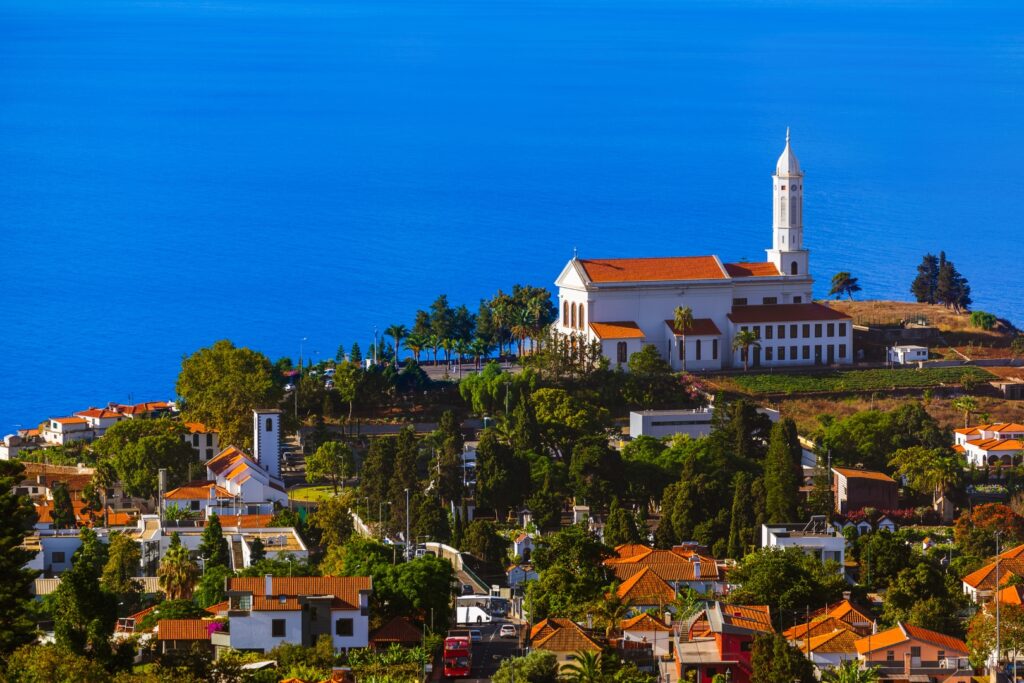 And the International Airport of the Autonomous Region of Madeira, also known as Cristiano Ronaldo Airport or Madeira Airport, is one of the busiest airports in the country. With direct passenger flights to 65 destinations in 21 countries, operated by 28 airlines, it had a flow of more than 300,000 passengers last year.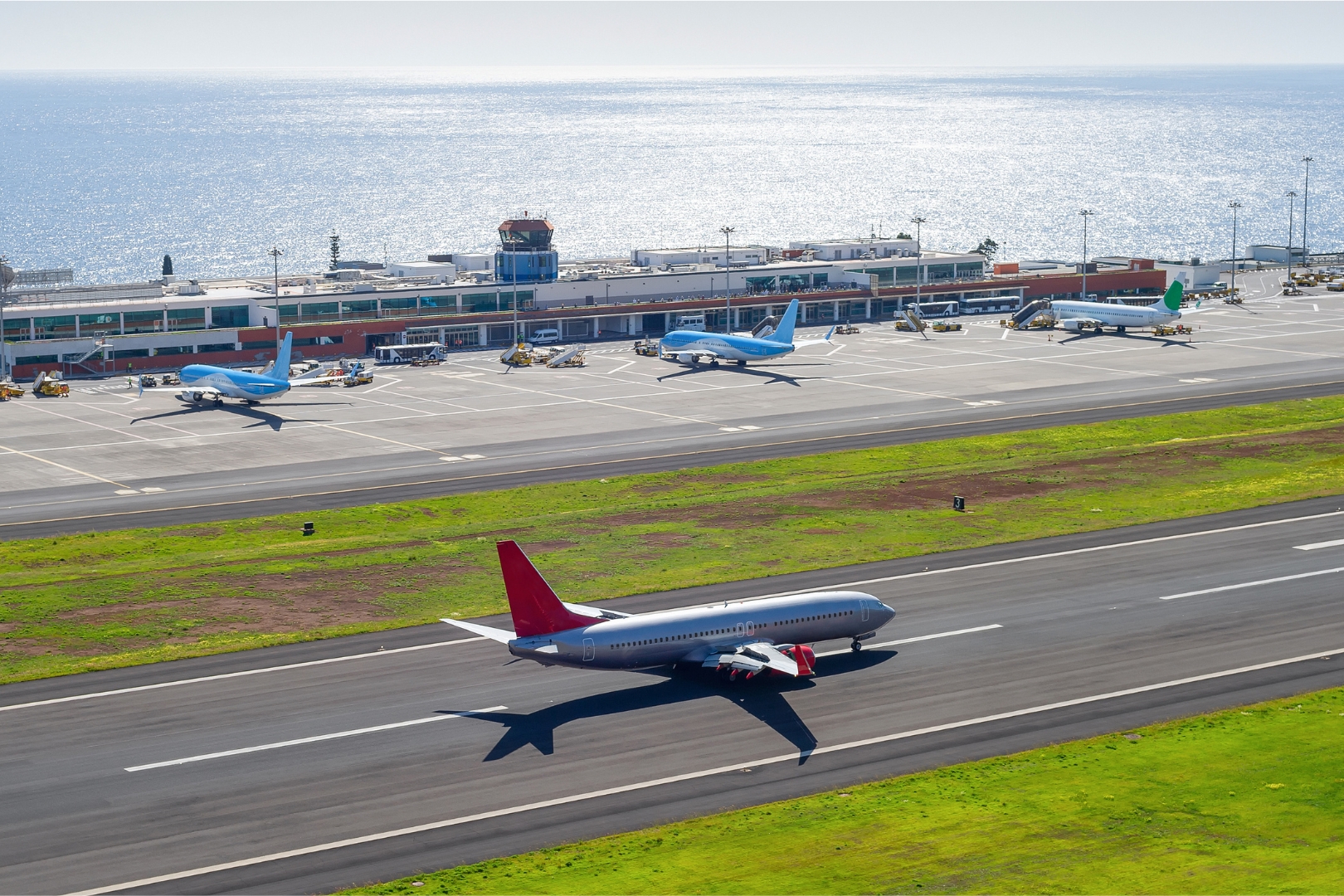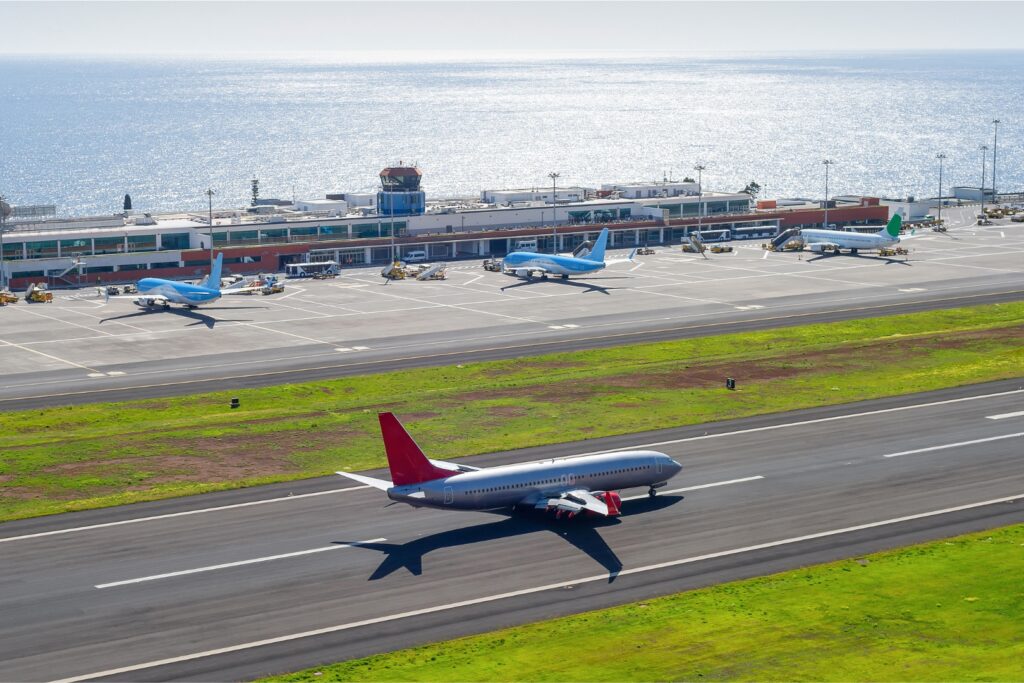 There is much to delight in Funchal
As Madeira's most populated city, Funchal is where you will find the largest concentration of hotels, restaurants, stores and tourists on the island. To go around Funchal it is worth walking, using public transportation, cabs, or even the double-decker tour buses. Not forgetting the cable car, which is a delightful ride.
Invest in walking routes so as not to miss any detail. The center of Funchal is worth several days of walking and the fun is to enjoy it calmly. Many streets are pedestrian-only, which makes the tour even more enjoyable. The historical houses are beautiful and the Portuguese stone paving completes the local charm.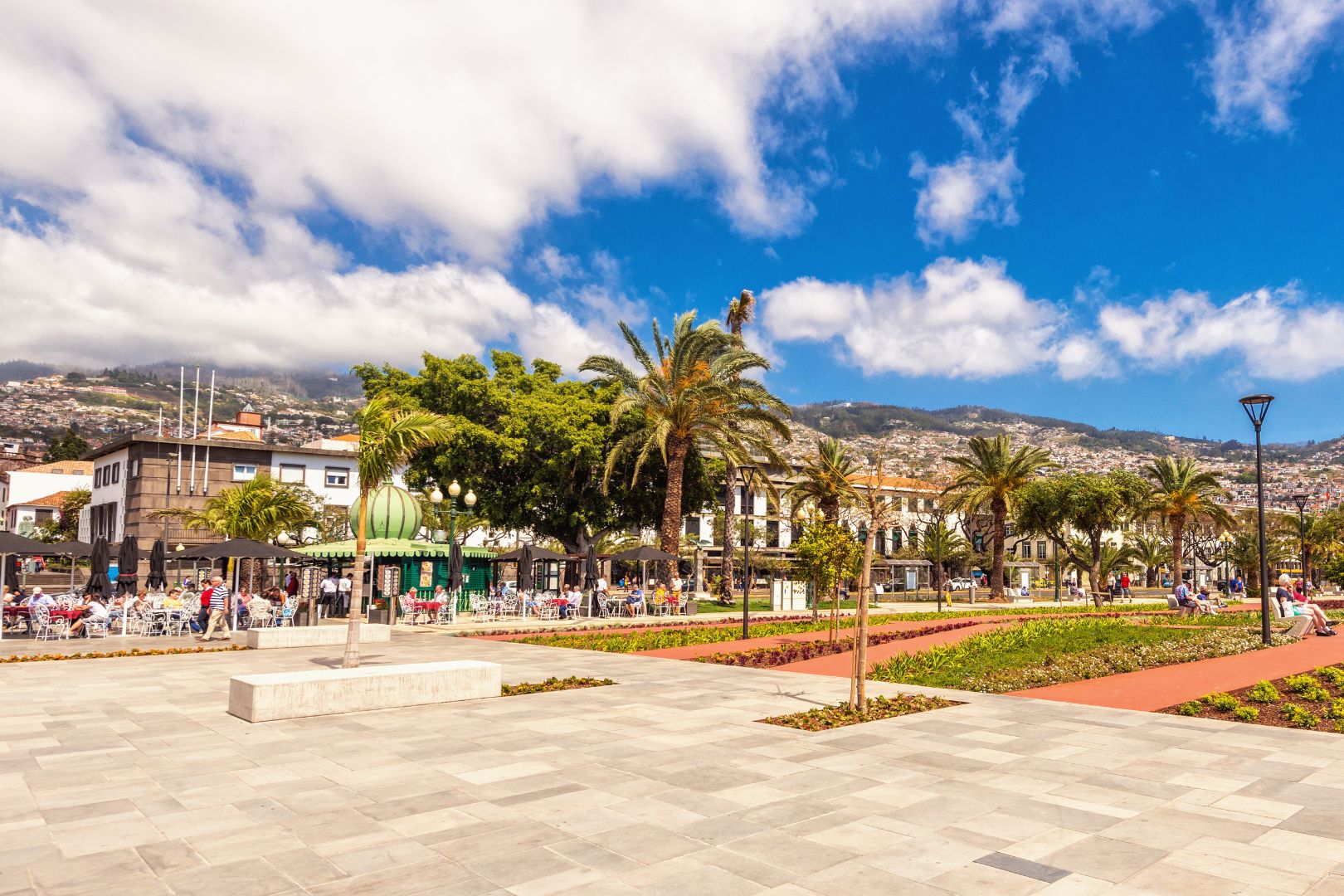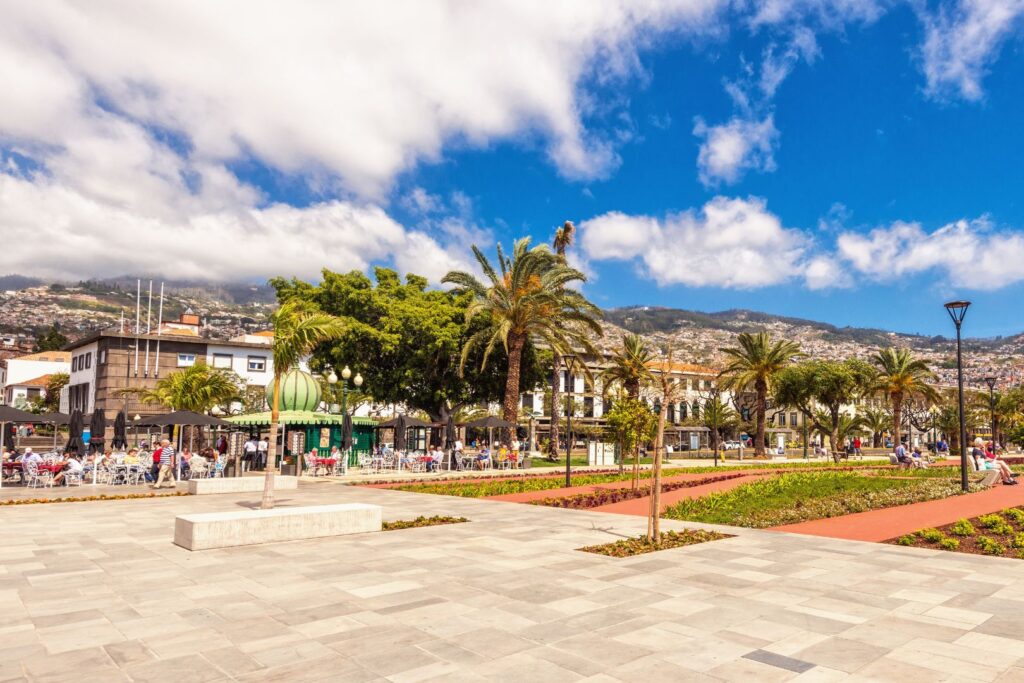 As you walk around Funchal you will come across beautiful buildings, such as São Tiago Fortress, the Lavradores Market, Nossa Senhora Cathedral, São Lourenço Palace, and the Baltazar Dias Municipal Theater. Be sure to make stops in the gardens, such as the Santa Clara Park and the Funchal Municipal Garden (Jardim Dona Amélia).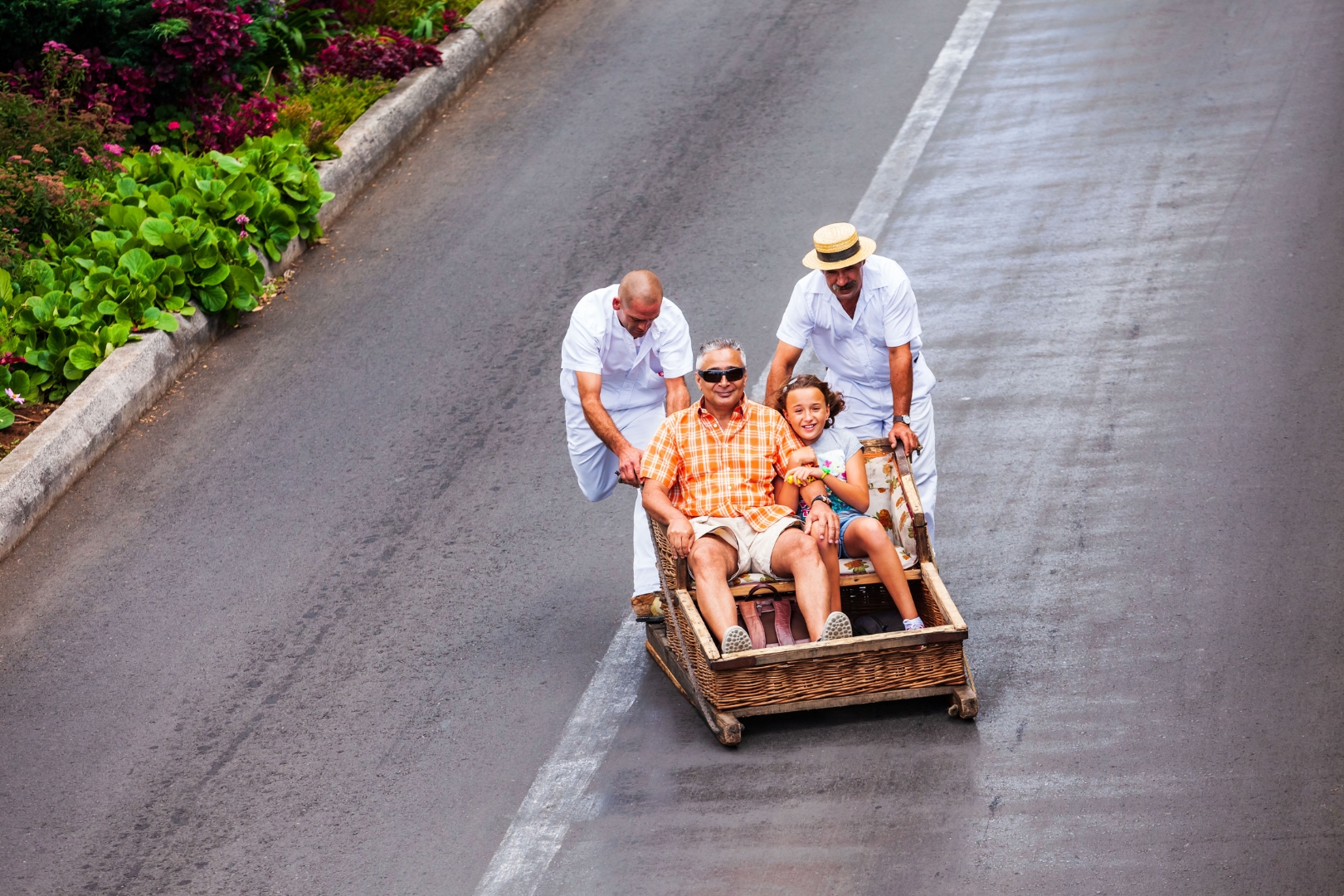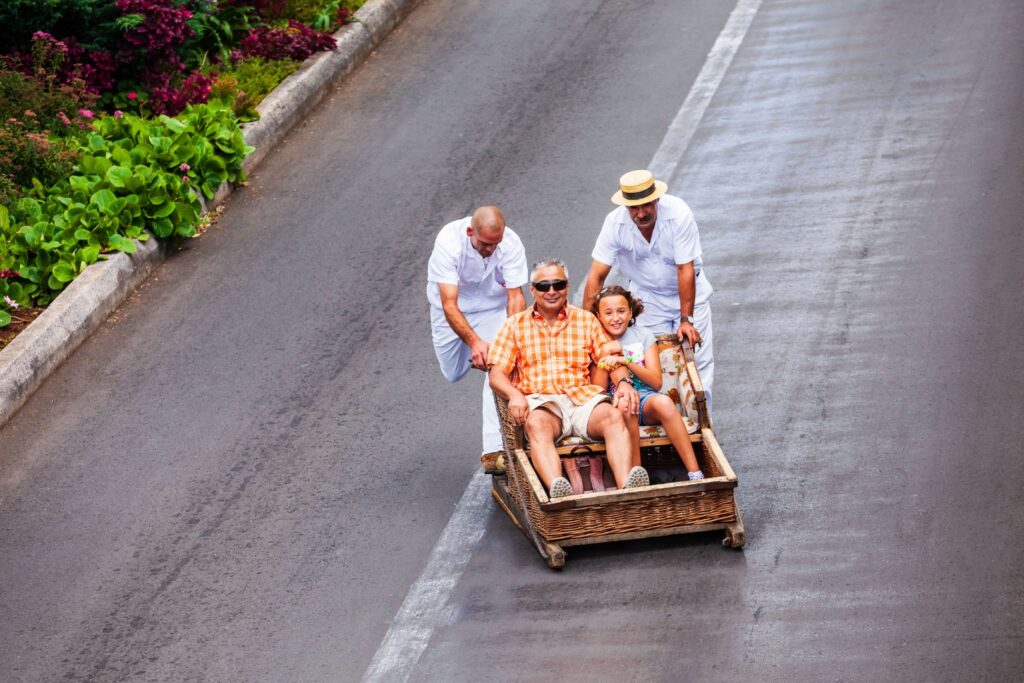 On the way along the waterfront, visit the CR7 Museum (yes, the football player Cristiano Ronaldo is from Madeira Island); have a beer or a Madeira wine with a view of the sea; enjoy the boats, ships and sailboats at sunset; and take a cable car ride up to Monte, where you can visit the Church of Our Lady of Monte, the Monte Palace Tropical Garden and then ride down to the center in a basket cart. It is also worth taking another cable car ride to the Madeira Botanical Garden and continue the tour…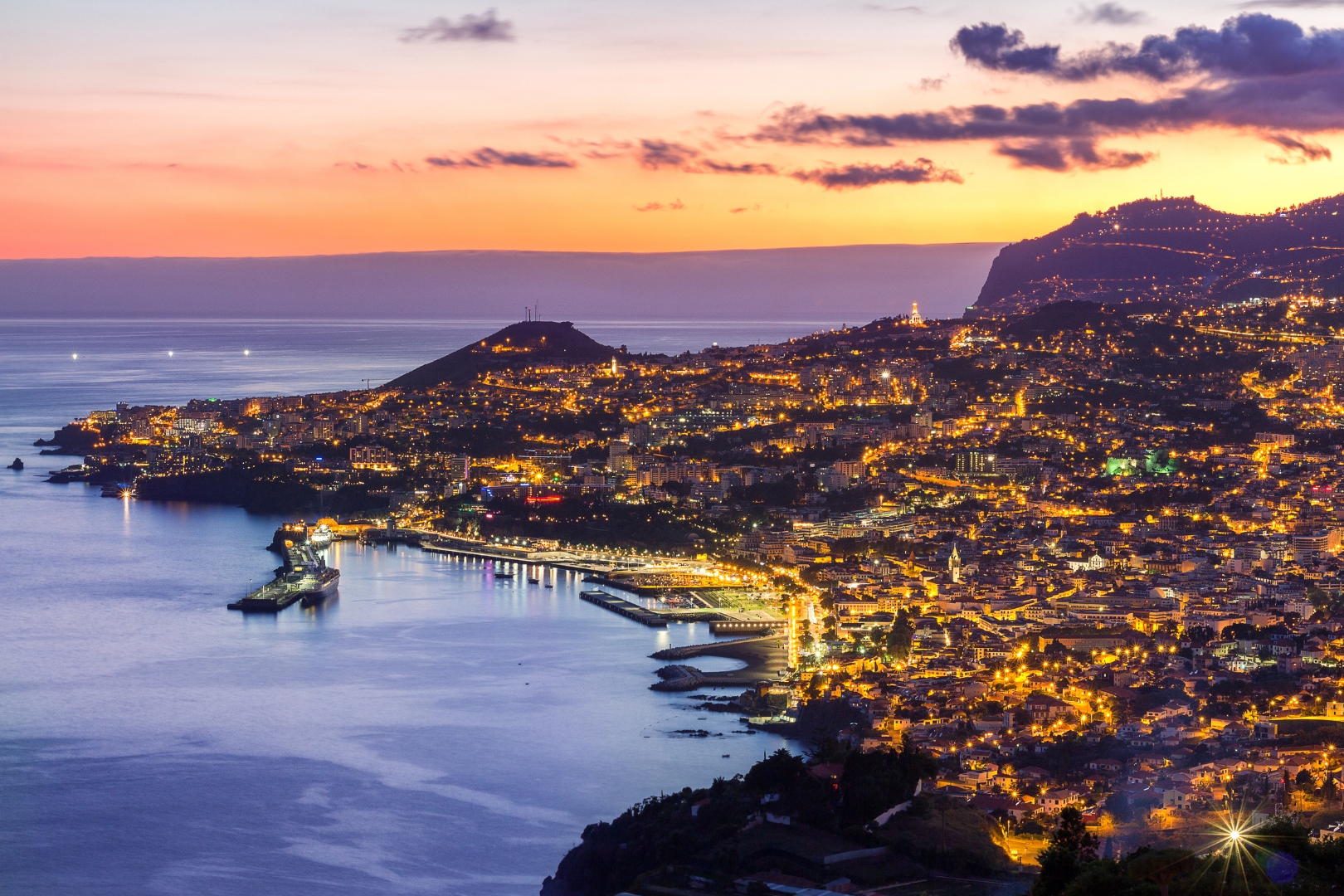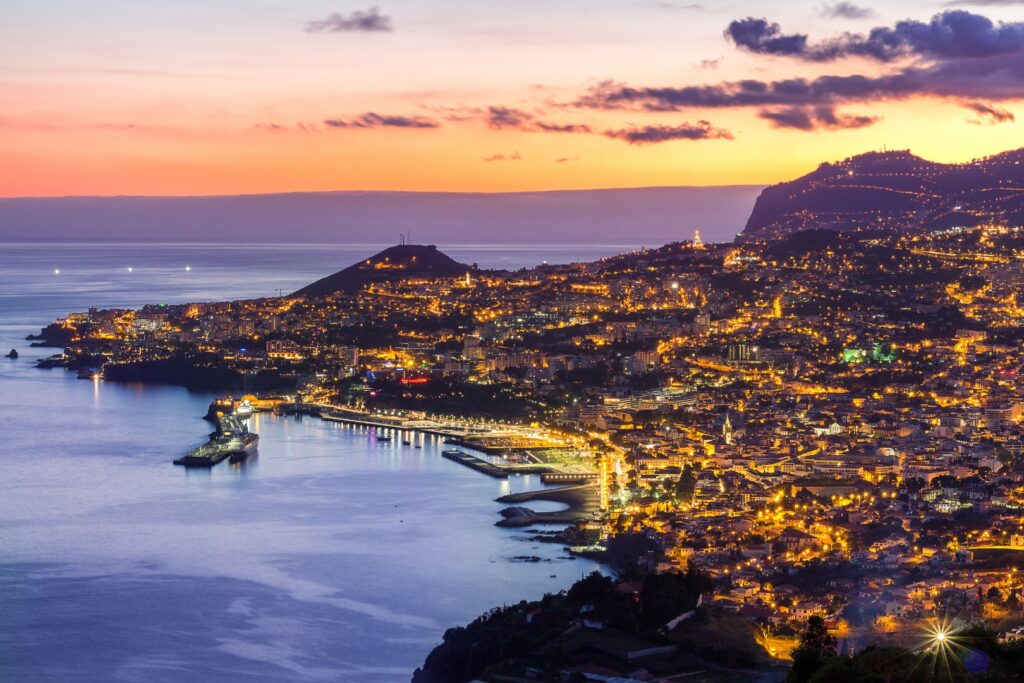 Book a Consultation and our team will help you to choose the best visa type, location and investment for you and your family.