A flat, modern
and cosmopolitan city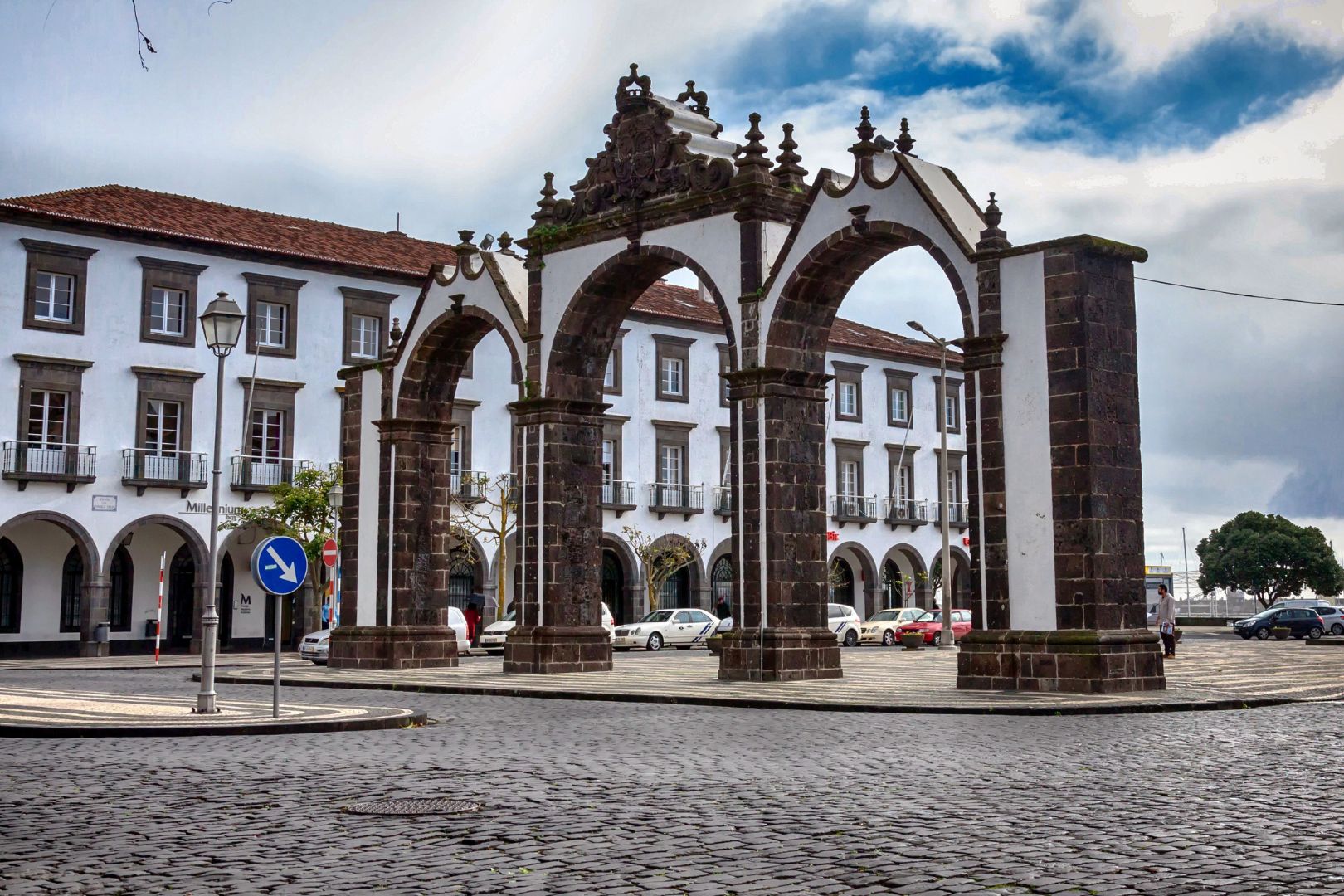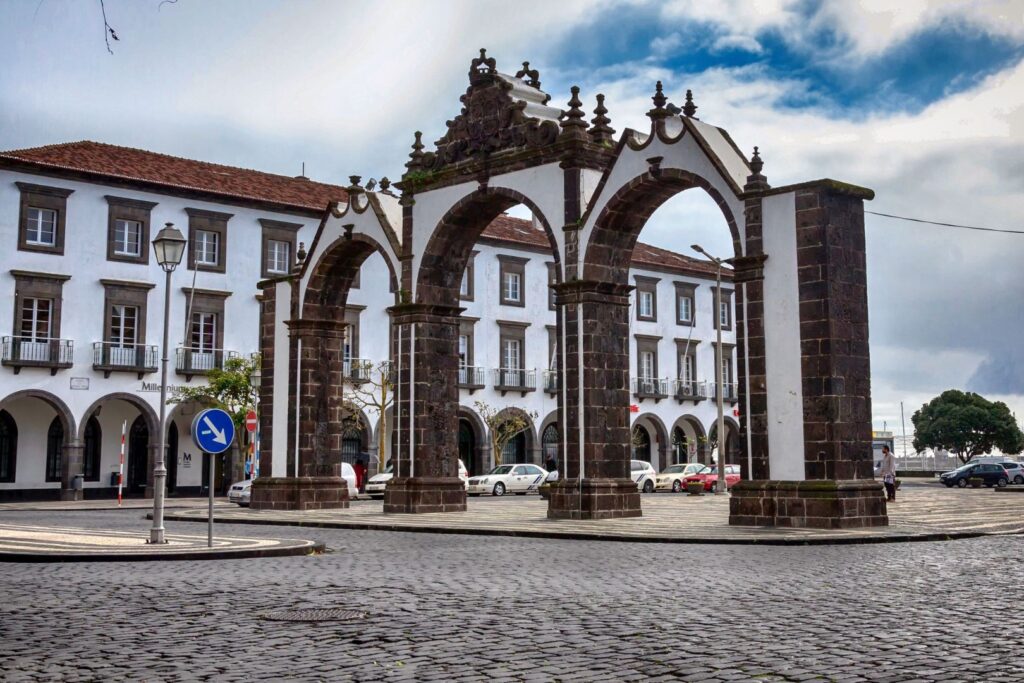 Served by an international airport and port, the municipality of Ponta Delgada is the main gate for the arrivals and departures of people and goods in the Azores. It is also the seat of the Government and the main service center of the Region.
The south coast with its unusual flat areas provides excellent opportunities for the development of a true services center in the city of Ponta Delgada. In the past, that territorial characteristic enabled orange export, and later Ponta Delgada assumed the role of support for navigation through North Atlantic.
With a strong concentration in the areas of services, commerce and tourism, the municipality also has an important role in the industrial and primary production, particularly in agriculture. The municipality of Ponta Delgada presents itself as the main economic center of the Azores.
Ponta Delgada is the gateway to the famous crater lakes, volcanoes and rugged coastline of the Azores archipelago. The city offers a mix of modern comforts with gothic churches, historic forts and traditional Portuguese tavernas
Ponta Delgada started as a simple fishing village attracted by its safe coves, but soon began to play the role of main port of the island of São Miguel. The city grew and saw the appearance during the 17th and 18th centuries of the convents, churches and manor houses that still today define its historic center.
Ponta Delgada is now a cosmopolitan, outward-looking city with an active economic and cultural life. The extensive waterfront, which flanks the port and the sea, defining the city's profile, is the expression of its dynamism, of its adaptation to new times and is also the access route to the city.
With a history of more than five centuries and precious testimonies of the past, Ponta Delgada is a multifaceted city where tradition coexists with modernity and cosmopolitanism with the healthy tranquility of Azorean life.
Don't miss seeing in Ponta Delgada the São Sebastião Mother Church, the São Pedro Church, the São José Church, the Nossa Senhora da Esperança Convent and Chapel, the Senhor Santo Cristo dos Milagres Treasury, the Carlos Machado Museum, the City Gates and the José do Canto Garden.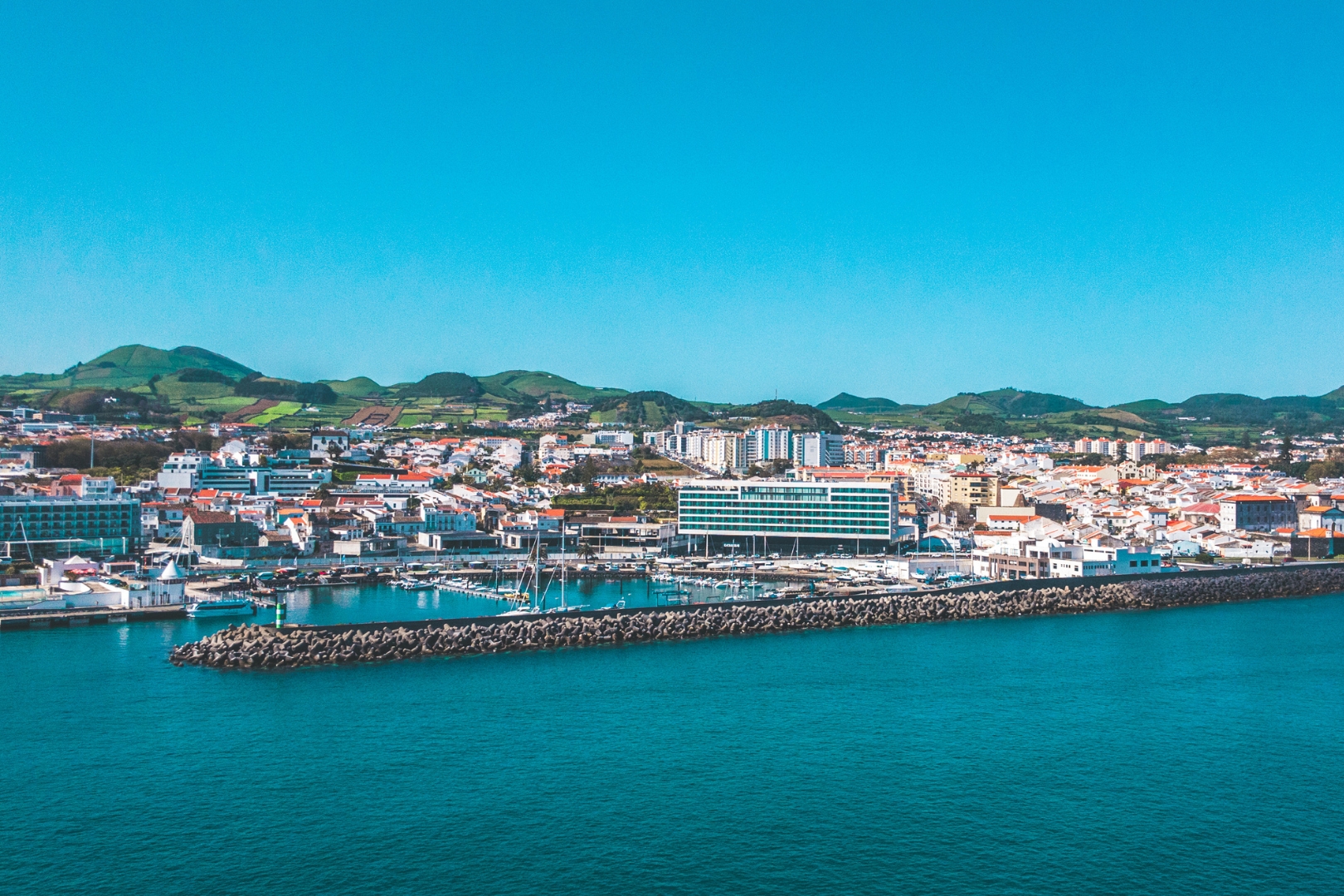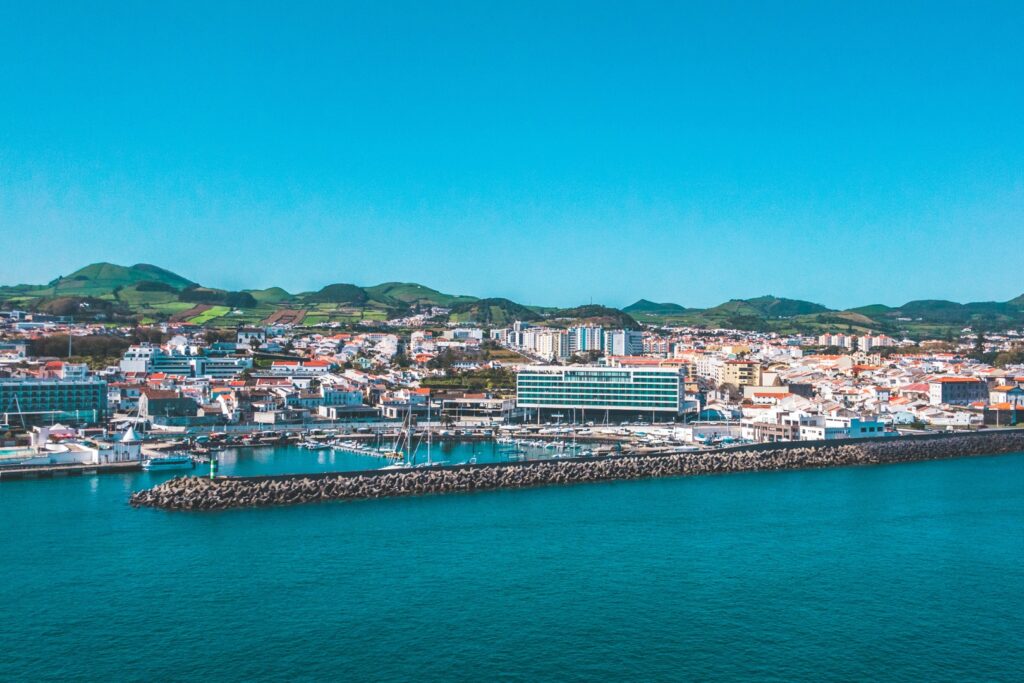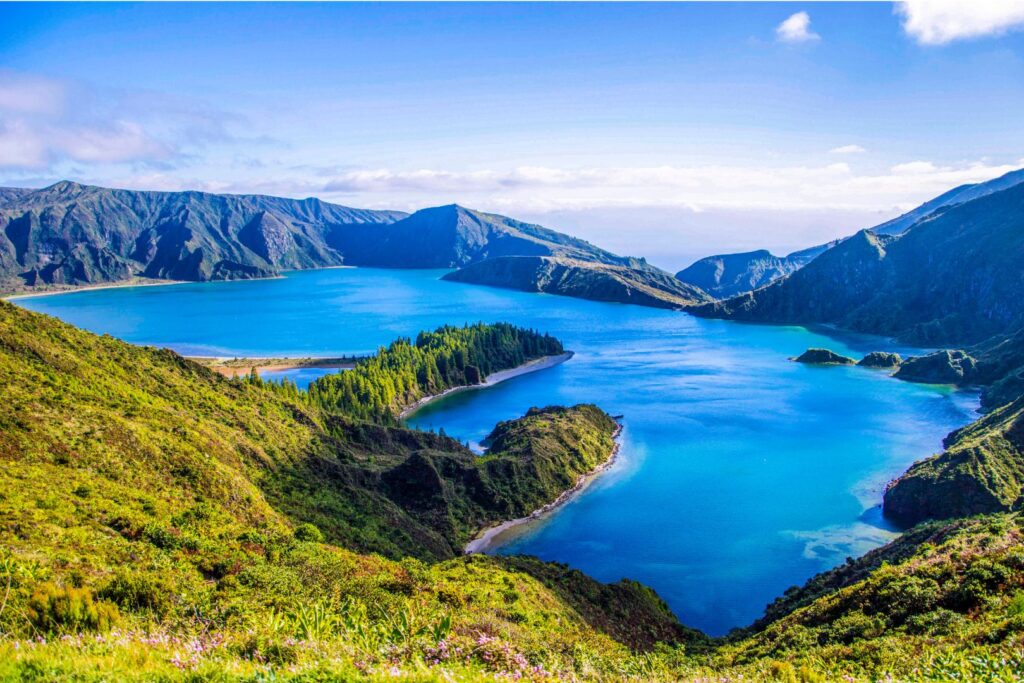 Did you like Ponta Delgada?
Book a Consultation and our team will help you to choose the best visa type, location and investment for you and your family.