Welcome Package
for families moving
to Portugal
How to Cope With Stress When Moving Abroad: Take a deep breath, trust in yourself, make a list and Start Planning ASAP.
Dreams, excitement and adventure may soon meet the reality of excessive stress, endless preparation and overwhelming pressure.
The little things… As soon as you arrive in Portugal, your SIM cards will be waiting for you. 
We help you to take care of important details during your international moving process. Countless aspects of your life and your family's life must be rearranged, cancelled or restarted in your new country.
Before you get heavily involved in the moving process, we recommend you to make a list with all the necessary steps to relocate smoothly.
We will provide detailed to-do lists regarding all the things you need to take care once you arrive here, to make sure nothing is overlooked. In other words, while you deal with your transition there, we will take care of it here.
Having someone experienced waiting on the other side, with everything ready for your family is essential and priceless. A friendly voice and face to meet and greet at the airport brings so much comfort. Getting local help on finding the best  rental car deal, booking a minibus for passengers and luggage, book temporary accommodation, deal with property investments on your behalf, connecting the utilities, dealing with contractors etc, takes away a lot of the usual stress.
At Brint, we like to think ahead and therefore, you can expect to save as our goal is to expedite time and minimize unnecessary costs.
Research and thoughtful evaluation are an essential part of a successful move; but having advice of fellow expats is even more valuable.
You will share your concerns and receive advice born out of experience. When you feel overwhelmed or unsure of how to proceed, we will offer insight into the process that online information can't give you.

Our Responsibilities. Your Peace of Mind.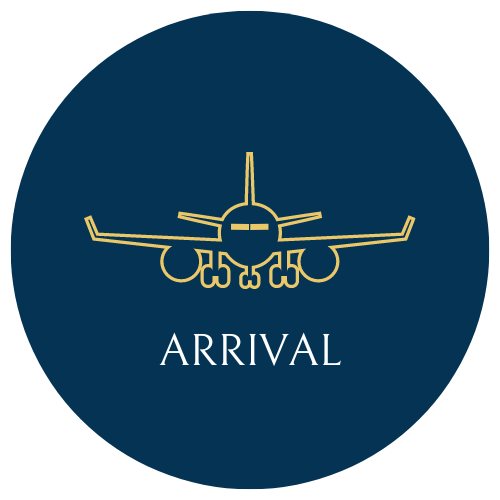 Planning, Coordination and Preparation Before & After Arrival

Transportation Arrangement

Guidance on Bringing Pets

Warming welcome into Your new Home Country

SIM Cards on Arrival

Neighbourhood Orientation Tour as a Local

Help with Unpredictable Setbacks
Power of Attorney to Represent you in Portugal

Cleaning & Landscaping Coordination

Utility Account Contract, Connection and Installation

Fast Speed Internet & Phone Contract, Internet Installation

Help with local apps for Food Delivery, Car Rides, and others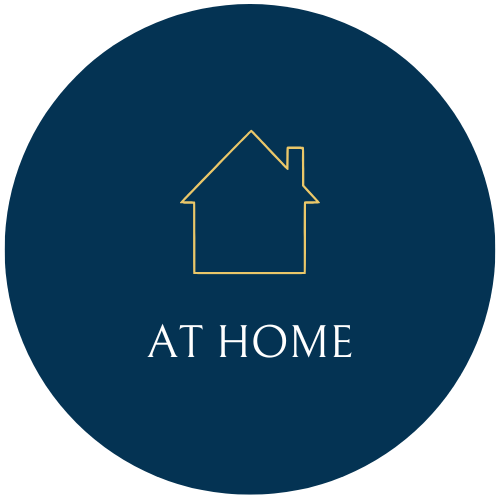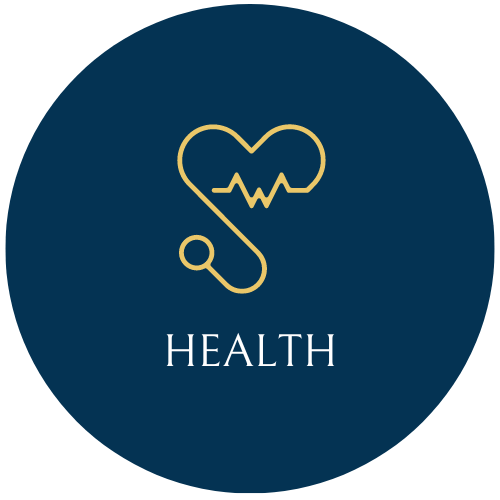 Guidance on getting Government Health Numbers

Concierge Doctor Setup & Guidance

Explanation on navigating the Health System here

Help In Hiring Private Health Insurance, if needed

Directionon National Health System App
NHR Guidance

Introduction to our Trusted Accountant

NISS (Social Security Number) Guidance

Guidance on how to get Proof of Address for docs

Advice on Changing your Fiscal Address

Direction on how to transfer your Driver's License Here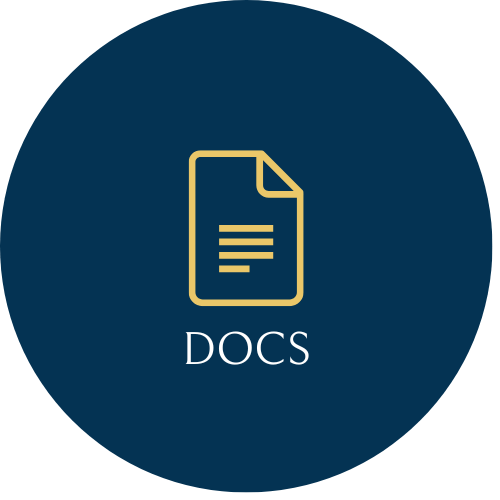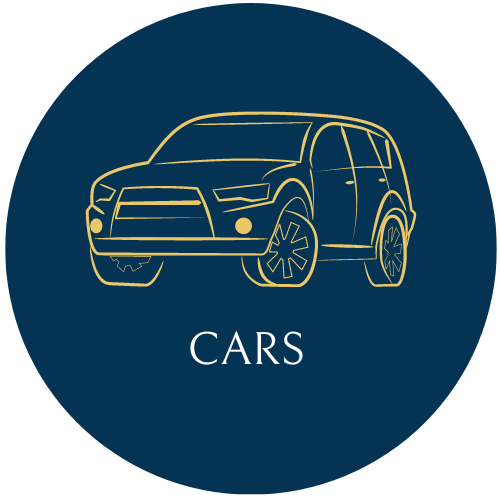 Help with Car Registration

Car Insurance

Guidance on Car Financing
Arriving in another country can be frightening.  A good family support company should put itself in the client's shoes, trying to antecipate their day-to-day needs according to their lifestyle and offering options that facilitate their adaptation process.
In Portugal, you will have a helping hand to help you and your family feel at home. Count on Brint and keep calm!
To learn more and to get the process started, book a consultation and talk to our Portugal D7 Visa experts.
You can be confident that we will give you 100% loyalty as we help you fulfill your dream of living / investing in Europe.