A lot of people talk about living in Europe. But with the help of BRINT Portugal, you can actually achieve your dream.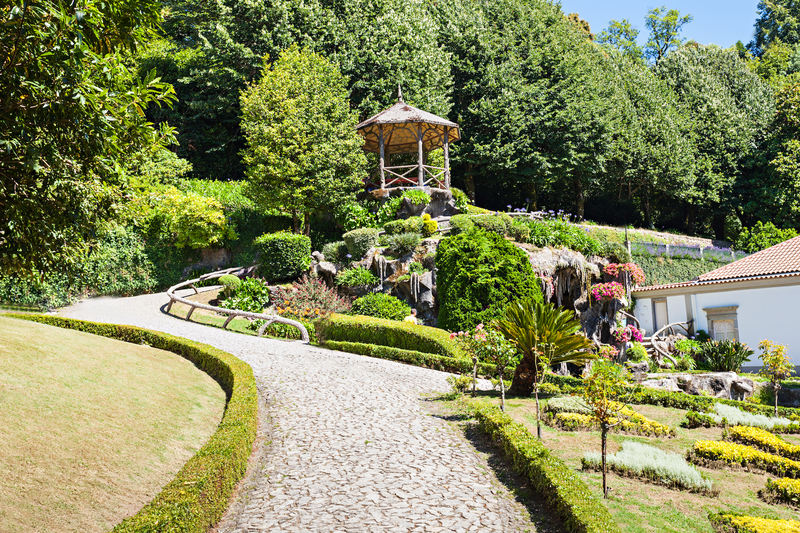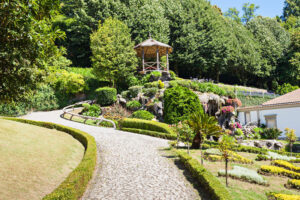 Portugal is one of Europe's most inviting countries. Its government has made it easy for people from the US, Canada, and elsewhere to move there permanently by easing visa restrictions and lowering the required investment for permanent residency or even citizenship.
BRINT Portugal specializes in helping people just like you navigate the Golden Visa program process and streamline your permanent move to your new Portugueses home.
There are lots of countries in Europe. But Portugal offers the best opportunities for people from the US and elsewhere. Here are 7 of the biggest reasons to consider moving there permanently:
Portugal has created a total exemption on private pension income for a period of 10 years. That makes it not only attractive for retirees but also financially lucrative.
You can be a citizen of Portugal in just 5 years with a much lower investment than any other European country. Let BRINT Portugal show you how.
Portugal is conveniently located near the center of Europe, making travel to places like Paris, Rome, Berlin, or even Athens relatively cheap, quick, and efficient. Plus, as a resident of Portugal, you can enjoy visa-free travel throughout Europe's Schengen Area without the usual 90-day visa restriction for outsiders.
Native Portuguese have a reputation for being welcoming, friendly to outsiders, and down to earth. Unlike many European countries, it won't be hard for you to be accepted by your new neighbors.
Portugal has nearly 1,200 miles of sunny coastland, including some of the world's most beautiful and popular beaches.
In Portugal, food is practically a religion. If you are a "foodie", there is no better place to indulge your hunger than Europe's most delicious country.
In Portugal, the average education is priced at less than $1,000/year, compared to about  $25,000/year in the US.
And that's just the beginning. Find out more reasons why you should consider a permanent move by contacting BRINT Portugal today!