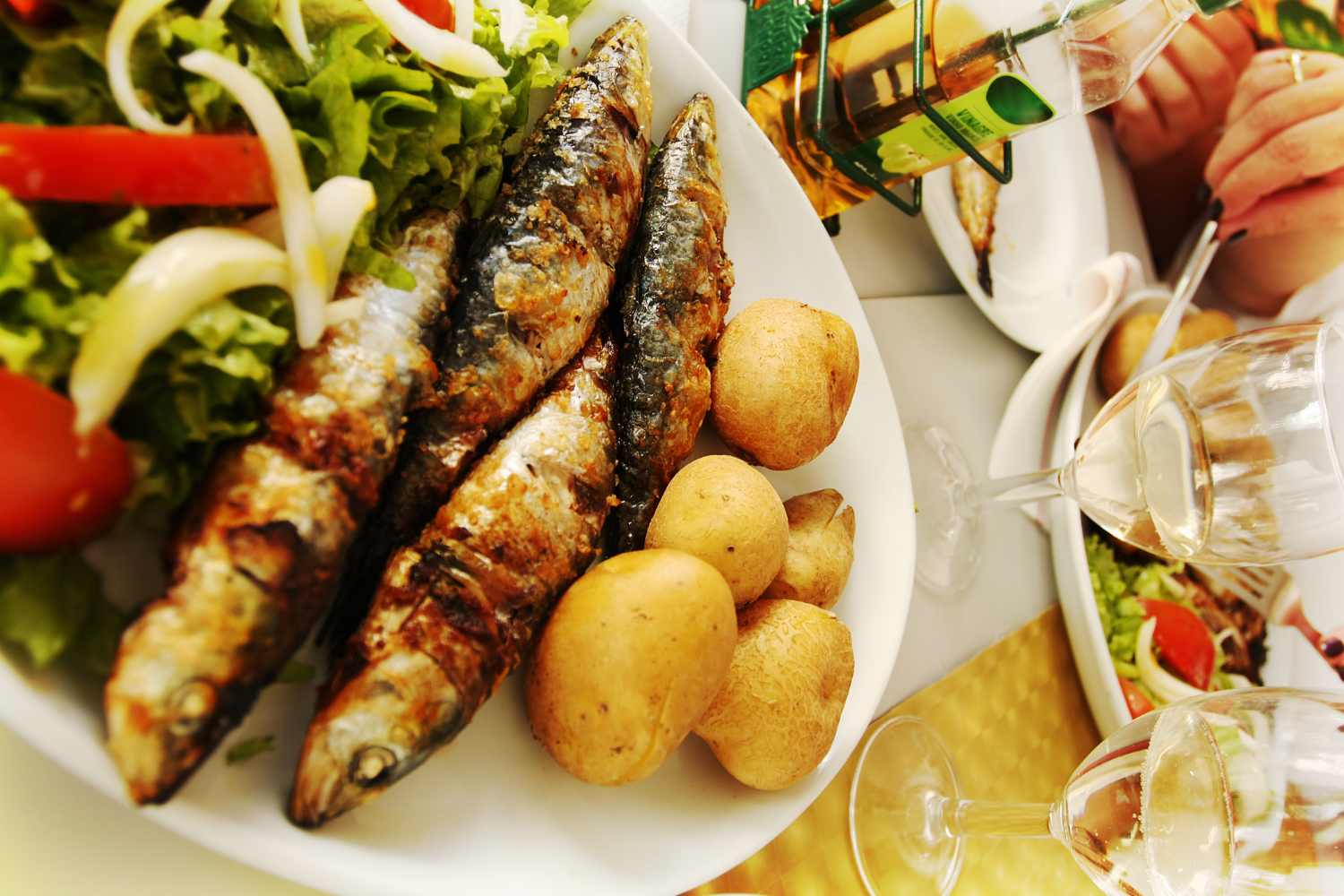 People who are considering moving to Portugal often have romantic ideas about what the country is really like. Perhaps they visited its biggest city, Lisbon, and were enchanted by the noisy, crowded public markets. Or maybe they strolled through one of the hundreds of smaller outdoor markets in Portugal's smaller towns and cities.
The truth is that while Portugal definitely has more opportunities for people to buy fresh produce, meat, and other food products directly from their producers in ancient public markets, there are still modern conveniences like grocery stores and even delivery services as well.
Modern Living
One way to look at it is that Portugal has all the modern conveniences that other Western European countries have to offer and more. There are thousands of bright, clean, and well-stocked grocery stores in practically every town and city in Portugal.
Some of the biggest chains may be recognizable to people from Spain, Italy, and even the UK. These include such well-known brands as Conteniente (700 stores), Minipreco (620 stores), Pingo Doce (450 stores), and Lidl (255 stores). The German discount food chain Aldi also can be found throughout Portugal.
For those on the go, Portgual also has mini-markets in gas stations, strip malls, and just off busy highways and popular insections. These include Spar, Continente Modelo, My  Auchan, and Intermarche Contact. All are convenient for a quick bite to eat or to pick up last-minute necessities without having to commit to the time and stress of shopping at a grocery supermarket or outdoor market.
Everyday Life
Portugal has practically all of the conveniences of home, including supermarkets and convenience stores. But it also has thousands of years of rich history, a proud and lively culture, and hundreds of interesting towns and sprawling coastline to explore.
You may be surprised that your new life in Portugal is similar to your life right now … only better!