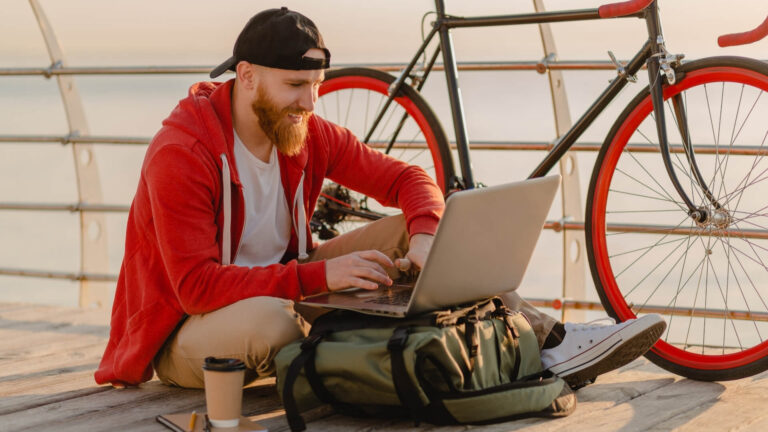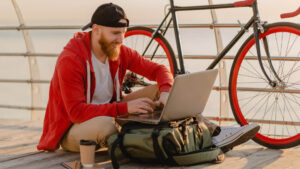 Most people don't realize how much they use their smartphone until it doesn't work anymore, like when you step off the plane in Europe.
Most American smartphone plans are designed to be used in the US, not internationally. So it's both surprising and disappointing when you suddenly can't make calls, send texts, check emails, surf the web, or stream videos on your smartphone, tablet, or laptop.
Pre-Trip Preparations
Fortunately, there's an easy solution. Before you leave for Portugal, check with your current smartphone carrier to see what options they offer for international usage. All of the biggest carriers — including T-Mobile, AT&T, Verizon, and the rest, have agreements with European smartphone providers. So usually it's just a matter of adjusting your plan before you leave — in some cases for a nominal upcharge or for nothing at all, depending on who you use.
Another option is to switch out the SIM card in your smartphone once you arrive in Portugal. Like the US, there are storefronts all over Portugal that sell smartphones, data plans, and SIM cards. Buying a SIM card from an European carrier lets you get all or most of the services you currently enjoy without having to buy a whole new smartphone once you get here.
Lower Costs
Plus, European carriers generally tend to be less expensive than American mobile companies and the services are comparable. Also, in Europe, it's against the law for companies to have roaming charges within the EU. So when you buy your SIM card in Portugal, it can be used in all the other EU countries with no additional charges.
Nearly all modern smartphones — iPhone 7 and newer — share the same infrastructure in Europe as they do in the US. So when you turn your phone back on once your plane lands, it may work normally. But if you haven't already told your smartphone service provider that you will be traveling overseas, your contract may allow them to charge you all kinds of upcharges. So it's always a good idea to check first. Dealing with your carrier while still at home is a lot easier than arguing with a US smartphone carrier while standing in the concourse of the airport.