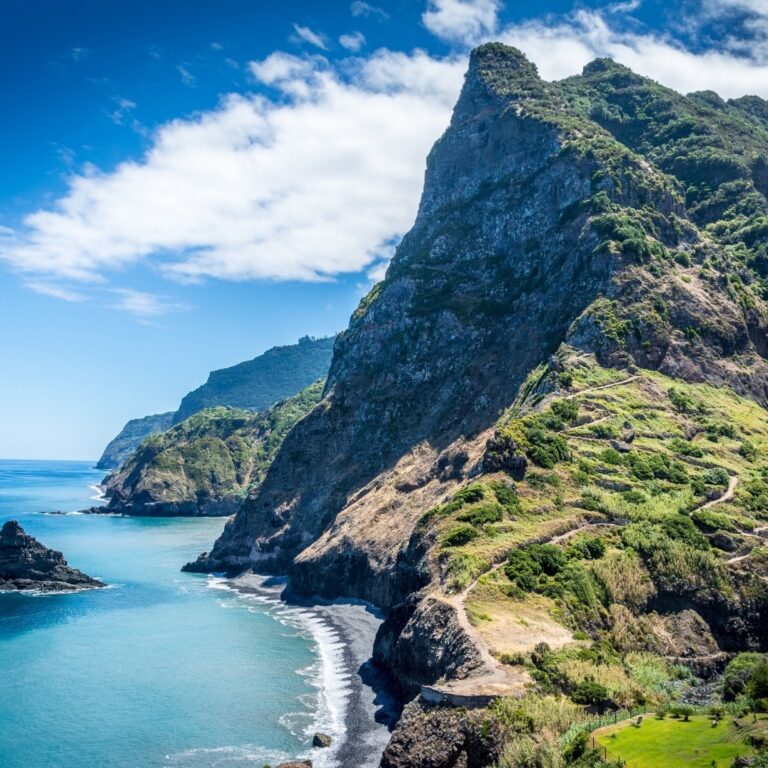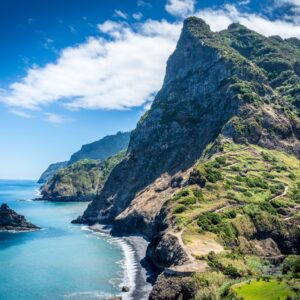 Lots of people who would love to move to Portugal are cautious about actually doing it because they don't speak the language. Our advice is this: Communicating with people here is easier than you might think.
While Portuguese is the official language of Portugal, it's not the only language spoken here. English is widely spoken, especially in the biggest cities like Porto and Lisbon as well as the most popular tourist areas like The Algarve. Spanish, Italian, French, German, and even Russian can be heard walking down the street practically everywhere throughout the country.
Portuguese Hospitality
Unlike many other European countries, Portugal actually strives to make visitors from other places feel welcome. It's also one of the most popular vacation destinations for people from the UK, Ireland, and increasingly the US and Canada. So lots of Portuguese people speak English fluently and many street signs, restaurant menus, and even documents like hotel bills are in both English and Portuguese.
People in Portugal won't make a big deal if you don't speak their language fluently, unlike, say, the French. If you show a sincere effort to try to learn, they will be both appreciative and supportive. Plus, the best way to learn any language is through cultural immersion. Surrounding yourself literally and figuratively with Portuguese will have you absorbing the language naturally and soon you will be using common words and phrases naturally.
BRINT Portugal
For more complicated situations, such as property deeds or rental agreements, BRINT Portugal can help. We can either help translate documents for you or negotiate on your behalf so that documents are in English as well as Portuguese.
In Portugal, people have always been welcoming to people from other places. If you don't speak of word of Portuguese right now, don't worry. We will accommodate you and even support your efforts to learn our about our language as we learn about yours.