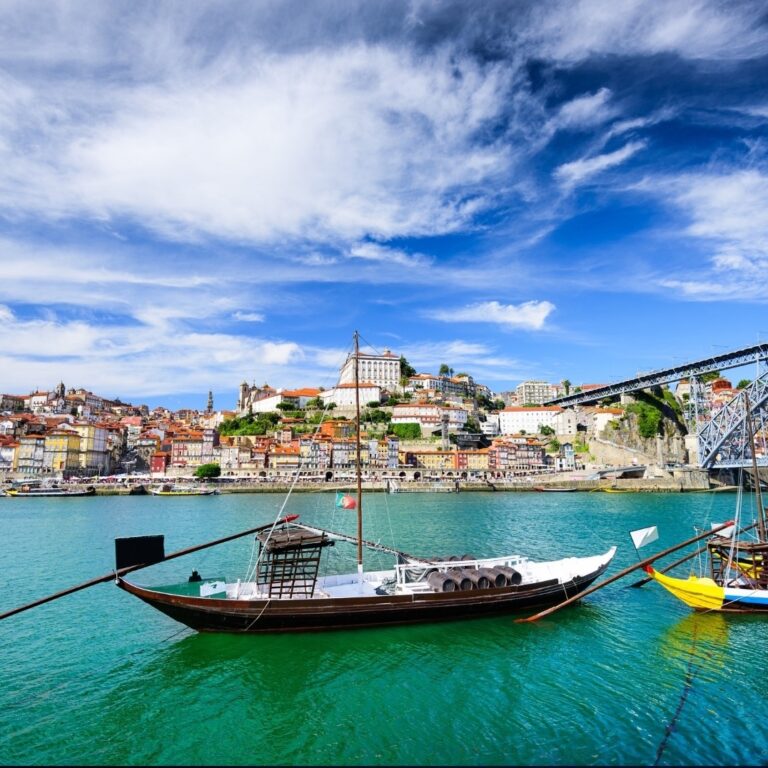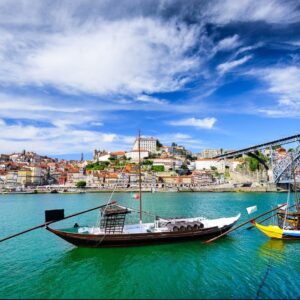 Practically everybody who has ever visited Europe has dreamt about living there permanently. There's just something about the continent's old-world charm, rich history and culture, and stunning natural beauty that causes the soul to yearn to return there for relocation or relocation.
But if you were born in the US, you can't just pick up and go live in Europe, can you? Actually, you can — thanks to Portugal's innovative Golden Visa program.
European Union
Portugal, a sunny, beach-filled country located on the west coast of the Iberian Peninsula, is one of the 26 European countries that make up the Schengen Region, a vast area of Europe that has abolished all internal borders to allow for free and unrestricted movement by its residents. In practical terms, that means that if you qualify for Portuguese residency or even citizenship under the country's Golden Visa program, you are free to move around countries like France, Germany, Italy, and even Greece as often as you would like without any restrictions.
So applying for and receiving a Golden Visa to live in Portugal is like getting a backdoor pass into all of Europe, not to mention the European citizenship you have always dreamed of having.
BRINT Portugal
The problem is that applying for and receiving European citizenship via a Portuguese Golden Visa can be a long and arduous process. But BRINT Portugal specializes in helping US residents just like you streamline the application process and figuratively jump to the front of the line so you can enjoy the benefits of European citizenship as quickly as possible and with the fewest obstacles.
We will help you navigate the process so that you and your family can enjoy all that European living has to offer. Call today to learn more about how BRINT Portugal can make all of your European living dreams come true!