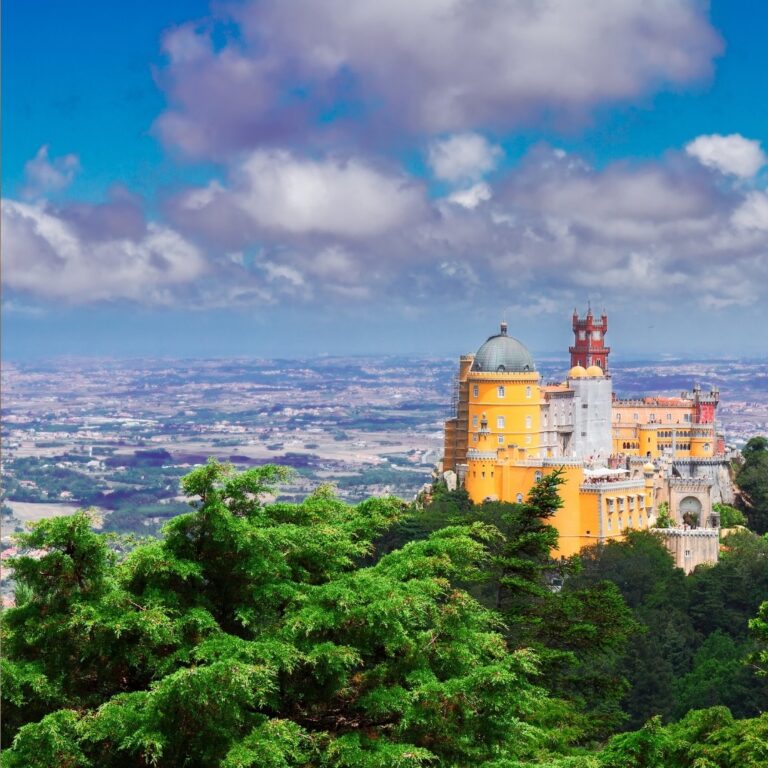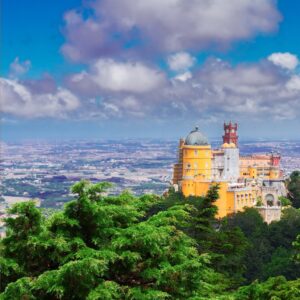 One of the hardest parts about deciding where to move for international relocation, retirement, or even a vacation home is picking the right country. If you have been considering relocating to Europe, the best place to live is Portugal. Why? There are lots of compelling reasons.
While places like France, Italy, and even Greece get a lot of attention, Portugal is Europe's hidden gem. It's long been a vacation destination for people from the UK. But now Americans, Canadians, and Australians are finally starting to discover its many benefits.
English Spoken Here
One of the biggest attractions is the language barrier. Or more precisely, the lack of one. English is widely spoken in many parts of Portugal, including its biggest cities — Lisbon and Porto — as well as the beach resort region, The Algarve. While Portuguese is the national language if you don't speak a word of that language you probably will have no problem whatsoever navigating Portugal and interacting with the people there.
Portugal's weather is also a big draw. The country is about the size of Florida and also shares many of its weather features, including lots of sunshine, year-round warm temperatures, and refreshing ocean breezes.
Less Crowded
The fact that Portugal isn't as popular among tourists as places like Paris or Rome is a blessing, not a drawback. It simply means that you can enjoy the rich cultural attractions, the amazing food and the many historic places without competing with crowds of tourists. Plus, people from Portugal tend to be naturally welcoming of foreigners, unlike some other European countries (ahem, France and Germany). So you will be made to feel welcome and appreciated anywhere you go.
If you have been thinking about relocating to Europe, Portugal should be at the top of your list. It has all the benefits of other European countries without the drawbacks. You're going to love it here!