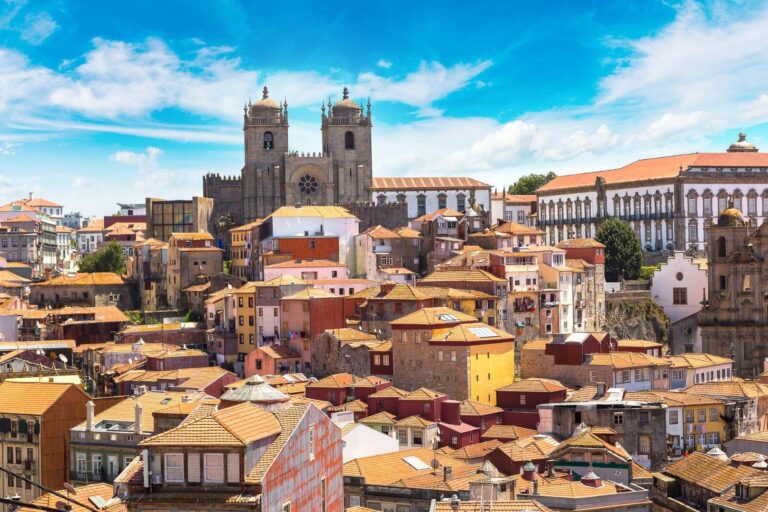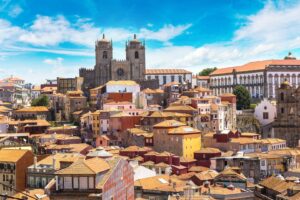 Of all the countries in the European Union, Portugal has enjoyed one of the biggest surges in new applicants for citizenship during the past decade. Why? There are a number of significant reasons.
First and foremost is the fact that Portugal welcomes people from other countries to apply for citizenship or dual citizenship. It's one of the most inviting European countries for retirement, relocation, or simply for people seeking a second vacation home in a sunny, beach-filled country that makes it easy to come and go as they please.
Portuguese Citizenship
Many of the people seeking citizenship in Portugal have ties to the country, such as Brazilians with relatives living there. But Portugal also is very popular with residents of the UK seeking to maintain their easy access to the EU in the wake of Brexit. People from Britain have been enjoying vacations in Portugal for generations. Many already own vacation homes there. Portuguese citizenship allows these people to enjoy visa-free or visa-on-arrival travel to 184 countries.
Another reason is that the Portuguese passport is one of the most widely accepted in the world. So people from other countries seeking citizenship often find it easy to travel the globe without worries.
Dual Citizenship
Portugal also makes it easy for people to pursue dual citizenship. Many people from Britain, for example, maintain their right to free travel in the EU by being legal residents of both the UK and Portugal, something that is allowed under Portuguese law.
Portuguese citizens holding or acquiring foreign citizenship do not lose their Portuguese citizenship. Conversely, people from the UK, the US, and other countries can keep their nationality of origin even if they are granted Portuguese citizenship. Think of it as having the best of both worlds!
There are many benefits to Portuguese citizenship. To learn more, just ask the experts at BRINT Portugal!