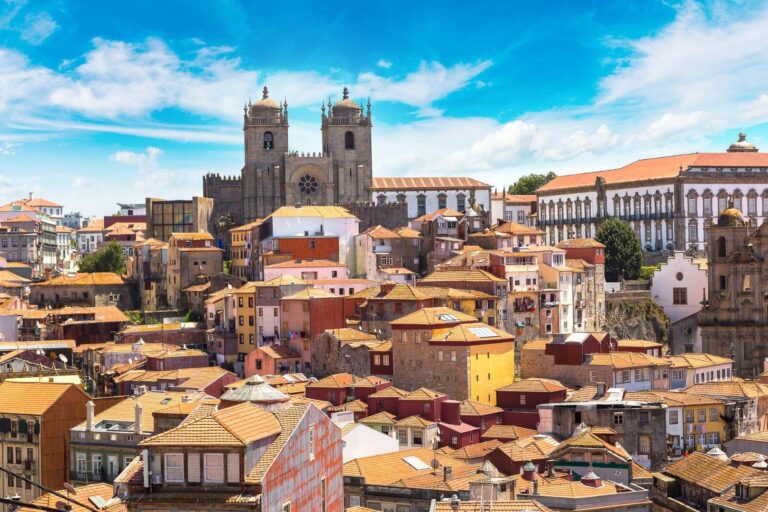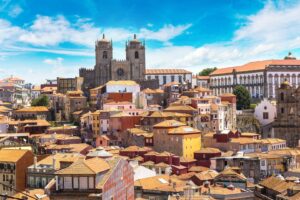 The rules regulating international travel are constantly changing, especially during the COVID pandemic. But officials in Portugal recently removed one of the most frustrating — and potentially costly — barriers to entry for travelers visiting their country.
People traveling to Portugal are no longer required to show a negative PCR test on arrival in the country.
Proof of Vaccination
Travelers arriving in Portugal can now fly to Porto, Lisbon, and other major Portuguese destinations without a pre-departure test, but must still show proof of vaccination. But they are no longer required to show a negative PCR test result.
A PCR test is more reliable than a rapid test. After a sample is taken from a nasal swab, the results are sent to a lab where they are processed and results are typically sent electronically or through the mail. The problem for many travelers is that the test often would take anywhere from a couple of days to a couple of weeks to get results. So timing a trip to Portugal or other places that required a negative PCR test could be tricky.
Then there was the issue of expense. Some private companies will provide PCR test results more quickly or within a reliable timetable — but at a cost. Some private tests could cost upwards of $100 or more per test.
Passenger Locator Form
Visitors to Portugal still must fill in a Passenger Locator Form and will receive a corresponding QR code before being allowed to board flights to the country. But travel restrictions are rapidly changing so it's a good idea to check with your air carrier before heading to the airport.
As Portugal and the rest of Europe emerge from the global crisis, Portuguese officials look for ways to make it simpler, more convenient, and more inviting for outsiders to visit their country.