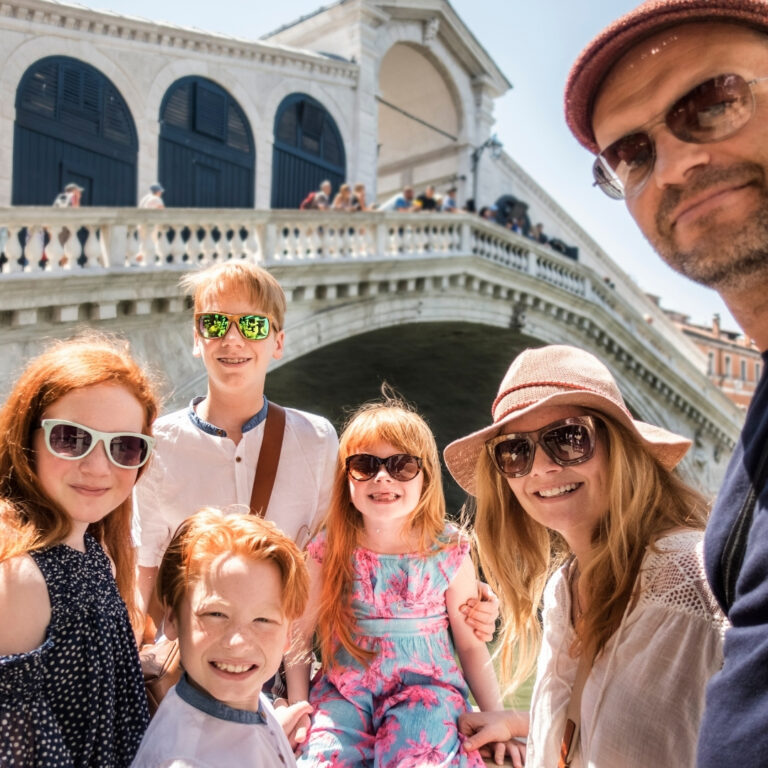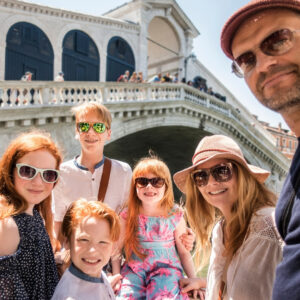 Have you ever stayed at a big, fancy hotel that had a concierge service?
These are helpful people who can tell you where the best places are to eat, which are the hottest clubs, and what fun and exciting things you can enjoy during your stay. Then they can take care of all the arrangements for you so that you don't have to worry about anything except having a good time.
What if there were concierge services like that for people moving to another country? Well, if that country is Portugal, there is! And it's called BRINT Portugal!
Relocation Concierge Services
The reliable relocation concierges at BRINT are located in Portugal and can take care of all of your relocation needs, including arranging for visas, helping you to find a new place to live, and even setting you up with a new bank account and Portuguese documents like a driver's license.
We also can help coordinate the moving of your belongings to your new home, help with Portuguese translation when dealing with officials, landlords, and others, and even show you the best places to eat and shop in your new neighborhood. We will even meet you at the airport to welcome you upon your arrival then lead you on a personalized tour of your new home so that you feel comfortable and at ease.
Portuguese Problem Solvers
At BRING Portugal, we are passionate about living in Portugal. We want to share our enthusiasm for our country with newcomers just like you so that your new life here is richer, fuller, and more rewarding.
If you are relocating or retiring to Portugal, let our relocation concierge experts help make your move faster, easier, and better. We're the Portuguese problem solvers who already have all the answers you need to make the most of your new life here.