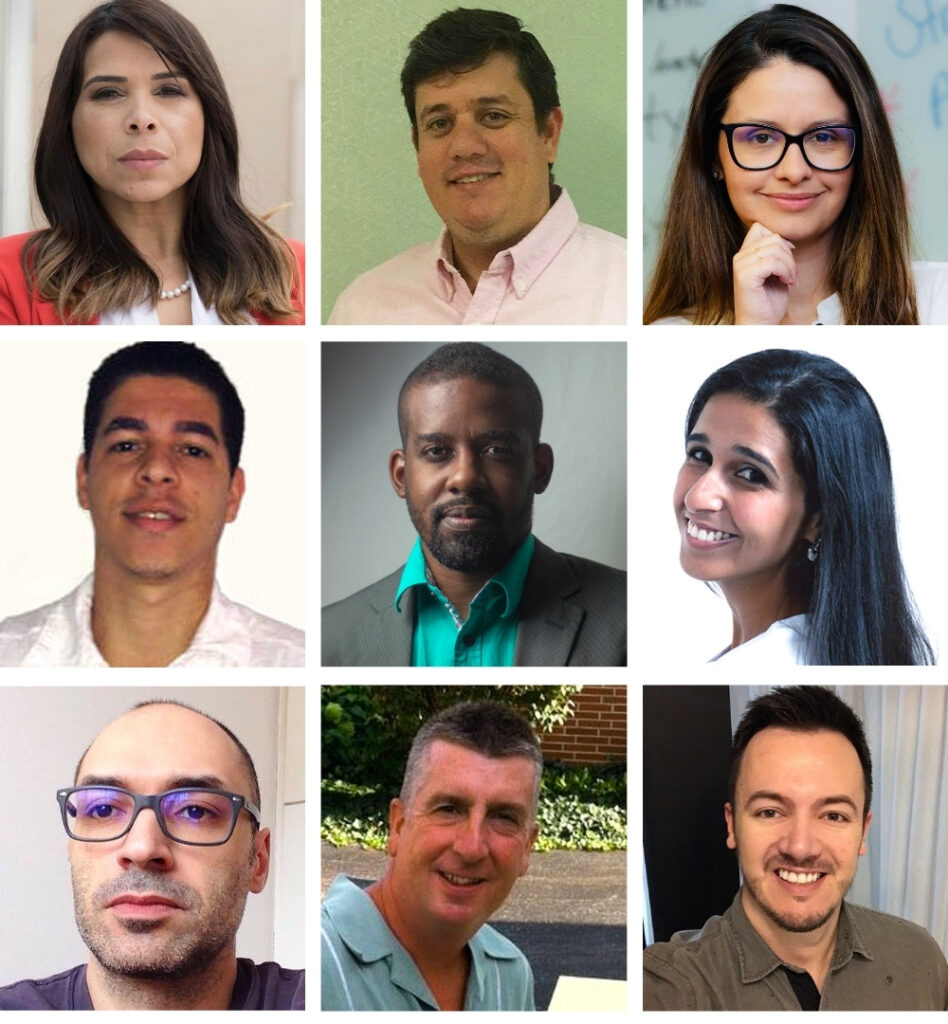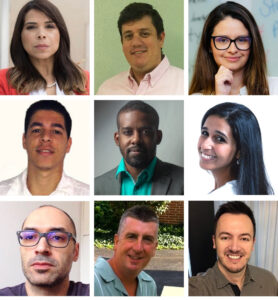 One of the most intimidating things about moving somewhere new is not knowing anybody there. It's always better to move someplace where you have family, friends, or at least acquaintances who can help you navigate your way around your new home.
If you are considering moving to Portugal for relocation, retirement, or just to have a second vacation home, rest assured that you already have friends there. The people at BRINT Portugal are passionate about easing your transition into your new life in Portugal and helping to make your experience easier, richer, and more rewarding than you ever imagined.
We Love Portugal
The whole reason we got into this business is that we love Portugal, and we love even more the experience of introducing it and sharing it with other people. We ourselves were once newcomers to Portugal, not knowing how to get around, where to go, and how to navigate even the most basic everyday actions like going to the bank or taking a bus or train.
We were fortunate enough to have people here to help us, family and friends who were happy to offer a helping hand and make our transition seamless and enjoyable. Now, we want to return the favor by helping people just like you discover the many wonders and treasures that everyday life in Portugal has to offer.
We're There for You
At BRINT Portugal, we are happy to help. We can meet you at the airport when you arrive, help you find a new place to live and show you your new neighborhood. We will pick up the phone when you have a question. And we will give you good advice based on our own personal experience.
Once you get accustomed to life in Portugal, you are going to wonder why you didn't move here sooner. It truly is Europe's friendliest and most accommodating country. We can't wait to be your friend.