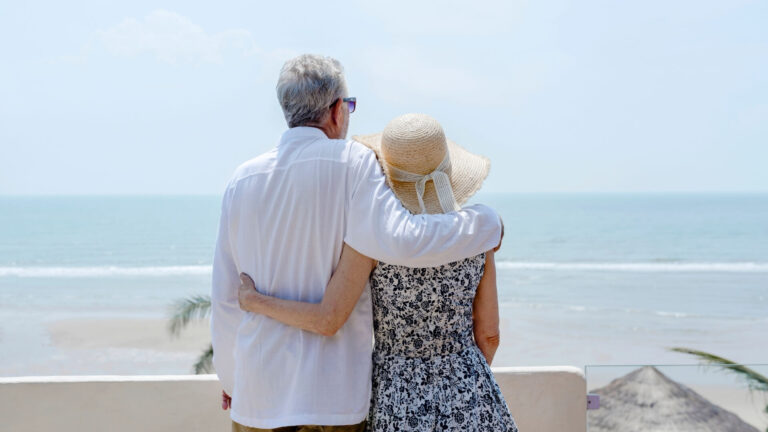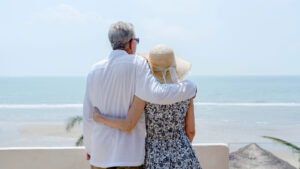 You have spent your whole life working toward your retirement. Once it finally arrives, shouldn't you spend it the way you want?
Careers, children, the everyday struggles of ordinary life. These are the things that have occupied every moment since you became an adult. But now that retirement has arrived, it's time to make big, dramatic changes in your day-to-day living. It's time to live for yourself for a change.
'Carpe Diem'
The worst thing that can happen is that you finally retire and your life doesn't change all that much. You still have to worry about bills. You find yourself in the same old environment that you have spent the last 40 years living in. And the pressures and stresses are the same today as they were yesterday.
Moving to Portugal for retirement can change all that. Now you can enjoy a European lifestyle in a tropical environment where the exchange rate is favorable, people are friendly and welcoming, and there is nothing to do but enjoy your retirement years in luxury and pleasure. Plus, the country has one of the most advanced health care systems in the world.
Imagine a retirement where every day is an adventure, where you can enjoy the benefits of a European lifestyle while exploring your new home country's rich history and culture. It exists and it's all waiting for you in Portugal.
BRINT Portugal –

Portugal makes it easy for people from the US, UK, Canada, and elsewhere to retire in comfort and security through its innovative and inviting Golden Visa program. BRINT Portugal can help you walk you through the process so you can enjoy your Golden Years in the golden sunshine of Europe's most inviting country.
Your retirement should be different than your everyday life. Enjoying your retirement years in Portugal lets you make the next part the best part of your life.