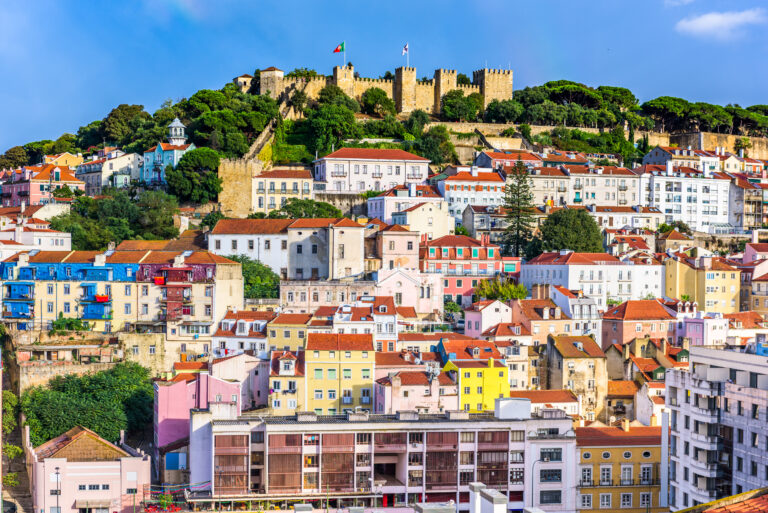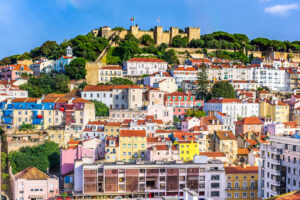 Lisbon is a city of contrasts. It's one of the oldest cities in Europe yet it's also one of the most modern. It's the capital of a powerful European nation yet it's also one of the most affordable places to live. It's the cultural and financial center of the country yet it's also more relaxed and slow-moving than some of the smallest cities in other European countries.
In other words, Lisbon is the perfect place to live if you are looking for both excitement and a slower, laid-back pace, if you want maximum cultural options but also bohemian sensibilities, and if you want to be immersed in history while at the same time forging the future.
High Tech at Low Speeds
Lisbon is also one of Europe's fastest-growing tech centers. Some of the world's biggest tech companies — including Google, Uber, and Amazon — are investing in infrastructure there as the city prepares to become one of the most important places for future tech growth.
Yet the city still embraces its provincial roots. Known as the "City of Seven Hills", Lisbon cherishes its open-air markets, its historic buildings and ancient ruins, and its warm and friendly culture that embraces diversity and welcomes every kind of person from all over the world.
Moving to Lisbon
If you are looking for an urban destination with all the hustle and bustle of a capital city without the crowds, high prices, or pretentiousness, consider moving to Lisbon.
The city is not only gorgeous and filled with friendly and inviting people who are genuinely glad you are there, but it is poised for enormous growth and doesn't have the out-of-control real estate prices of other European capitals like Paris, Berlin, or Rome. In fact, when it comes to places to move for retirement, relocation, or even a second home, Lisbon just may be Europe's best-kept secret.