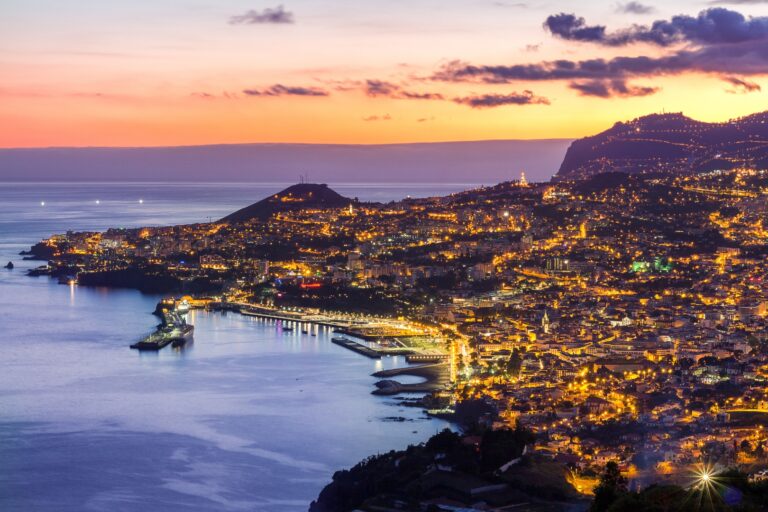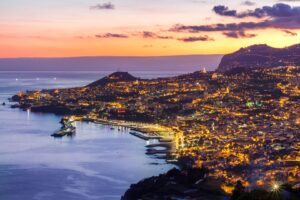 When the Portuguese discontinued the Golden Visa program earlier this year, our phones at BRINT Portugal started ringing. People who had been planning on relocating or retiring in Portugal under the program had questions — like, a LOT of questions.
The most common one was, "Can I still retire in Portugal?" The answer is, obviously, yes. You can still enjoy the benefits of a lower cost of living, a tropical climate, and practically endless beaches to wander during your retirement. You simply can no longer do it under the Golden Visa program.
Golden Years
When Golden Visa was an option, BRINT Portugal helped people take advantage of the program to live and work in Portugal while enjoying its specific benefits. Now that it's over, our help is more important than ever because the immigration process has become a lot more complicated.
Yet we can still put you in touch with the best attorneys, the finest bankers, the most knowledgeable realtors, and the other local experts who can streamline your application and help you achieve your goal of living in Portugal. In fact, all of our years of working within the parameters of Golden Visa have made our help indispensable now that the program is over.
BRINT Portugal
Golden Visa may be over, but BRINT Portugal is busier than ever helping people discover new possibilities in Europe's most appealing country. Moving to Portugal, buying a business here, or owning a vacation home may be more complicated, but with our help, the process can go faster, smoother, and more problem-free.
We can still put you in touch with the best people, connect you with the resources you need to achieve your goals, and even be your eyes and ears in country throughout the process of moving to or investing in Portugal. The process may have changed, but BRINT Portugal is still your best friend in Portugal.