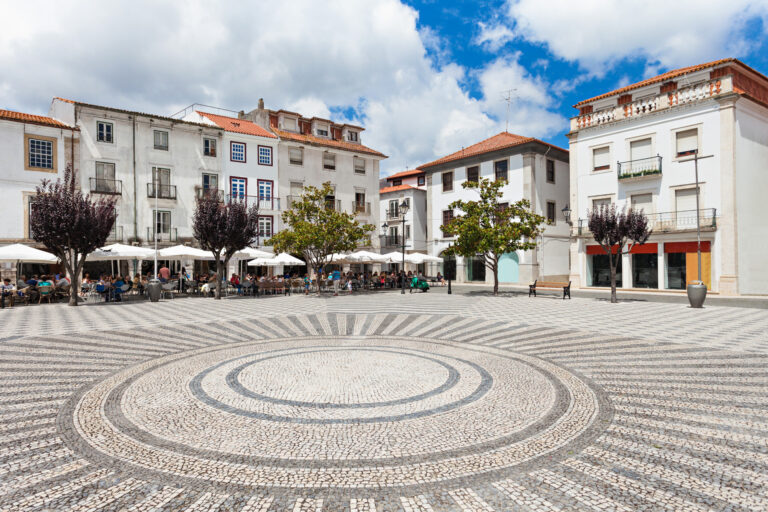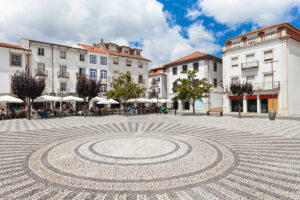 If you have ever moved from one state to another in the US, then you understand how bureaucracy can be challenging. Things like registering your car in your new home state, filing your state taxes, and even learning how to get around your new city can make life complicated.
So imagine what it's like moving to an entirely new country. The challenges can seem impenetrable. From the big things like obtaining a residency visa and buying a home or renting an apartment to the little things like signing up for health care and getting to know the culture, starting a new life in a different country can be endlessly complicated. Fortunately, BRINT Portugal is on your side.
We're Here to Help
At BRINT Portugal, our whole job is to help people just like you get settled in your new home country of Portugal. Whether you are moving here to retire, relocate for work, or launch a new Portuguese business, the in-country experts at BRINT Portugal have the solutions you need to streamline your transition into your new home country.
Even before you arrive, the friendly and helpful agents at BRINT Portugal can help you find a new place to live, start the residency application process, and even acclimate you to the rich culture and history that Portugal offers. We love living here and we know you will love it, too.
A New Beginning
Portugal has so much to offer people moving here from other places. From centuries of history to vital urban centers to easy access to all of Europe, living in Portugal offer constant rewards and delights.
BRINT Portugal can help you get settled in your new home country and discover everything the Portuguese people and culture have to offer, from the freshest seafood to the joys of Fado to the ancient castles and historic provincial towns, we can be your guide to your new home country of Portugal.