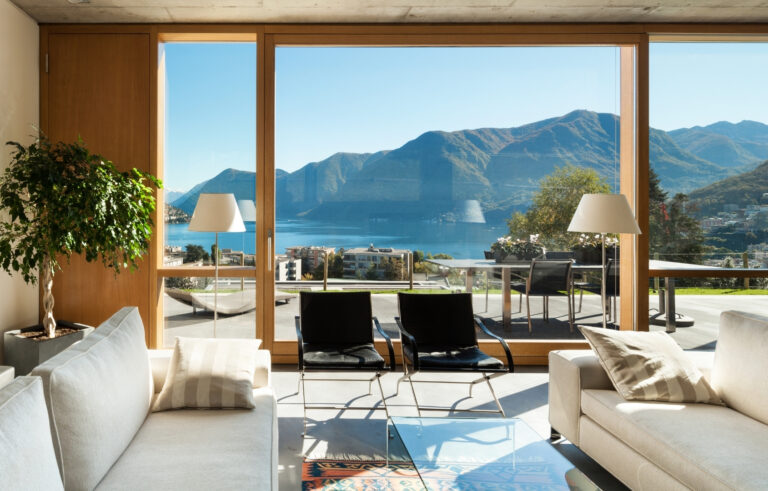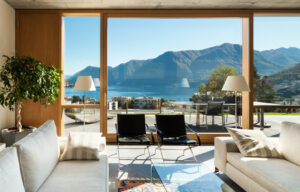 Of all the countries in Europe, Portugal is perhaps the most inviting to outsiders. Its generous and simple  D-7 and Golden Visa programs make relocating, retiring, or purchasing a business in Portugal fast, easy, and smooth.
There are a number of other countries in the 35-nation European Union that make it simple for outsiders to visit and/or stay permanently — including Lithuania, Estonia, and Finland — but they are located in geographic regions that are less inviting than Portugal.
Warm Weather
Portugal is known for its many beaches, warm and sunny weather, and open and inviting people. If it were part of the United States, it would probably be either Florida or Southern California.
People from throughout Europe and the UK make Portugal their annual vacation destination for these very reasons. Vacation tourism is one of the leading industries in Portugal and the country welcomes millions of visitors every year to its cosmopolitan cities like Lisbon and Porto as well as its beachfront resort areas like The Algarve.
Friendly People
The Portuguese are also one of the most welcoming and inviting people in all of Europe, if not the world — and it's not just because their tourism industry depends on being friendly and helpful. Unlike some other European countries we could mention (ahem, France and Germany), the people of Portugal love meeting and interacting with people from the US, the UK and other English-speaking countries. In fact, in many areas, English is as common as Portuguese as the spoken language.
Whether you are considering retirement, relocation, buying a business, or just obtaining residency or even citizenship in Europe, Portugal has everything you want. Warm weather, friendly people, wonderfully scenic beaches, a rich history, a welcoming culture, and more. Plus, it's one of the easiest countries in the Schengen region of Europe to get a residency visa.