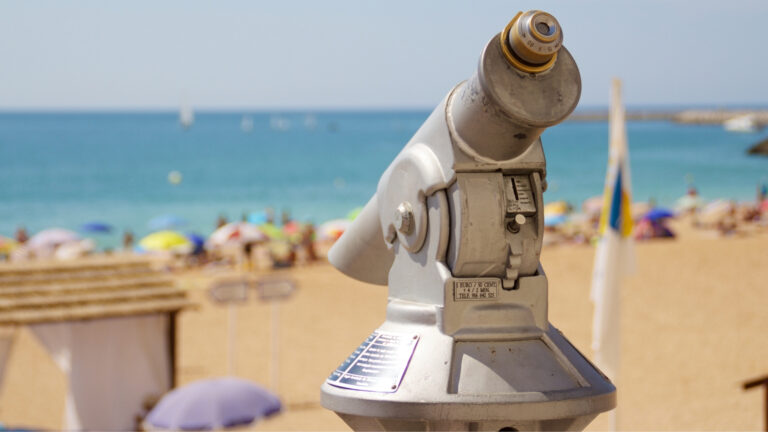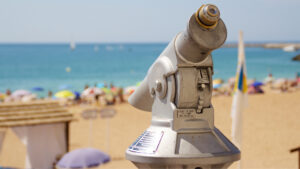 One thing many people who move to Portugal are surprised by is how popular they suddenly become. So when picking out a new place to live in your new home country, you might want to take into account the fact that you will probably have lots of visitors.
Don't be surprised when family, friends, and even co-workers and former classmates ring you up to see if they can stay with you when they are visiting Europe. People who move to Portugal often experience a sharp increase in their popularity because everybody is going to want to benefit from your decision to start a new life in one of the sunniest, most scenic, and most laid-back places on the planet.
Sunny Portugal
Portugal is probably most comparable to Southern California or Florida in terms of its weather. And it has more than 1,100 miles of coastline. It enjoys warm temperatures and sunny skies practically year-round. And it has some of the best natural scenery and historic sites in all of Europe.
So it's no wonder that people are going to be flocking to your new home once you move to Portugal. Get ready to be a tour guide to frequent visitors who want to see your new house as well as your new home country. Those ex-patriots who have been living in Portugal for a few years often have a handful of go-to destinations that are sure to impress and thrill first-time visitors.
Best Is Yet to Come
But perhaps the best thing about living in Portugal is that once your visitors return home, you still get to enjoy everything the country has to offer. Enjoy your new life as you are the envy of all your friends and family.
Moving to Portugal will not only make you popular, but also will make you satisfied, happy, and confident that you made the right decision.