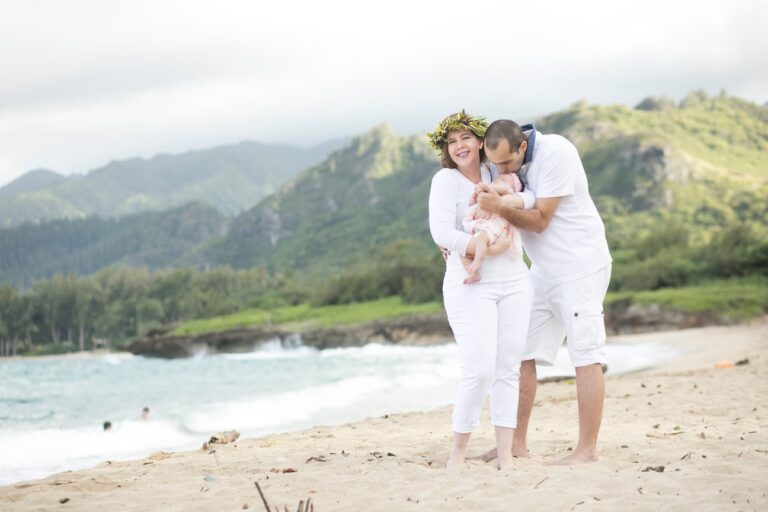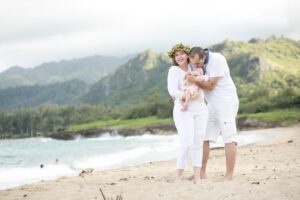 The renowned website "The Travel" recently paid Portugal a huge compliment by naming it the Number 1 country in the world on its list of best places for retirement.
In an article published online this week, The Travel ranked Portugal at the top of its list of "10 Countries Anyone Would Be Happy to Retire To". In the article, Portugal beat out such countries as Canada, Ecuador, and Spain for top honors.
Praise for Portugal
The author of the online article, Cynthia Levy, praised Portugal's infrastructure, stability, and safety in citing it as the top destination in the world for retirement in portugal.
"Portugal is one of the most beautiful countries in Europe," Levy wrote on The Travel website. "The country is full of beautiful landscapes, great weather, and friendly people. Another reason for retiring in Portugal is that it has a great healthcare system, good roads, a great living standard, and friendly people."
The writer, apparently so impressed with the friendliness of Portuguese people that she mentioned it twice in two sentences, ranked the country as the number one place for retirement, inching ahead of the second-place finisher, Ecuador. France, Spain, and the tiny island nation of Malta were the only other countries in the European Union to make the prestigious list.
Retire in Portugal
While the article touches on several selling points for retirement in Portugal, there are many reasons that weren't mentioned. These include the great food, the rich culture, the country's incredible history, and nearly endless beaches.
Perhaps most important, Portugal makes it easy for people to retire there. Through its innovative and inviting Golden Visa program, Portugal lowers the barriers to entry that make retiring in other European countries difficult.
Take it from The Travel, if you are looking for someplace warm, wonderful, and inviting to retire to, choose Portugal.