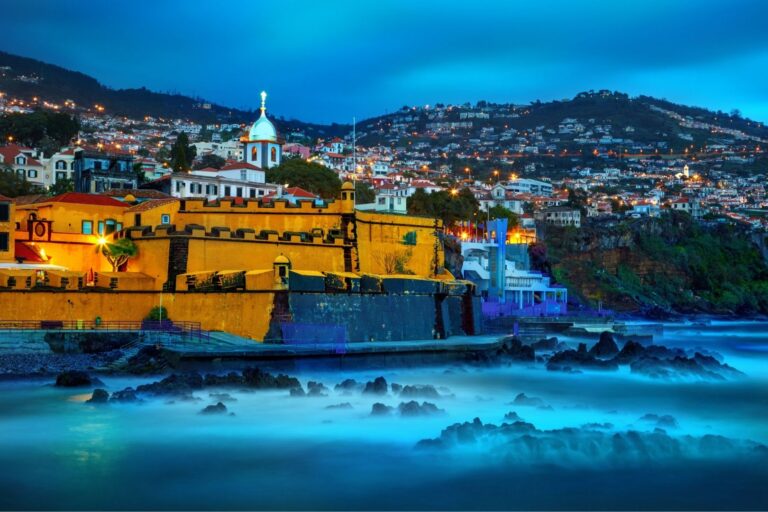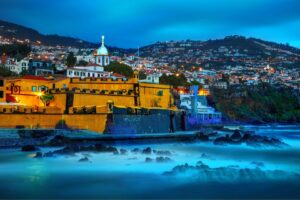 Did you know that the country of Portugal includes two sunny, tropical islands in the middle of the Atlantic Ocean? It's true!
The Azores and the island of Madeira are both officially considered Autonomous Regions of Portugal. That means they are included under the country's generous and inviting Golden Visa program. In other words, you can relocate to either island and enjoy a lavish lifestyle on a tropical island while earning European permanent residency or even citizenship under the government program.
Island Living
The Azores are more distant from the European continent, located about 1,400 miles west of Lisbon. Madeira is slightly closer, located about 434 off the coast of the African nation of Morocco and about 850 miles southwest of the Portugal mainland.
Both are in a region known as Micronesia, which enjoys warm sunshine and tropical weather. They are popular vacation destinations among European residents though they aren't as well known outside of the continent. Some people consider Madeira to be Europe's version of Hawaii.
Starting this year, Portugal scaled back the number of places where participants in the Golden Visa could by residential property through the program. The most popular places — the cities of Lisbon and Porto and the suncoast region called The Algarve — were taken off the board. But Maderia and The Azores are still eligible.
BRINT Portugal
BRINT Portugal specializes in helping people from the US, Canada, and elsewhere relocate to Portugal through the Golden Visa program. We can streamline the application process, help with the transition, and even assist in finding prospective properties both on the mainland and in the islands of  The Azores and Madeira.
If you have always wanted to enjoy the island living lifestyle but weren't sure how to achieve it, BRINT Portugal can help. Find out more by contacting the Golden Visa experts at BRINT Portugal today!