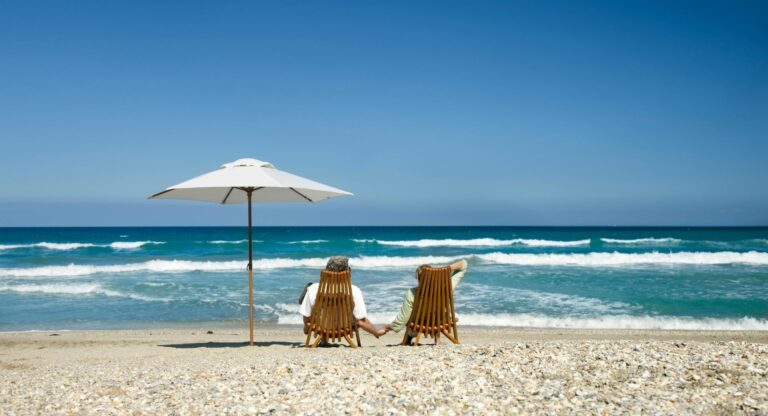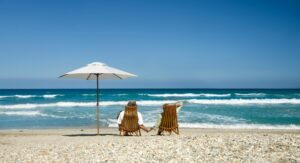 You have worked hard for decades, maybe raised a family, paid off your home, and am now looking forward to retirement. But when you are living in the US, the UK, Canada, or elsewhere, you may be disappointed to learn that all of your retirement savings isn't going to get you very far.
By the time you pay for things like taxes and everyday living expenses, your budget may not have a lot of room for the kind of luxuries you envisioned for your retirement. And if you live in the US, where there is no socialized health care, you can expect your doctor's bills and medications to consume even more of your budget.
Retire in Portugal
The solution? Retire in Portuga
Imagine spending your retirement on "permanent vacation" in Europe's sunniest, safest, and most inviting country. Your retirement savings will go a lot further in Portugal, where the cost of living is significantly lower than in other countries but where the quality of life is a lot better.
Portugal has the best weather, the friendliest people, and more culture and history than you could ever discover in ten lifetimes. Now you can spend your "Golden Years" exploring ancient castles, learning about Portugal's former role as the leading world power, and enjoying the legendary cuisine that has made the country the prime destination for travelers from throughout the world.
Affordable Retirement
Most importantly, your retirement savings will go much, much further in Portugal than you could ever expect in the US, the UK, or elsewhere. Housing costs are lower, the best foods and drinks are plentiful and cheap, and Portugal even has one of the most modern and respected government-funded health care systems in the world.
Thinking about retirement? Experience the best years of your life in one of the best places in the world. Retire in Portugal.