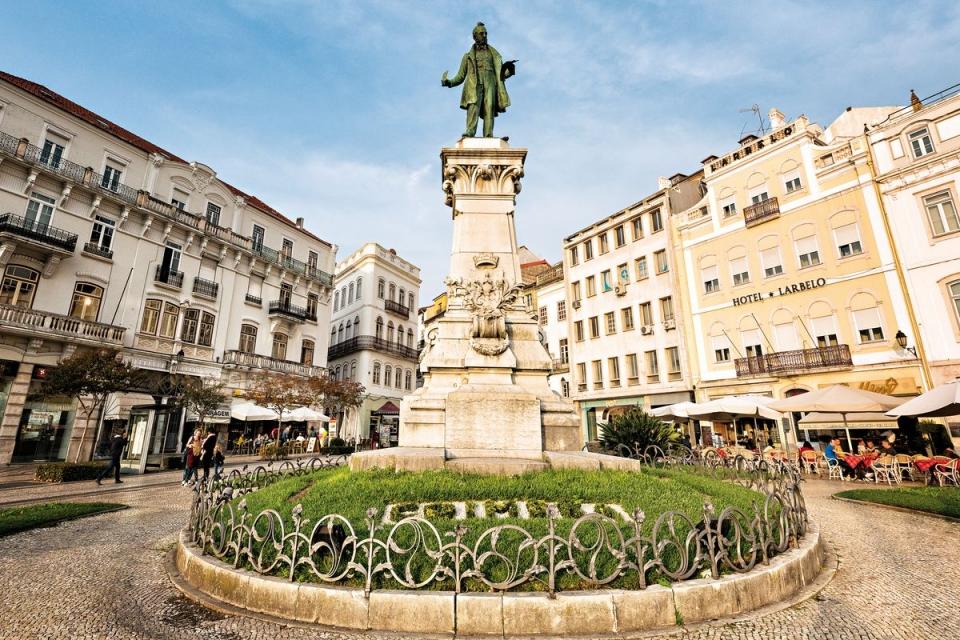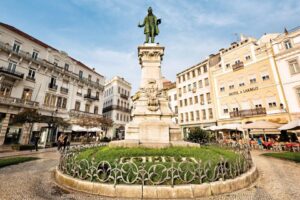 Like any other European country, Portugal has its must-see places that are on the itinerary of most tourists. These include places like the bustling metropolitan center of Lisbon and the sun-drenched beaches of The Algarve.
But Portugal is more than just the familiar postcard places that tend to be crowded, noisy, and jammed with out-of-towners. A little curiosity and taste for the unexpected can lead visitors to Portugal to some truly unexpected and amazing places.
Scenic Wonder
Native Portuguese know about Parque Nacional da Peneda Gerês, but most outsiders have never heard of Portugals' only national park. That's because most people don't associate Portugal with dramatic mountain peaks, meandering streams, and rolling hillsides covered with wildflowers.
Yet that's exactly what you will find in this natural preserve that seems to be stranded in time. Just a short drive from Porto, the park has more than a dozen walking trails, many of which lead hikers over daunting peaks and others that follow ancient Óbidos Roman roads.
Year-Round Festivals
You could say that people in the ancient city of Óbidos like to celebrate. That's because the humble hamlet is home to some of the country's biggest parties, including an annual medieval fair, the Festival de Opera, and the Folio, Portugal's annual literary festival.
Speaking of higher learning, Coimbra is home to home to one of Europe's oldest universities. A visit to this mountain town will bring visitors face to face with scholars roaming the grounds in black capes as the strains of fado music fill the air from bohemian cafes. And as the grownups join in the student-centric nightlife, children can enjoy Portugal dos Peguinitos, a theme park that features miniaturized versions of the country's most famous landmarks.
There's something for everybody in Portugal. Explore the "out the way" places to discover why Portugal is such an amazing country.