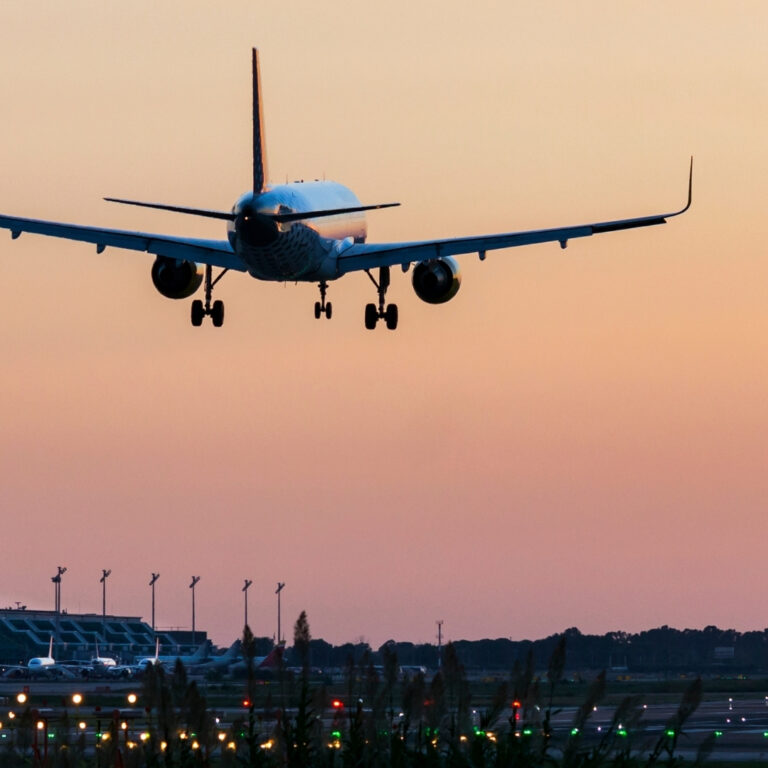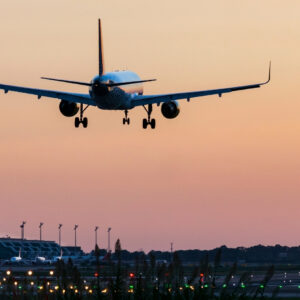 Europe is a favorite destination for people from all over the world. But too many visitors make the mistake of approaching the continent from the wrong angle.
Making someplace like Paris, Berlin, or Rome your home base is not only prohibitively expensive but also geographically unworkable. Instead, Portugal offers both the best value and the best location for accessing the rest of Europe easily.
Common Errors
In the US, Canada, and the UK, travelers tend to choose the wrong cities as their ports of entry for European travel. Airports, railway stations, and shipping ports in the north of Europe and Italy are crowded, loud, and dirty because so many people use them every day.
But travelers who choose to enter Europe through Portugal — including cities like Porto or Lisbon — experience shorter lines, fewer people, and friendly and helpful customs agents. Because they aren't dealing with massive waves of travelers every day, Portuguese workers have the time to smile, chat, and generally make your entry experience a pleasant and personable one. The same can't be said for their counterparts in France, Germany, Italy, and even Spain.
Easy Access
Okay, here's another secret about Portugal: It offers fast, easy, and affordable access to anywhere in Europe. Whether you are traveling by plane, train, automobile, or cruise ship, Portugal's transportation infrastructure is modern, sophisticated, and far less crowded than that of other countries.
Every major European city is accessible from Lisbon's major airport and train stations. And the country's highways are well-maintained, safe, and well-patrolled. You don't have to worry about as many "crazy drivers" in Portugal because the people are more laid back, easygoing, and friendly.
So if you are planning to travel to Europe for business, pleasure, or even to relocate there permanently, Portugal should be at the top of your list.