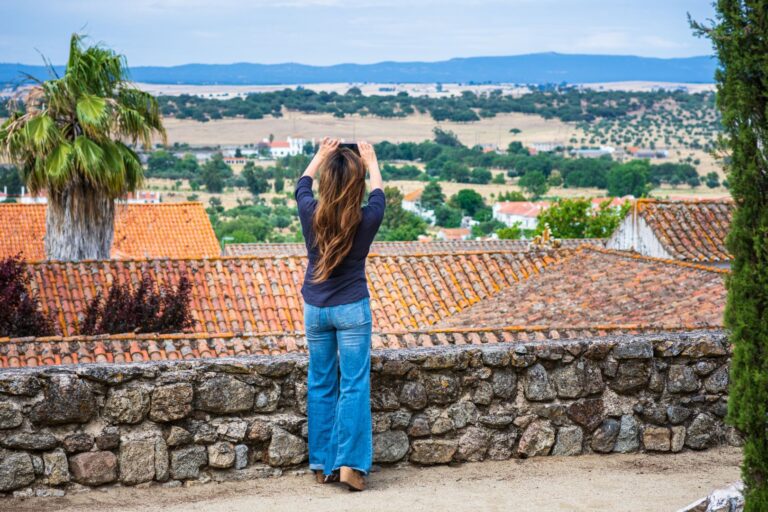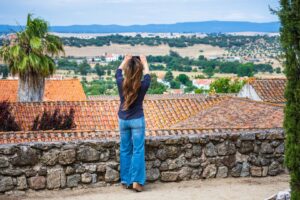 If you are planning on doing business in Portugal, you have two options: You can either set up an outpost in Lisbon, Porto, or another Portuguese city, staff it with workers, and try to manage it remotely from thousands of miles away.
Or you can simply let BRINT Portugal handle all of your local legal, financial, realty, and other business for you. For more than a decade, we've been helping people in the US, the UK, Canada, Australia, and other places expand their businesses to Portugal without significant investment in local offices.
Growth in Portugal
Maybe you want to buy and manage rental properties in Portugal. Or perhaps you need to find a Portuguese manufacturer who can produce your products faster, cheaper, and more efficiently than in your home country. Or perhaps you want a financial stake in an existing Portuguese business and need people on the ground locally to watch out for your interests.
BRINT Portugal has connections with legal help, realtors, financial planners, and other business experts for whatever your business plans are. Plus, we live and work in Portugal, so we are always on the job looking out for the interests of our clients. And with a track record of success, we have the experience and expertise you can rely on to implement your goals.
BRINT Portugal
At BRINT Portugal, we can help you achieve your business goals in Portugal, however ambitious they are. We offer a wide variety of services, including legal, financial, realty, and even personal advice. We can help you find a place to live, enroll your kids in the best schools, and advise you on the best restaurants and shopping in your area.
Our team on the ground in Portugal puts your priorities first and always keeps you informed about how your business goals are going. So if you want to do business in Portugal, BRINT Portugal is already on the job putting your business first.