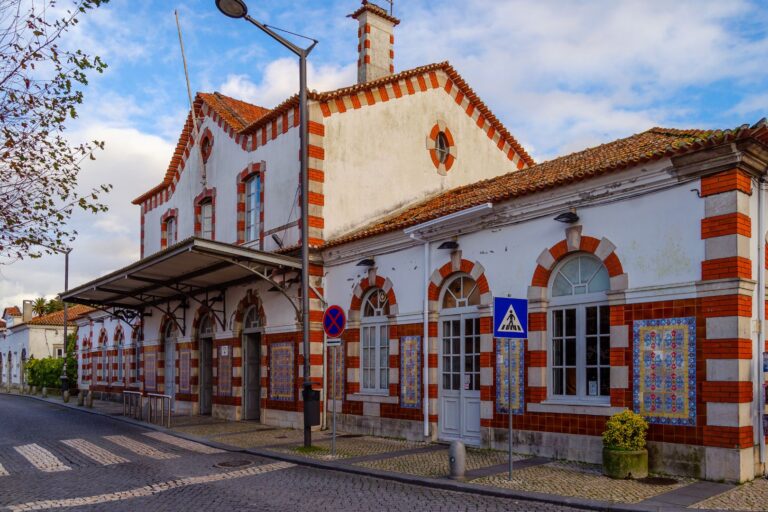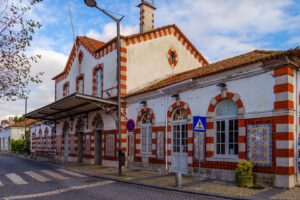 Successful businesses are continually expanding into new markets. Europe has one of the fastest growing wealth in the world, which is why so many companies are considering expanding there.
Portugal offers unique benefits and opportunities for foreign countries seeking to get a foothold in the rapidly expanding European economy. In addition to making one of the largest infrastructure investments in the European Union, the Portuguese government also is removing many of the economic obstacles that inhibit companies from making the move to the continent.
Portugal's Economy
The local economy in Portugal is prospering faster than many of its neighbors. While it's a small country compared to places like Germany or France, that gives it the flexibility to take actions that are friendly toward foreign investments, such as implementing a favorable tax regime and making it easier to hire foreigners. The government is pro-business and is actively seeking to attract new investment into the country.
Portugal is also very stable and safe. The crime rate is significantly lower than other European nations and its workforce is more educated. Plus, geographically, it is at the center of everything, offering easy and affordable access to rail, air, and sea transit to anywhere in the world.
People in Portugal are friendly and welcoming to outsiders. And they are hard workers who take pride their craft.
BRINT Portugal
Perhaps most importantly, you already have a friend in Portugal who can help you get set up and pave the way for your business success. At BRINT Portugal, we have the legal, financial, and government connections that can streamline your business's expansion into Europe and help you tap into this extremely lucrative economic market.
If breaking through into Europe is your next move, BRINT Portugal is poised to help. Our teams of experts on the ground have the resources, skills, and knowledge you need to take the next step.