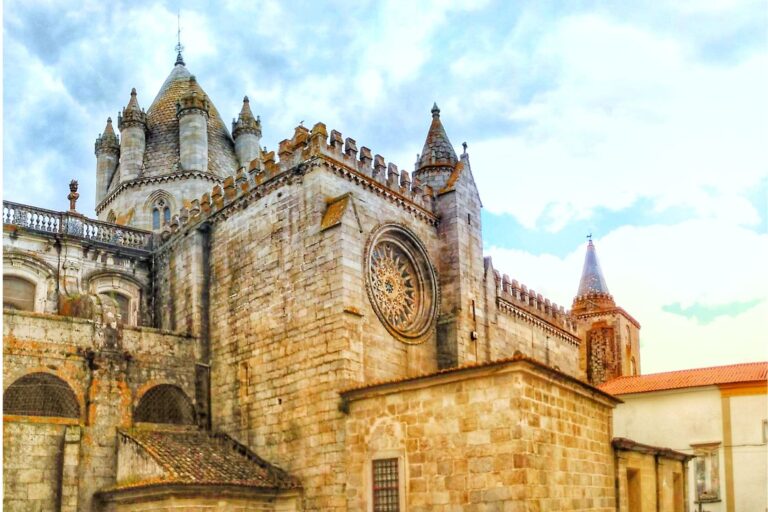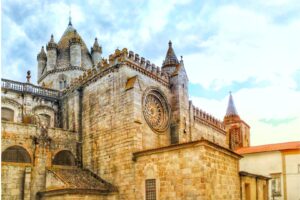 People moving to Portugal from other countries usually have a lot of questions about their new life there. And if they have children, one of the first questions is about Portugal's education system.
Portuguese schools are often excellent, providing a higher quality education than students might find in most other countries. From elementary school to secondary schools to universities and colleges, students in Portugal enjoy one of the finest educational systems the world has to offer.
Free and Mandated
For people in Portugal, education is a top priority for their children. In fact, all children between the ages of six and 18 are required to be enrolled in school full-time. Schools in Portugal are modern and most incorporate the latest technology such as tablets and computers into their learning programs.
Like the US, Portugal offers free education for all residents through its public school system. English is widely spoken throughout the country, including in most schools. But in the biggest cities and most populated areas — primarily Lisbon, Porto, and The Algarve — there also are excellent international schools where students from English-speaking countries can learn in their native language. There also are schools where German and French are the primary language.
BRINT Portugal
How can you find the best schools for your children before you even arrive in Portugal? BRINT Portugal can help. We can research both the public and private school options near the area where you plan to live and give you a complete briefing so you can make the best choice for your children.
At BRINT Portugal, we consider our main job to be making the process of moving to Portugal easier, happier, and more efficient. From the moment you arrive here, we want your new life to be problem-free, including finding the best possible education for your children.