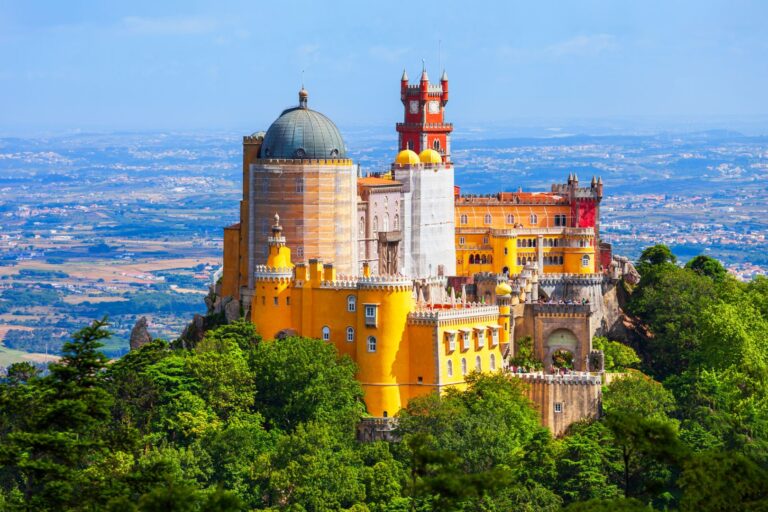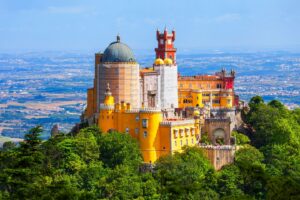 Why do people dream of a retirement someplace warm and sunny where the living is easy? It's probably because after working so hard for so long, they want to spend their Golden Years taking it easy, enjoying life to the fullest, and being in an environment that is both comfortable and inviting all year round. They are dreaming about someplace like Portugal.
While it's not as well known a retirement destination as places like Florida, Arizona, or even Hawaii, Portugal has all of the many benefits those places do — especially year-round sunshine and glorious weather — and much, much more.
Retire in Portugal
One of the biggest is that Portugal is in Europe. So it is very easy to travel to places like Paris, Berlin, Rome, or even Athens. Portugal is conveniently located to many of the places you've always wanted to visit but never had the time — until now. Getting to these places from Portugal is fast, affordable, and convenient.
Another benefit is that Portugal is warm and inviting, both in terms of the weather and its people. Unlike many other European countries, Portugal genuinely welcomes outsiders. English is widely spoken. And the people are friendly and helpful.
BRINT Portugal
At BRINT Portugal, we help people from the US, Canada, the UK, and elsewhere discover how wonderful their new life can be in Portugal, Europe's safest and most inviting country. Our team of experienced, knowledgeable professionals has everything you need to make your transition to retirement in Portugal smooth, easy, and problem-free.
Imagine spending your Golden Years walking along Portugal's famed golden sands, visiting historic sites, and discovering the country's rich culture and amazing food first-hand. Every day will be a new adventure. And after working for so long and so hard, isn't that the way your retirement ought to be?