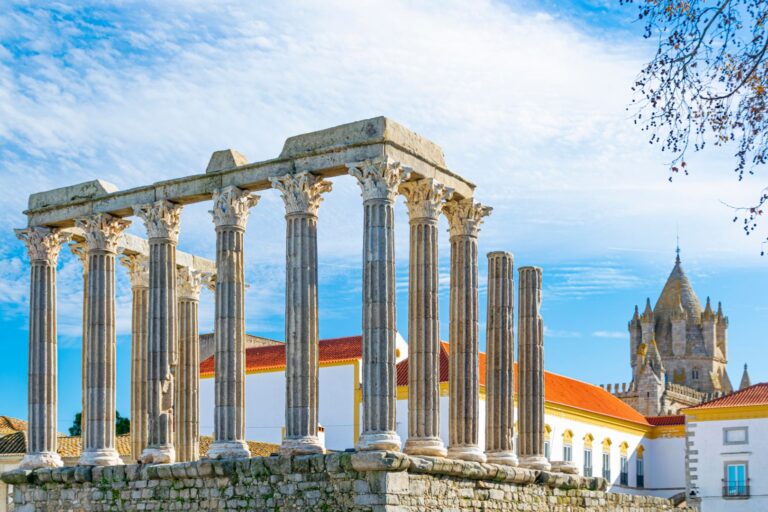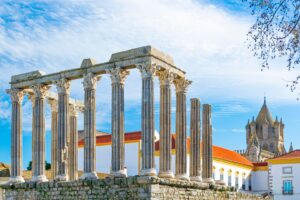 You've worked hard all your life. You've saved for retirement for decades. Now it's finally time to put away your work clothes and finally enjoy all you've been working so hard to achieve. So why not make the most of it?
If you are ready to retire, why not enjoy your Golden Years in the comfort and security of Europe's hidden gem, Portugal? Basked in year-round sunshine, featuring miles of golden beaches, and filled with friendly and inviting people, Portugal is perhaps the best-kept secret for retirees from around the world.
Why Portugal?
There are lots of obvious places you can go to retire.  But that's the problem: If they are obvious to you, they are going to be crowded with other people with the same ideas. Do you really want to trade in one overcrowded, anxiety-producing environment for another? Especially in your retirement years?
No, instead escape to the luxury and serene beauty of Europe's most beautiful country. Portugal offers energetic, cosmopolitan cities and sleepy rural villages all within a short drive from one another. But that's not all, Portugal also has a rich culture, and thousands of years of history for you to explore. And it's strategically located close to all of Europe's most exciting places. Cities like Rome, Paris, Berlin, and even Athens are only a short train ride away.
BRINT Portugal
At BRINT Portugal, we have been helping people discover the magic of Portugal for their retirement for many years. Our team of experienced professionals live and work in Portugal so they know exactly how to give you the type of retirement you've always dreamed of living.
From finding you a new home to setting up your visa to introducing you to your new neighbors, BRINT Portugal has everything you need to get settled in your new life in Portugal, Europe's best place for retirement.