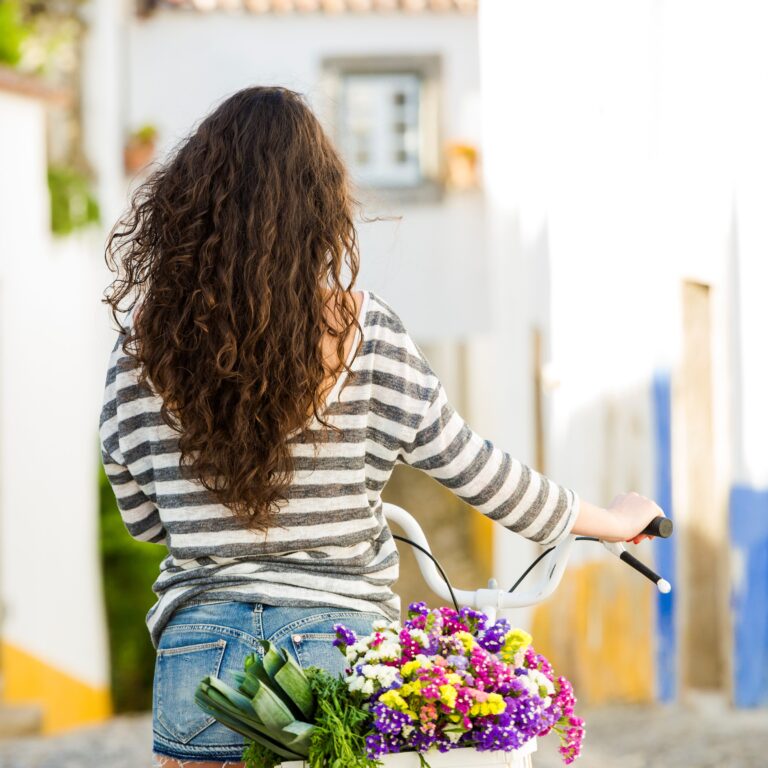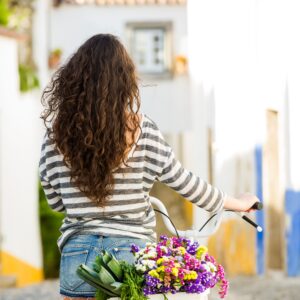 Today, thanks to the web and online access it's easier than ever to buy and sell real estate. Most listings today can be viewed online. There are even panoramic views, drone photography, and other high-tech options for shopping for houses, condominiums, and other residential properties.
But nothing is as good as physically walking through a property yourself. It's too easy to hide flaws in photos or videos. And viewing properties online doesn't give you a feel for the atmosphere, the environment, or the other intangibles that go with living in a new space.
The Overseas Dilemma
If you are seeking to buy real estate overseas, the problems are compounded by time and distance. Unless you are prepared to spend days or even weeks in the country where you plan to buy, it can be difficult to look at the best properties within your price range and time frame.
Too often, visitors are rushed through a variety of properties that aren't perfect for them because they don't have time to shop around the right way. Rather than spending quality time looking at a few great options, the real estate touring process becomes rushed, confusing, and frustrating.
The BRINT Solution
BRINT Portugal specializes in helping people from other places find the best places to live in the communities they actually want. Before you ever step off the plane, we can do the research and weeding out to provide you with only those options that best fit your needs and desires.
Now you never have to worry about buying the wrong place or spending too much time touring homes you have no interest in because our team of professionals have already done the legwork for you. Making the best decision is easier, faster, and more relaxing.
BRINT Portugal is here to make your transition into your new life easier and better.