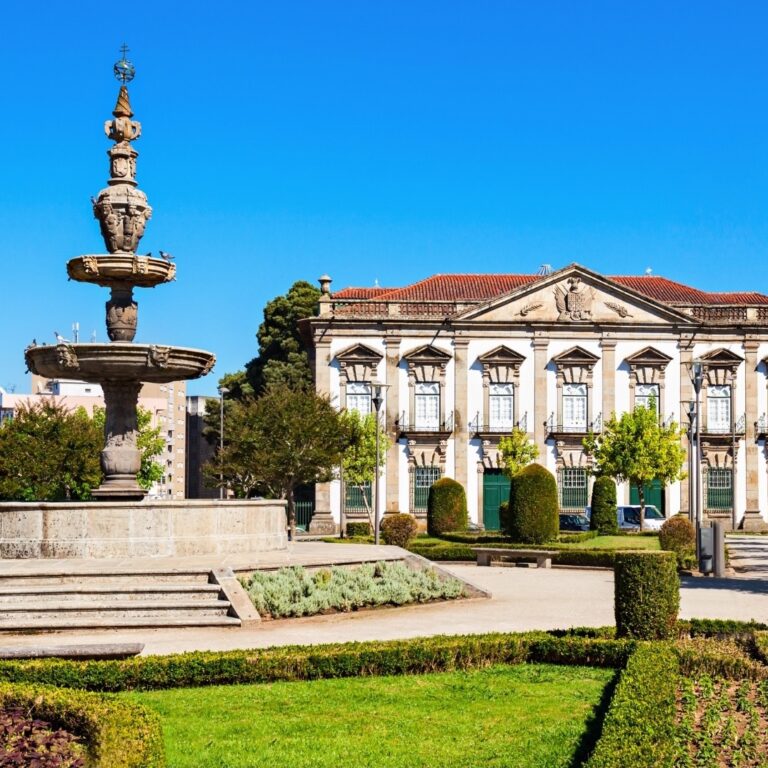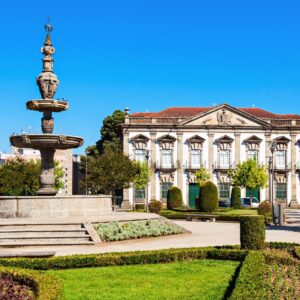 Like practically everywhere else, the real estate market in Portugal has been volatile, to say the least. Portugal is the vacation destination for much of Europe, as well as the UK. It's kind of like what Florida is to the US.
So during strong economic times, lots of people want to buy vacation homes and permanent residences in Portugal. Conversely, in a shaky economy, the price of new homes can fall. Right now — as COVID travel restrictions begin to loosen but there is still some uncertainty as to what the future will hold — there's sort of an in-between period for the Portuguese real estate market.
6.27% Increase in Q1 2021
During the first quarter of this year, housing prices in Portugal increased an average of 6.27% compared to the same period in 2020. That may sound like a dramatic increase, but really it's only because all regions of Portugal experienced significant decreases in housing prices during the COVID crisis, as well as during much of the entire previous decade.
So what does this mean for prospective vacation home buyers looking for properties in Portugal? Well, for one thing, the vacation home market is still uncertain as government officials and other European countries (as well as in the UK) continue to debate whether or not free travel can be reinstated in the wake of falling COVID cases and the rise in vaccinations. As a result, lots of buyers are taking a wait-and-see attitude until real estate market conditions can stabilize.
The End of COVID
For some buyers, however, uncertain conditions could mean there are incredible bargains available today that may not be around in a few months when the coronavirus crisis finally wanes permanently.
If you are considering a move to Portugal, BRINT Portugal has people on the ground in Portugal who can help you search for vacation homes or real estate bargains available right now. Take advantage of market conditions to get the home of your dreams in Portugal at a once-in-a-lifetime price.