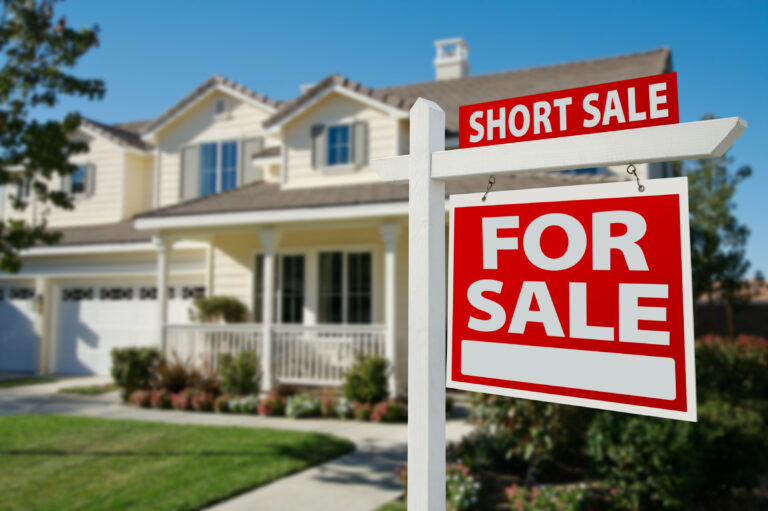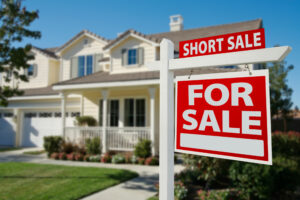 Buying real estate is always complicated. But when you want to purchase property in another country, the complications can increase exponentially.
Fortunately, if you are considering buying property in Portugal — Europe's hidden gem — you've already got somebody on the ground looking out for your best interests. BRINT Portugal has helped dozens of people from the US, the UK, and elsewhere identify, negotiate, and finalize the best real estate deals in Portugal. Whether you are looking for a property for relocation, retirement, or simply a vacation home, the real estate professionals at BRINT Portugal are ready to streamline the process and simplify your purchase experience.
Portuguese Real Estate
In Portugal, the real estate industry works a little differently than it does in other places. Rather than representing the buyer, most realtors are there to be advocates for the seller. So when you contact a realtor in Portugal, they naturally will steer you toward the property that most benefits them, not you.
BRINT Portugal offers a buyer's agent service in which we represent the interests of the international buyer rather than the local seller. We can help you locate the ideal property based on your specific criteria. Then we can negotiate directly with the owner to get you the best deal. We can even close the sale without you ever having to travel to Portugal until you are ready to move in.
We Know Portugal
We have been helping people from outside of Portugal for a long time. So we have the in-depth information you need to make the best decisions, like where are the best neighborhoods, how to find the best schools, and even where the local grocery stores are located. We live and work in Portugal so we understand its culture. And we can help you acclimate to your new home once you move here.
Helping people relocate to Portugal is what we do. And it's a responsibility we take very seriously. So if you have been thinking about moving to Portugal for retirement, work, or simply as a permanent vacation spot, BRINT Portugal has the answers to all of your questions.