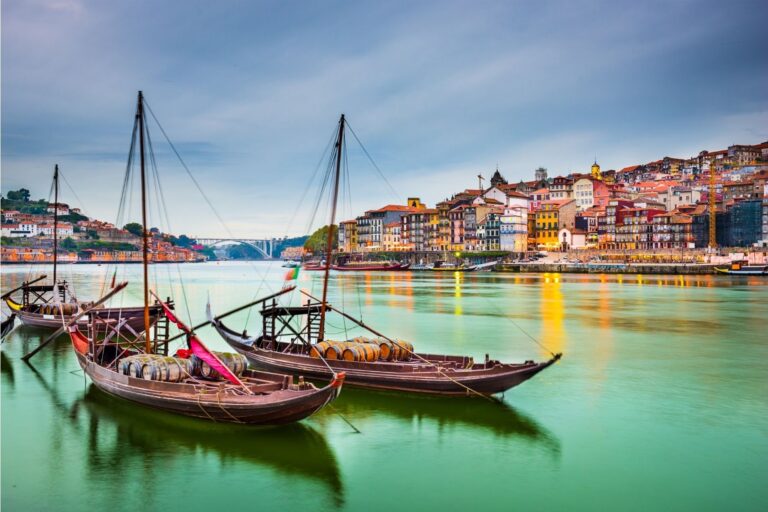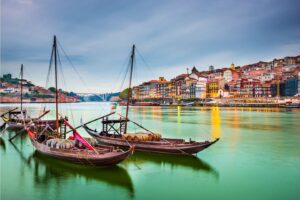 One of the hardest decisions to make before moving to Portugal is where you should live. That's because Portugal offers a wide variety of different options, all of which have huge benefits.
For people seeking a vacation home, relocating for work, or simply looking for a peaceful and safe place to spend their retirement years, Portugal is the perfect choice. It has open immigration laws that actually make it easy for people to live there permanently. But the question is where?
City or Country
Perhaps the easiest way to narrow down your decision is to break it down into a series of smaller choices. For starters, do you want to live in a big city or in a more spacious, less crowded village or town?
Portugal's two biggest cities — Lisbon and Porto — both have rich cultures, vivid intellectual scenes, and are steeped in history. As cosmopolitan centers, they rival any capital city in Europe, the UK, or North America. Yet within each city are countless smaller neighborhoods which are tight-knit communities all to themselves. You could spend months discovering all they have to offer and never scratch the surface.
Ocean or Inland?
Another way to break down your decision is determining whether you want to live on the ocean or inland? It's not as much of a clear-cut choice as you might think because Portugal has more than 1,100 miles of coastland. So even if you move inland, you likely will never be very far from the beach.
The biggest beachfront resort area in Portugal is The Algarve. The region is home to many of the most exclusive and sought-after properties and famous resorts. But smaller oceanfront cities like Nazarre are rapidly making a name for themselves as well.
Wherever you choose, living in Portugal allows you to immerse yourself an entirely new and exciting culture, enjoying all that Europe has to offer while surrounded by welcoming, friendly people who genuinely are grateful that you are part of their community.