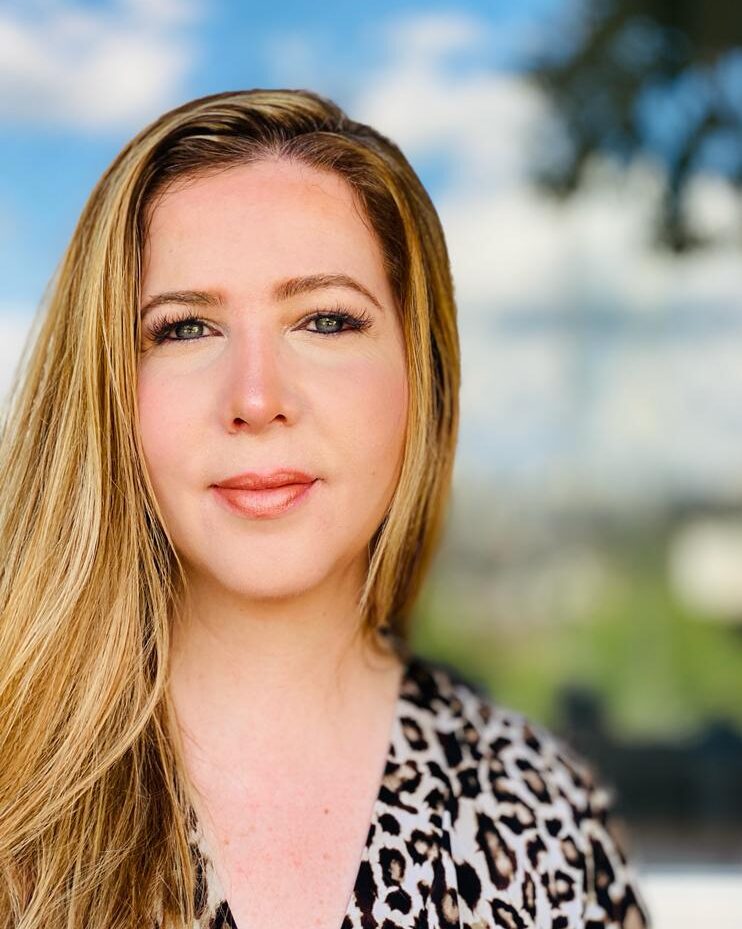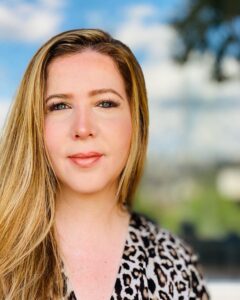 The name of our business is BRINT Portugal. But why? Is it the name of our founder? The city where we operate? A name chosen at random because it is catchy?
Actually, BRINT is sort of an acronym that is short for "Buying & Relocating Internationally". And Portugal, obviously, is the country in which we operate and where we help our clients settle for relocation, retirement, vacation property, business investment, and more.
BRINT Portugal
We wanted a name that captured everything we do but also was succinct and memorable. We offer a lot of different services so finding the one company name that did all that was challenging.
For example, we offer our clients the same services provided by realtors, attorneys, immigration consultants, project managers, and investment professionals. But we also provide the personalized attention you would expect from friends, neighbors, and even family members. Plus, we are ex-patriots ourselves helping other people adjust to life in Portugal as ex-patriots from their home countries. That's a lot to fit into one company name!
Helping People
Like our clients, we started our journey with a lot of dreams, expectations, and anxieties about life in a new country where we didn't really know anybody. Through the years, we have been able to create a happy and successful life for ourselves and our family. And we have made it our goal to give back to other people who were in our original situation.
We know what a wonderful and appealing country Portugal is. It's the best place in all of Europe to buy a home, raise a family, or start a business. There's unlimited opportunity, a safe and nurturing environment, and a bright future for everybody who comes here. Plus, of all the countries in the European Union, Portugal is by far the most inviting and the most beautiful.
The name BRINT Portugal was chosen to try to capture all of that information way that could instantly connect to the people who need our services.