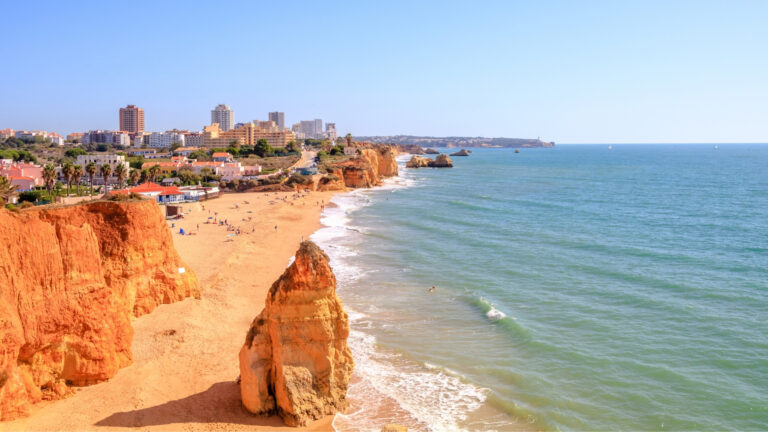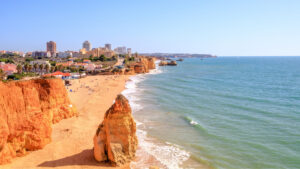 Many people who visit Portugal for the first time have the same reaction: They never want to leave!
Portugal is the best that Europe has to offer. It's sunny. It has hundreds of miles of beaches. And its people are friendly and welcoming. So buying a vacation home in Portugal just makes sense.
Benefits of a Second Home
The obvious benefit of having a second home in Portugal is that you will always have somewhere to stay when you return here. And like all real estate, it's a pretty safe investment as property values traditionally go up over time — especially those in attractive areas like the oceanfront.
Another advantage is that you can lend out your home to family and friends who travel to Portugal for vacation. If you want, you can even rent out your home when you aren't using it to help with the mortgage payments.
But perhaps the biggest advantage is that buying a second home in Portugal may help you to qualify you for a D7 Visa, which can lead to permanent residency, dual citizenship, or even full citizenship in Portugal. So once you reach retirement age, you can simply move into your Portuguese vacation home permanently and live out your Golden Years enjoying the best Europe has to offer.
BRINT Portugal
Finding the ideal vacation home in Portugal is easy when BRINT Portugal is on your side. We can locate properties that fit your criteria, negotiate with sellers, and even act as your agent during the closing. So all you need to do is enjoy your new home once you arrive here.
Buying a vacation home is a good investment both in the short term and the long term. It gives you your own place to enjoy your vacations in Portugal and then offers a comfortable, luxurious place to retire.