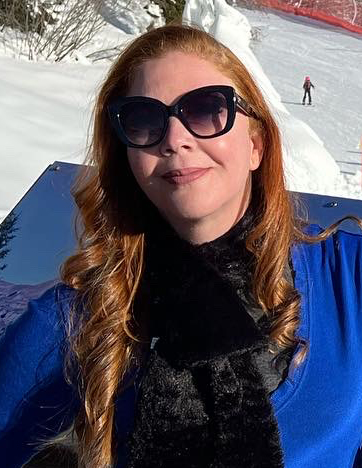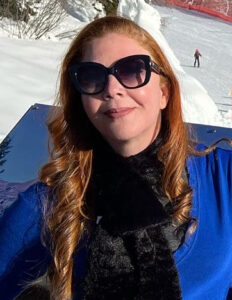 Moving to a foreign country can be intimidating. Whether you are relocating for work, buying a home for retirement, or simply getting a second vacation home overseas, it's always better if there is somebody there who can help you navigate the new landscape.
This is especially true in Portugal, where the language barrier alone is enough to put many people outside their comfort zone. Then there are things like government bureaucracy, socialized medicine, strange foods, and even a different climate to deal with. It can be enough to put anybody off their game.
Fortunately, you already have a friendly face you can turn to with any type of question or issue you encounter in Portugal. BRINT Portugal has been helping Americans, Canadians, Brits, and others adjust to their new life in Portugal for nearly a decade. And we are always available with helpful advice, a friendly word, or simply a sympathetic shoulder to cry on when you need it.
BRINT Portugal
Moving to Portugal perhaps isn't as difficult as moving to other countries in Europe because people there are genuinely inviting and open to outsiders. English is widely spoken in the big cities and popular tourist destinations. And while the food and culture may be different, they are easily embraced by people from other places.
Still, BRINT Portugal helps people from other places every day with common issues like finding a new school for their children, searching real estate listings for a comfortable home in a safe community, or even the best businesses or investments within Portugal.
Your Team on the Ground
We can direct you to legal help, medical advice, and even banking and investment counseling. We like to think our ourselves as your team on the ground, always available to make your transition to your new life in Portugal simpler and more comfortable.
At BRINT Portugal, we are the local experts who are always at your service.