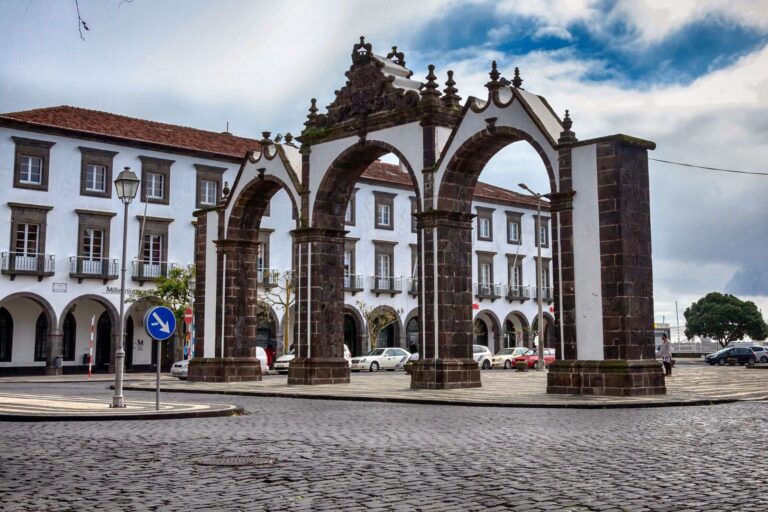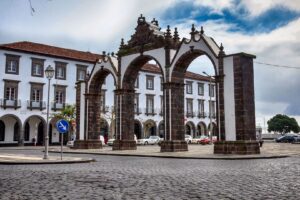 Portugal has always been one of Europe's best-kept secrets. While other destinations like Paris or Rome get all the attention, people in the know from places like Scandinavia, North America, and even Asia have been quietly enjoying Portugal's sunny, uncrowded beaches, scenic mountains, and historic backcountry.
People who discover Portugal's quiet charm for the first time often fall in love instantly. But because it's such a secret pleasure, they often keep their knowledge to themselves about how warm and welcoming the people are, how the cities combine modern luxury with quaint historic preservation, and how the entire country enjoys one of the best year-round climates in all the world.
Our Little Secret
The people in Portugal are aware of its appeal. Yet they don't go out of their way to market the country as a mega-tourist destination the way some other European countries do. In Portugal, we don't depend on tourist dollars for our livelihood. Instead, life goes on the way it has for hundreds of years here — with a kind of simple, quiet dignity combined with an appreciation for our simple, laid-back lifestyle.
In Portugal, we like the way we live. And we are willing to share all of the country's many blessings with the people who discover it on their own. But we don't launch major ad campaigns designed to attract millions of annual visitors, the way they do in London, Berlin, or Rome. There will never be a Disney World in Porto. That's just not us.
BRINT Portugal
BRINT Portugal is a small company with a big purpose: To help people who fall in love with Portugal find a way to spend the rest of their lives enjoying it.
Our team of experienced, knowledgeable Portuguese staff can help you with every aspect of immigration, whether it is for a vacation home, retirement, relocation, or as a remote worker. So go ahead, fall in love with Portugal. Just keep your love affair secret.