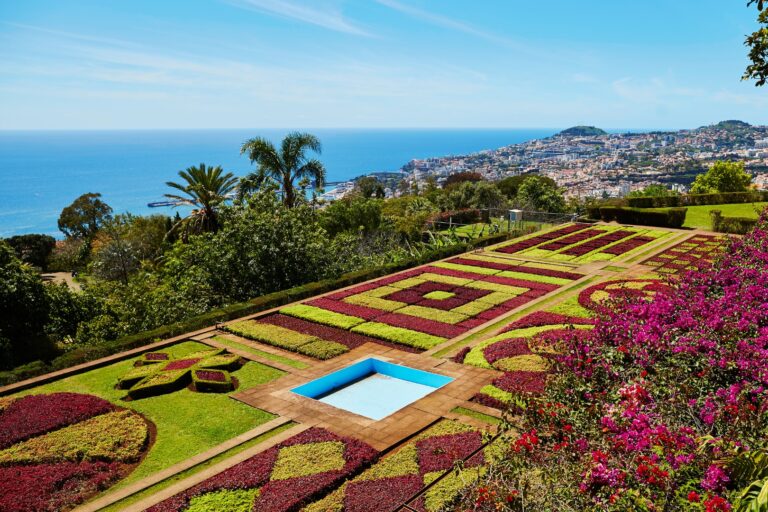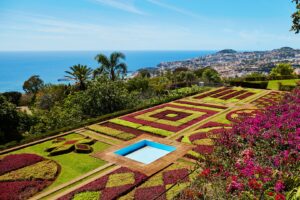 Many people from the US, the UK, Canada, and other countries are discovering new lives and new opportunities in sunny Portugal. That's because it is one of Europe's most friendly and inviting countries.
But there are still legal requirements you must meet before you can be allowed to live in Portugal on a prolonged or permanent basis. The first of which is that you must obtain a Portuguese residency permit. To get one, you must first have a job in Portugal, enroll in a long-term course of study there such as at a college or university, be married to a Portuguese citizen, or make a sizable investment in a Portuguese business or property.
Relocation Services
People living in the European Union can stay, work, and move around in Portugal as much as they want. But if you are from the US or another non-EU country, you will need a visa if you want to get a job, rent an apartment, or buy a house.
Obtaining a visa to stay in Portugal can be complicated. Like any bureaucracy, there is a lot of paperwork to fill out, long wait times, and the outcome is not always assured.
BRINT Portugal
If you are serious about moving to Portugal, you need an advocate inside the country who can shepherd your visa application, ensure you meet all of the legal requirements, and streamline the entire process so there are minimal costs and delays What you need is BRINT Portugal.
Our team of experienced Portugal-based immigration experts offers the relocation services you need to make your new life in Portugal arrive faster and easier. We have helped dozens of people navigate the complicated Portuguese immigration system and realize their dream of living, working, and thriving in Europe's sunniest and friendliest country. And we can help you, too!