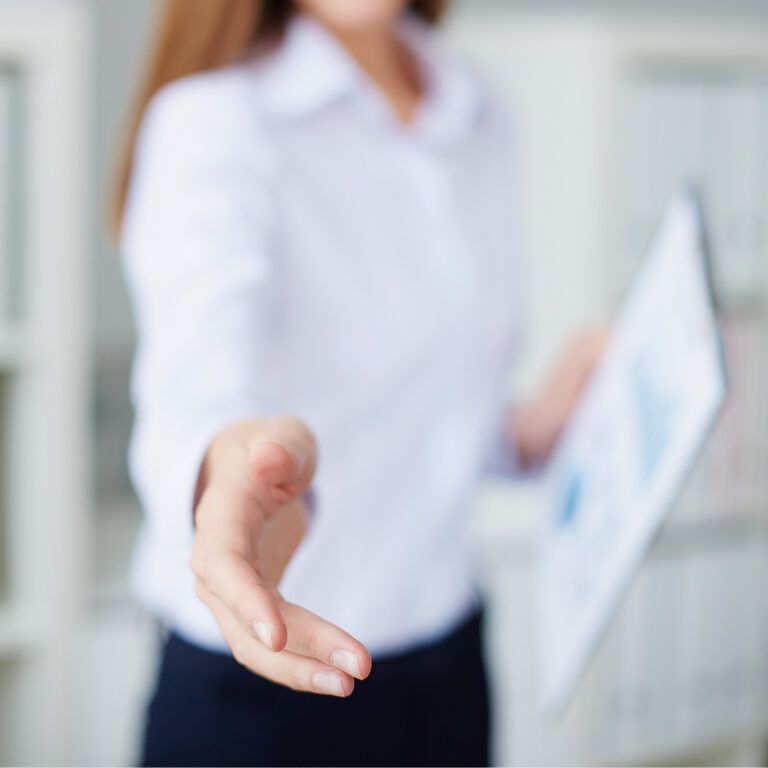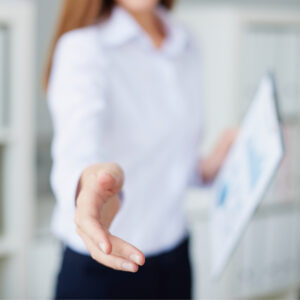 Most attorneys in the US are very knowledgeable about US law. But when it comes to international legal matters, such as the requirements for obtaining residency or citizenship in a foreign country, they typically know next to nothing.
Like anybody else, lawyers learn by doing. So criminal attorneys gain experience defending clients in court. Litigating attorneys deal with lawsuits. Even lawyers specializing in international law typically deal with mostly negotiating trade contracts and dealing with tariffs and other money matters. So where can you turn to for legal advice about relocating, retiring, or investing in a business in a foreign country? Well, if that country is Portugal, the answer is BRINT Portugal.
Immigration Law
The legal experts at BRINT Portugal are based in Portugal. Like their US counterparts, they learn by doing. And what they do is helping people from the US, Canada, the UK, and other places navigate the Portuguese immigration process so they can begin their new lives in Europe quickly, efficiently, and with minimal problems.
At BRINT Portugal, we are experienced at helping people just like you submit applications for D7 Retirement Visas or the Portugal Golden Visa. Then we will help steer your application through the government bureaucracy so you can achieve your goal of living and prospering in Portugal as quickly as possible.
Reliable Legal Advice
But that's not all. Our legal team can help you with other everyday legal matters in Portugal as well, such as purchasing and registering a business, closing a real estate deal, and even dealing with Portuguese tax matters. And if we encounter something outside of our area of expertise, we can refer you to a Portugal-based attorney who can help you.
Your lawyer in the US probably doesn't have any expertise in Portuguese law. But the legal team at BRINT Portugal has many years of experience helping ex-pats just like you in immigration, business law, real estate law, and much more.